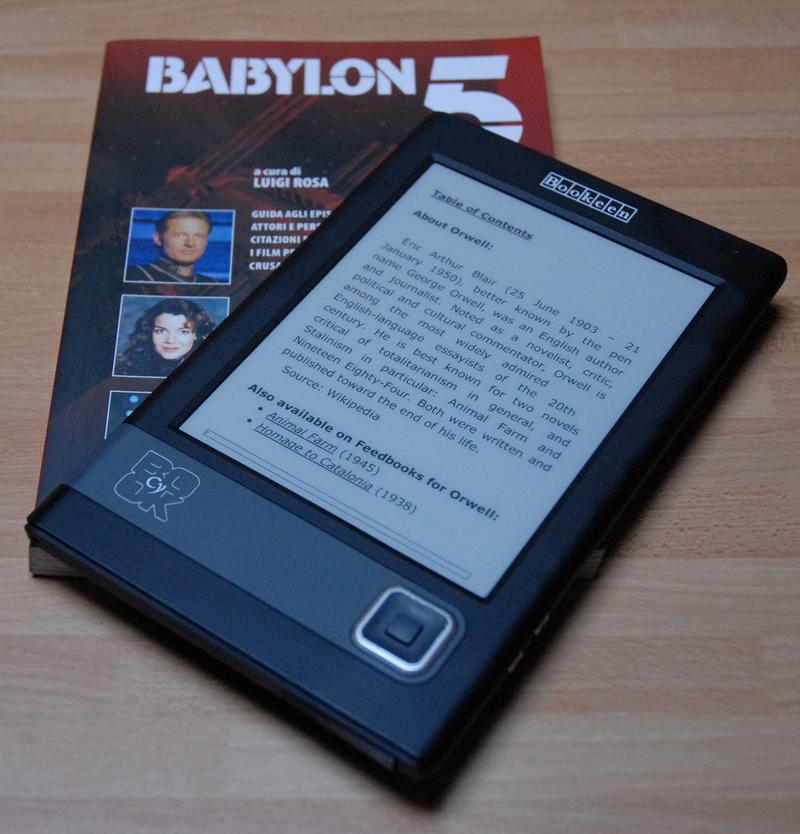 As e-books grow more and more popular, it's not surprising that demand has grown, at online stores and libraries. But last week, it became more difficult for readers to get their e-books at the library. In the past publishers allowed libraries to lend out an e-book an unlimited number of times, but last week Harper Collins began enforcing a new set of rules. Under their new restrictions libraries may allow an e-book to be checked out only 26 times before it expires. What does this mean for e-books at libraries? And how are libraries around the country reacting?
Reporting on this issue is our friend Patrik Henry Bass, senior editor of Essence Magazine.
Nancy Davenport, Director of Library Services for the District of Columbia Library, is a member of a focus group which will discuss the impacts of Harper Collins' e-book policy on library users and budgets.