This Week: Must-See Arts in the City
Exhibits examining new wave and post-War Japanese culture, a New York photographer's chronicle of gay culture and urban decay in the '70s, and a New Jersey painter's work inspired by a trip to Laramie that tangles with sexuality, identity and violence. It's a heady week in the New York art world. Here's our guide to what's resonating:
Bye Bye Kitty!!! Between Heaven and Hell in Contemporary Japanese Art at the Japan Society This highly anticipated exhibit does away with stereotypical notions of Japanese culture—such as the relentless focus on 'kawaii,' or cuteness—and introduces a new generation of contemporary artists working in more conceptual veins. While many of the pieces borrow from traditional Japanese aesthetics, such as Ukiyo-e prints, the content of the show examines a gloomy array of modern worries, from environmental destruction to rampant industrialization to gender identity. With tragic events still unfolding in Japan, this is certainly an emotionally wrought time to be studying the work of the country's contemporary artists. The art tells an interesting story, showing human figures that disintegrate into the man-made. (Tomoko Kashiki's subtle canvases are a stand-out in this regard.) The exhibit also features pieces—like Makoto Aida's disconcerting canvas "Ash Colored Mountains"—that eerily echo the images of devastation being broadcast on the news. It's as if every anxiety about this disaster had been writ into these works of art prior to it ever happening. In the event that you need further incentive to see this compelling show, the Society is donating 50 percent of all admission fees to its earthquake relief fund between now and June 30. Opens Friday in Manhattan.
Longing For Identity: Postwar Japanese Photographers at Yoshii Gallery on the Upper East Side This small exhibit of vintage photographic prints—featuring some of Japan's best known shooters—provides an excellent counterpoint to the art on view at the Japan Society. Featuring a collection of pictures taken between the 1950s and the '70s, it shows a nation creating a new sense of identity for itself in the wake of a brutal and devastating war. Obsessions with death, industrialization and sexuality united the works of the seven disparate photographers on display — at a moment in Japan's history when traditional culture was giving way to the age of technology. Yoshii is located in the same building as the Gagosian Gallery (which is currently displaying an absolutely stunning exhibit devoted to Kazimir Malevich) — a good opportunity for a two-fer. Through April 9, in Manhattan.
Alvin Baltrop: Photographs, 1965-2003 at Third Streaming in SoHo When the Bronx-born Alvin Baltrop began shooting Manhattan's Hudson River waterfront in the 1960s and '70s, the area consisted of a series of dilapidated piers and abandoned warehouses. It was also an important gay cruising spot (and a hub of prostitution and drug dealing). Baltrop passed away in 2004 but the posthumous resuscitation of his works has been remarkable. Due to their subject matter, his black and white photographs received little attention during his lifetime. But since his death, they have been featured in exhibitions and even have graced the cover of Artforum (in 2008). Consider this a fine opportunity to examine the artful documentation of a piece of New York that is forever gone. Through May 14, in Manhattan.
Facing Laramie at LZ Project Space on the Lower East Side The New Jersey-based painter Robert O'Connor recently took a trip to Laramie, Wyoming to explore the place that drew national headlines in 1998 when a young gay student by the name of Matthew Shepard was brutally murdered there. O'Connor's related paintings, which include his own self-portrait, tackle the issues of identity and sexuality raised by the killing. Also part of the exhibit will be a sound installation by artist Matt Page. Opens on Thursday, in Manhattan. An artist's reception is scheduled for Friday at 7 P.M.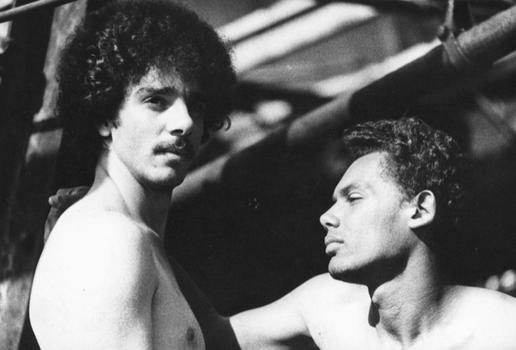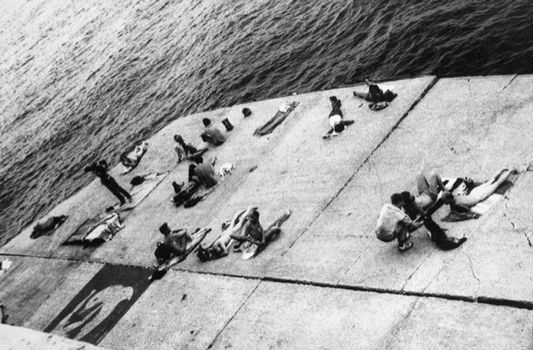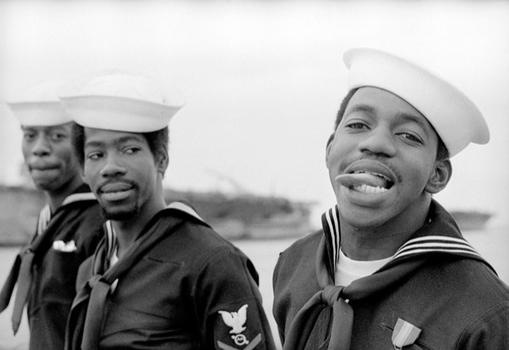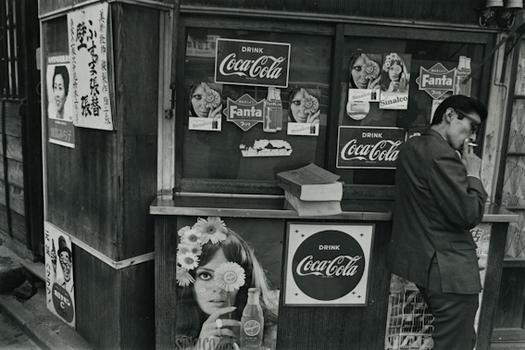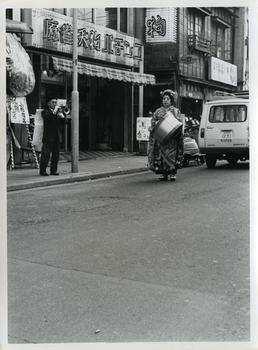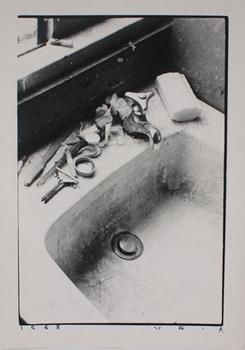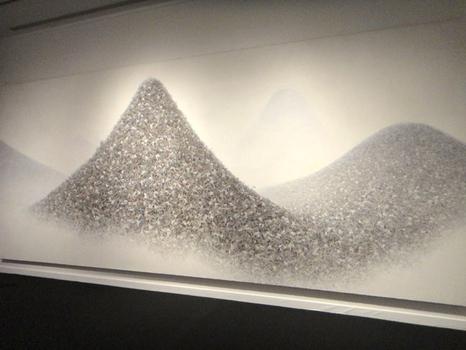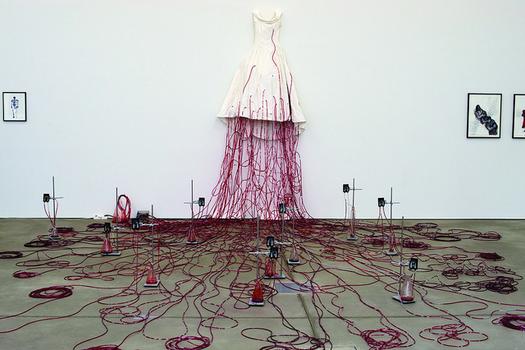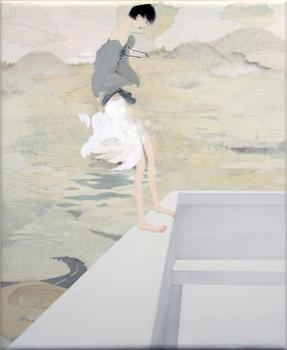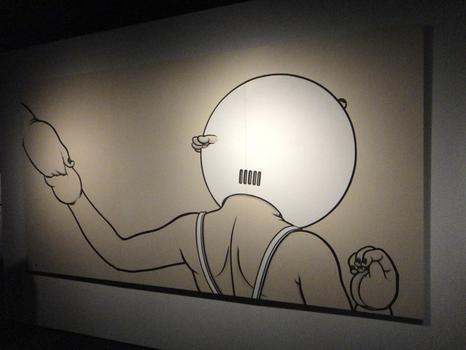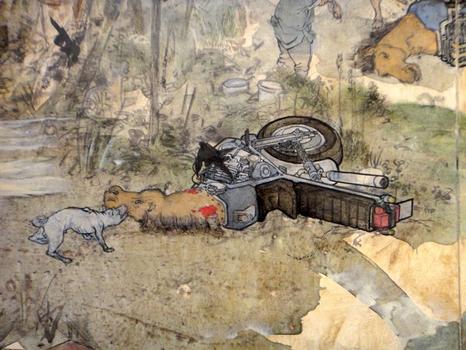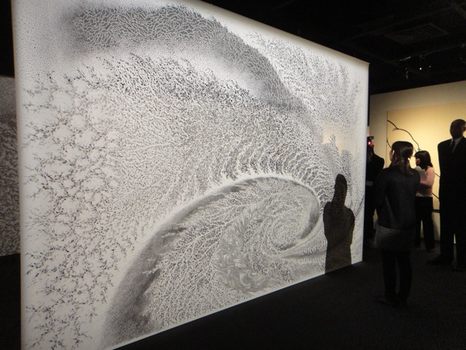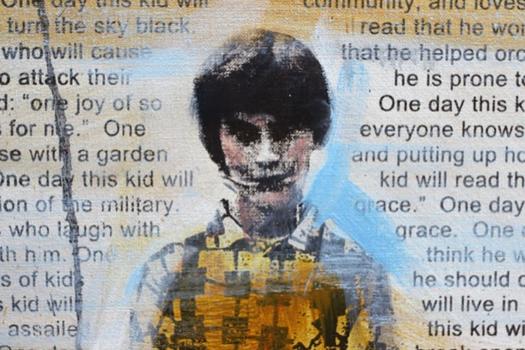 of