Financial 411: A Look at Nuclear Energy at Home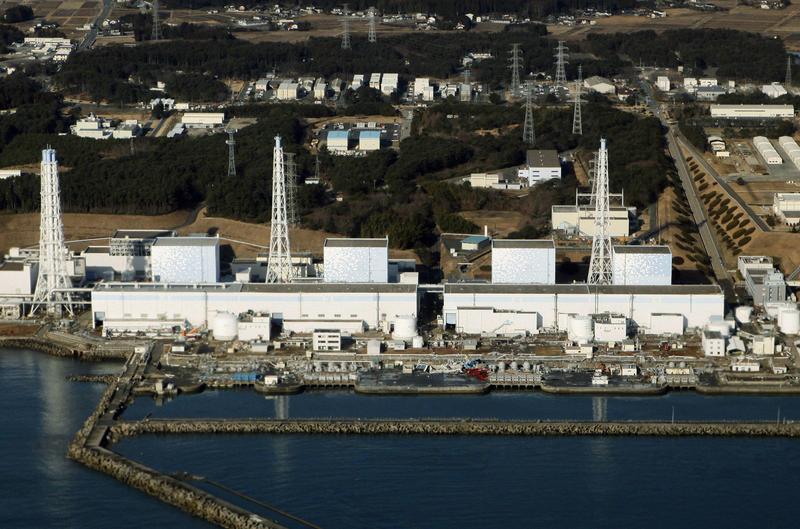 Disaster Takes an Economic Toll on Japan

The toll of last week's earthquake and tsunami in Japan continues to worsen as rescuers maintain their search for survivors. The disaster also continues to reverberate throughout the global economy.
The Nikkei plunged for a second straight day, losing more than 10 percent. Also for the second day, Japan's central bank provided more liquidity, injecting $98 billion into the money markets. That comes after the $184 billion it added to the economy on Monday.

Initial estimates put repair costs in the tens of billions of dollars. That's a challenge for any country, but more so for Japan because of its massive public debt, which is more than 200 percent of gross domestic product.

U.S. Markets

In trading today, Intel Corporation and other chip makers were among the big losers. Many tech companies are dependent on Japanese factories for their products or components. After falling sharply at the start of trading, U.S. markets bounced back, although they still closed down.  

"The market was already in a corrective stage due to higher oil prices and obviously this tragedy in Japan has just accelerated this market's decline," said Peter Cardillo, chief market economist at Avalon Partners.

The Dow Jones lost 138 points, ending at 11,855.

Federal Reserve Continues Bond-Buying Program

Despite worries about Japan, the Federal Reserve Tuesday expressed greater confidence in the U.S. economy. It said the recovery is on "firmer footing" and that the labor market appears to be improving, albeit gradually. The Fed did acknowledge that prices for raw materials, oil in particular, have risen sharply. But it thinks that in the long run, higher prices won't be as much of a concern.  The statement from the nation's central bank accompanied its decision to keep interest rates unchanged and to keep forging ahead with QE2. That's the $600 billion bond-purchasing program to keep the economy growing.

Nuclear Energy in Japan and at Home

Perhaps the biggest fear in Japan is about the damaged nuclear reactors that are leaking dangerously high levels of radiation. Tens of thousands of people near the plants have been evacuated or ordered to seal their homes and stay indoors.

Anxiety about the nuclear power industry has led other countries with existing or planned nuclear reactors to review their assumptions about how safe they really are. German Chancellor Angela Merkel said that seven reactors that went into operation before 1980 in Germany would be taken offline for three months of review.

Nearly 20 percent of electricity generated here in the U.S. comes from nuclear power. Could what's happening in Japan change that here in the United States? WNYC's Bob Hennelly talks about how dependent the New York City region is on nuclear energy, and what the situation in Japan could mean for the local industry.