New Charter School in Ed Dept's Lower Manhattan Headquarters Will Be Temporary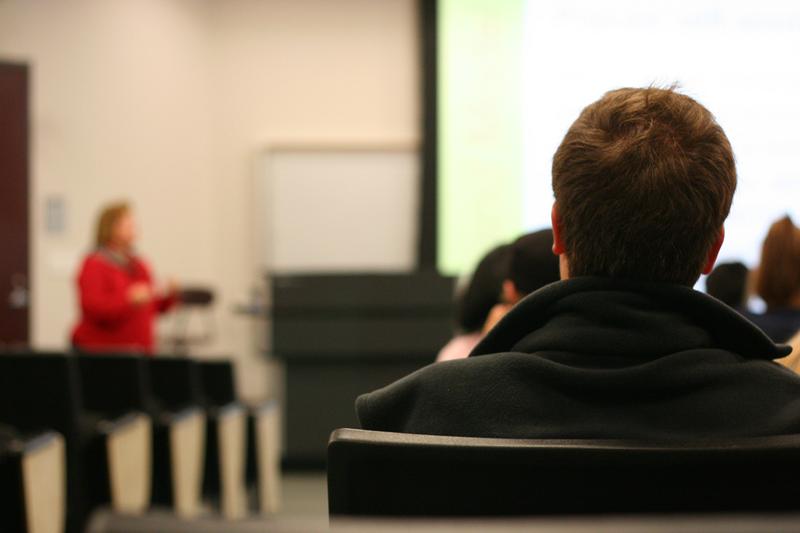 After numerous complaints about overcrowding, the city said it will open a new elementary school in Lower Manhattan starting in 2012 in a space residents feared would go to a charter school.
The school will be located in the department of education's headquarters — in the Tweed Courthouse — for three years. City education officials said the school will then find a permanent home — possibly a post office building on Peck Slip.
Officials also said the new Innovation charter school for middle schoolers that was to occupy part of Tweed will spend just one year at the building starting this fall. The chairwoman of Community Board 1 in Lower Manhattan, Julie Menin, called that a victory because residents want to keep Tweed available for regular public school students.
It was during a meeting with Lower Manhattan parents worried about overcrowding that Chancellor Cathie Black made a joke about birth control, and later apologized.