The Takeaway
Takeouts: Deflation, Sports, Future of Civil Rights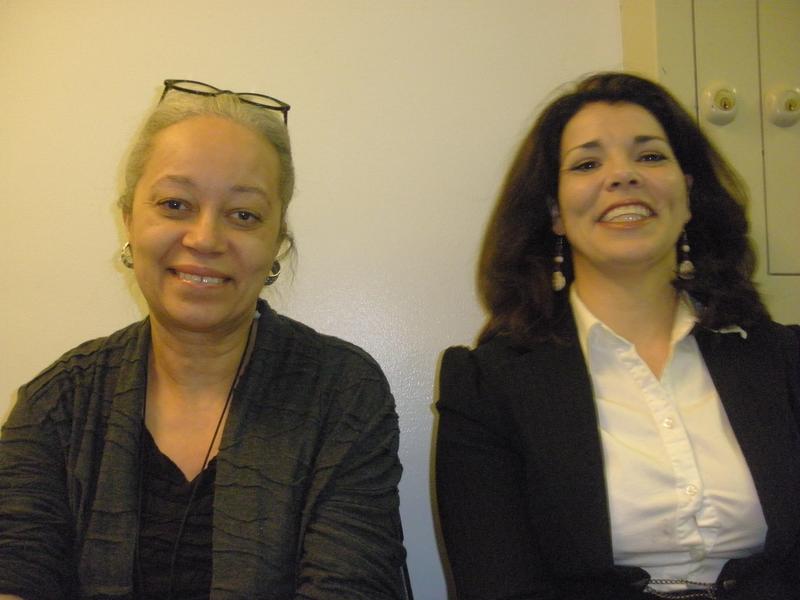 MONEY TAKEOUT: The Labor Department released new inflation figures last Friday, and it appears that the economy is experiencing moderate deflation. New York Times finance reporter Louise Story talks to us about the effects this deflation could have on ordinary Americans.

SPORTS TAKEOUT: We check in with Takeaway Sports Contributor Ibrahim Abdul-Matin about last weekend's NFC playoffs and talk about the Cinicinnati Bengals' Marwin Lewis, who just won the NFL's Coach of the Year award.
MLK TAKEOUT: This weekend, WNYC hosted a Martin Luther King Jr. Holiday celebration at the Brooklyn Museum, co-hosted by our own Celeste Headlee. Celeste and Femi Oke spoke with Columbia law professor Patricia Williams about the future of the civil rights movement.