Remembering Danny Stiles: Vintage Record King and Longtime Radio Host
Listen to WNYC's tribute to Danny Stiles, which includes rare audio of Danny from his early days in radio, tributes from his friends and colleagues like Joe Franklin and Uncle Floyd, as well as his loyal "Devotees."
---
Danny Stiles, long-time radio personality and WNYC host of "Danny Stiles' Music Museum" has died. He was 87.
His death was confirmed by Gene Heinemeyer, general manager of multi-cultural radio broadcasting, on March 11.
Stiles was known as the "Vicar of Vintage" and hosted a show every Saturday night playing records from the 1920s-1950s and occasionally beyond.
According to a report in The New York Times, the cause was a respiratory ailment. He had been in declining health for several months.
"Danny was more than a radio host. He used his voice and his musical taste to create a radio landscape that felt fully three-dimensional to his many fans. He could simultaneously evoke radio's golden age and make it still seem very much alive," said WNYC Program Director Chris Bannon.
The Newark, New Jersey, native was a tireless broadcaster and promoter of American popular song from the early days of radio. He hosted radio shows on WNYC and three other AM stations, as well as hosting a website where he streamed his "virtual music museum."
Listen to WNYC's Karen Frillman paying tribute to Stiles: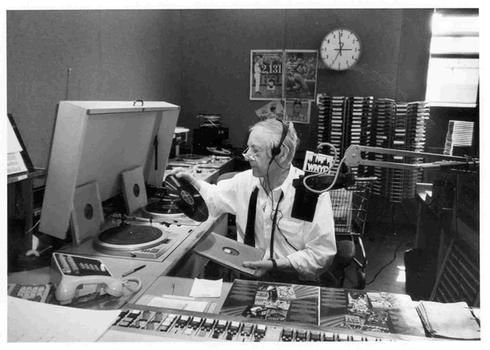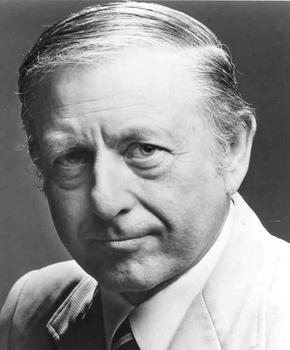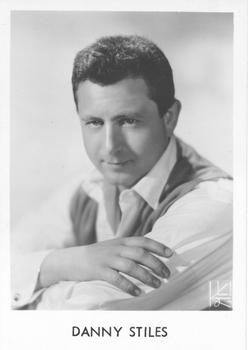 of