MTA Probes M Train Open-Door Mishap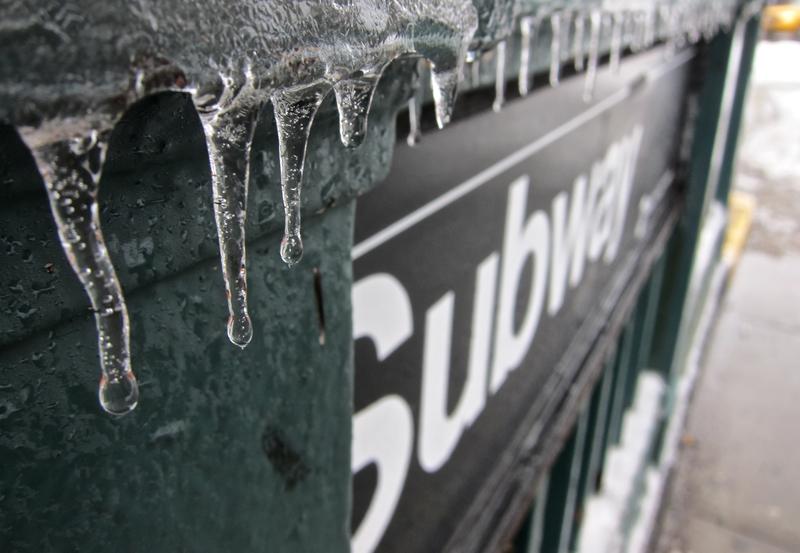 The Metropolitan Transit Authority is investigating why a Brooklyn-bound M train opened its doors before pulling completely into a station on Monday. In the meantime, it has suspended the train's crew members with pay.
The incident happened during the evening rush hour as the train approached the Marcy Avenue Station in Williamsburg, Brooklyn. All but one of the train's cars had pulled onto the elevated platform. MTA spokesman Kevin Ortiz said no passengers stepped out of the train and no one was hurt.
Ortiz calls the incident "very uncommon" and says the investigation is ongoing.