This Week: Must-See Arts in the City
An exhibit that explores the art of painting and identity at the Whitney, extraordinary pre-Columbian tunics at the Met, quirky illustrations at the Jewish Museum and a temporary installation at an Upper West Side Church. There are all manner of incredible happenings going down in New York this week. Here's our guide to some of the best:
Glenn Ligon: America, at the Whitney Museum of Art The mid-career survey for this New York artist is the sort of thing that proves there is hope for the art industry. The exhibit showcases roughly 100 works by the Bronx-born Ligon, an artist who employs a rich assortment of text in his work and examines the tropes and complexities of African-American identity. Certainly, his content, which touches on everything from slavery to male sexuality, is a rich and profound exploration of the power of words. But don't let this overshadow his painterly skill. Ligon's stenciled phrases are applied with thick layers of oil stick, creating deeply textured works that appear almost velvety to the touch. The show is the rare tour de force that is as rich in ideas as it is in its wondrous mix of materials. Consider this a must-see. Opens on Thursday, in Manhattan.
The Andean Tunic, 400 BCE-1800 CE, at the Metropolitan Museum of Art Drawing from its permanent collection, the museum has laid out an absolutely staggering array of textiles from the Andes in its pre-Columbian galleries. These include everything from hallucinatory Wari tunics to more austere Inca pieces to the extravagant (and see-through) weavings of the Chimú, a culture that once inhabited the north coast of Peru. Not to be missed: An incredible purple tunic that was created after the arrival of the Spanish and combines both indigenous and European themes—a clash of cultures written in cloth. If you see the tunics, be sure to pop into the neighboring African art galleries to check out a small new exhibit called Reconfiguring an African Icon: Odes to the Mask by Artists from Three Continents. The exhibit space is hardly ideal (it's basically a hallway), but for those who are into masks, this current take on the art form offers some highly imaginative sculptural works by contemporary figures such as Willie Cole. Through Aug. 21, in Manhattan.
Maira Kalman: Various Illuminations (of a Crazy World), at the Jewish Museum New Yorker readers are likely familiar with the work of this long-time illustrator, known for quirky, colorful pieces that tell stories about places and objects. The museum has gathered more than three decades worth of work by Kalman, who has drawn everything from bobby pins to Philip Johnson's Glass House. For a sneak peek of the install, check out T Magazine's blog for a wonderful little slideshow. Opens Friday, in Manhattan.
Leigh Davis, Everything That Ought to Have Remained, at The Church of St. Paul the Apostle, on the Upper West Side In a somewhat unusual installation, photographer Leigh Davis is creating a site-specific work for an empty altar inside St. Paul's The assemblage will be composed of images and objects that are part of her project "The Brothers," a series that documents the ways in which surroundings might influence spiritual practice. Opens Friday, in Manhattan. The artist's reception will take place next Wednesday, March 16 at 7 P.M.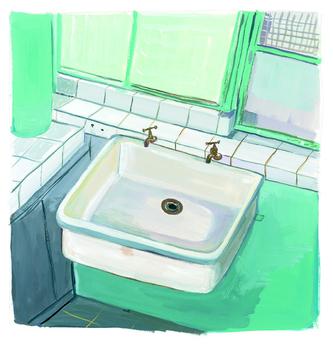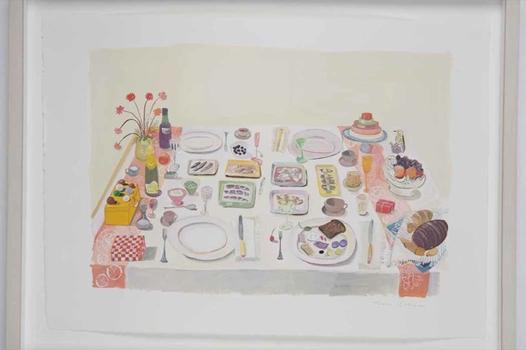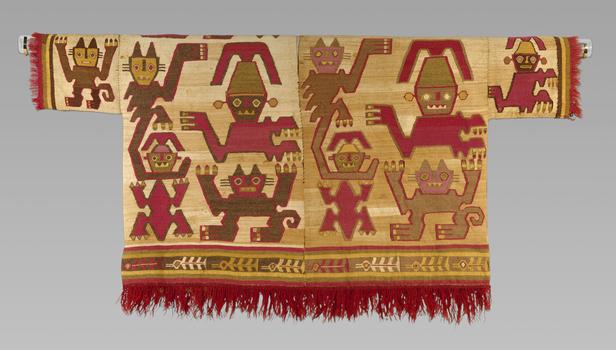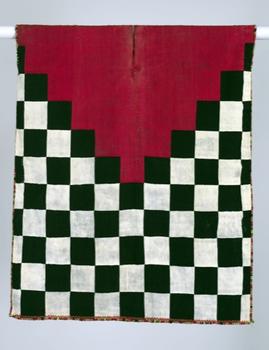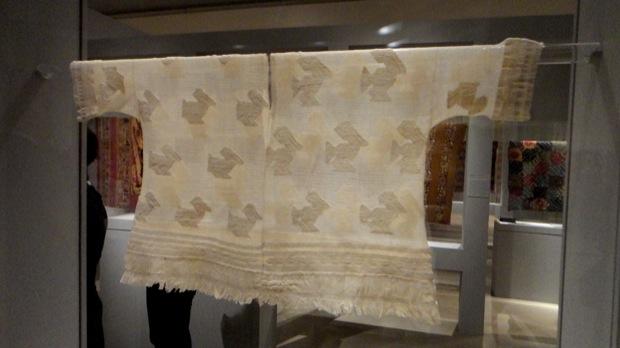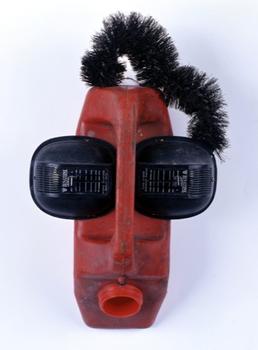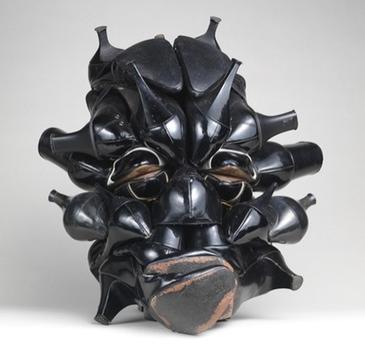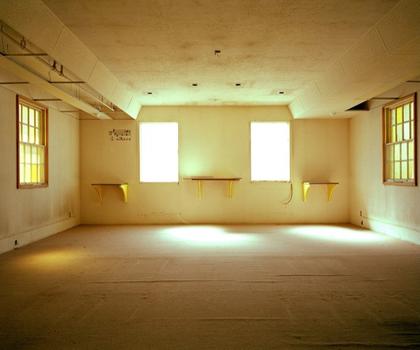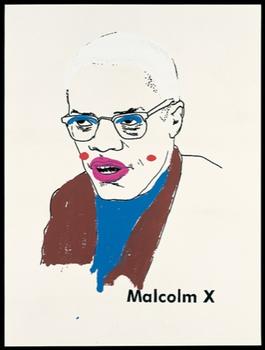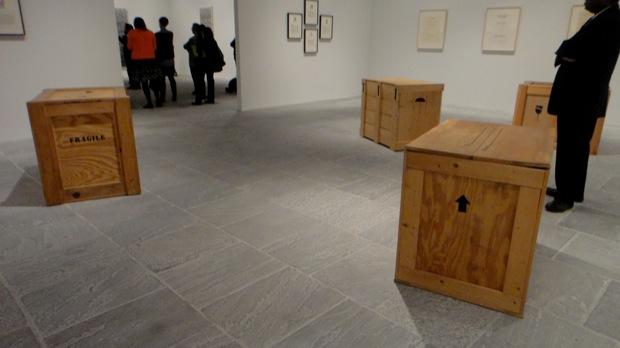 of