Today, Leonard spoke to chef Grant Achatz, whose restaurant, Alinea, is consistently named one of the best restaurants in America for its creative takes on traditional food. Achatz is known as one of the leaders of molecular gastronomy, which places an emphasis on the chemical properties of food. Molecular gastronomists like Achatz are often known for their elaborate, almost surreal plating techniques.
Achatz said during the interview that he discovered early on that, "There's more that you can do with food than just sustain people."
Below, we've posted images of some of our favorite Achatz meals. But we want to hear from you! What are some of the most memorable meals or food presentations you've ever seen? Let us know in the comments, post a picture to our Facebook page, or e-mail us. We might even make a slideshow of our favorite submissions!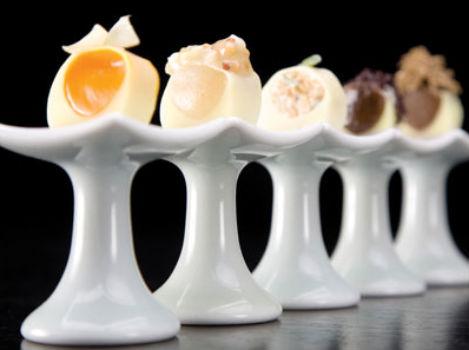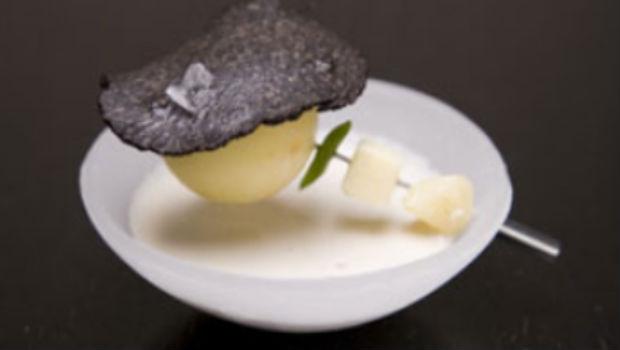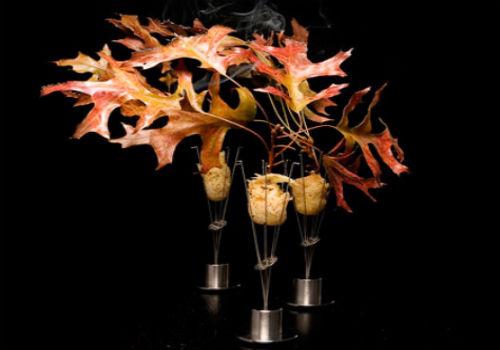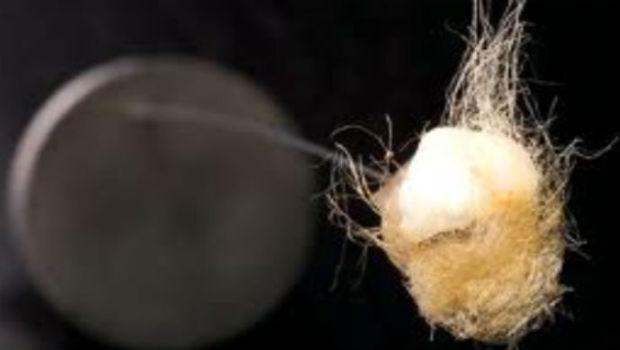 of