The Takeaway
Takeouts: The Week, Congress, Haitian Community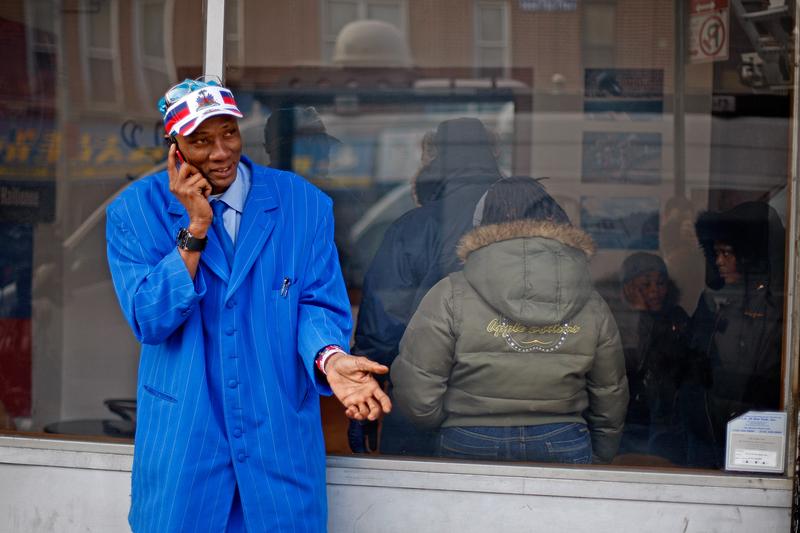 GOOD WEEK/BAD WEEK: Our regulary segment with The Week Magazine. We reflect on the past seven days to see who had a good week and who didn't. We'll take your nominees anytime.
CONGRESS TAKEOUT: Lawmakers, labor leaders, and President Obama were on Capitol Hill last night saying significant progress has been made towards a final health care bill. Takeaway correspondent Todd Zwillich was there.
COMMUNITY TAKEOUT: The crisis in Haiti has affected many American Hatians living in New York. Takeaway Correspondent Femi Oke reports from a community center in Brooklyn that has become a hub for sending aid to the country.