The Takeaway
This Week's Agenda: Libya, Budget, Muslim Radicalization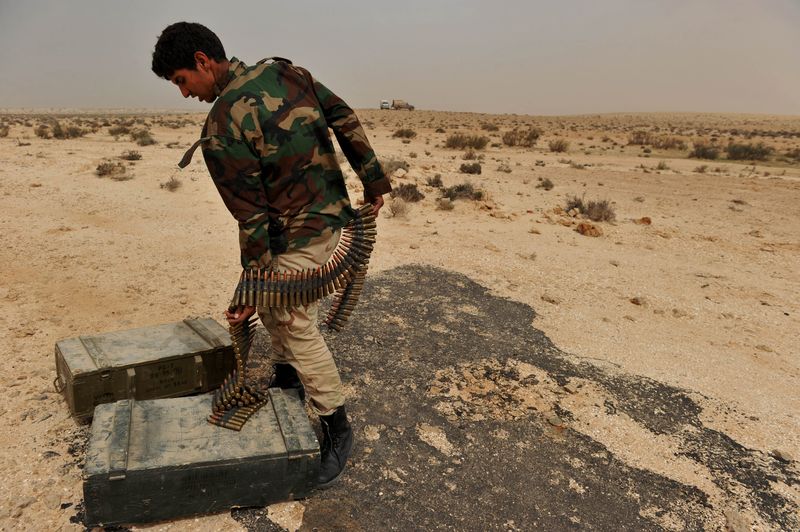 Whether or not to enforce a no-fly zone over Libya is becoming a hot issue in Washington. Many lawmakers like Senator John McCain (R-Ariz.) and Senator John Kerry (D-Mass.), are calling for a no-fly zone, as rebels in Libya face rough times against the better equiped Libyan armed forces. Callie Crossley, host of The Callie Crossley Show on WGBH in Boston, looks at what we can expect next in the Libyan crisis this week.
The crisis in Libya and the rest of the Arab world has contributed to a rise in gas prices here in the U.S. Charlie Herman, economics editor for The Takeaway and WNYC Radio, looks at how the rise in oil and gas prices will affect the stock market and consumer spending as retail sales numbers are expected out Friday.
Also on tap, we'll look at the upcoming hearings by Congress on Muslim radicalization in the U.S.; the continued battle between party lines to come to a resolution on the budget; the ongoing tug of war between Wisconsin Governor Scott Walker and union supporters; and the start of the insider-trading trial of hedge fund giant, Raj Rajartnam.