Wrongful Death Suits Continue to Hit City After Blizzard Clean-Up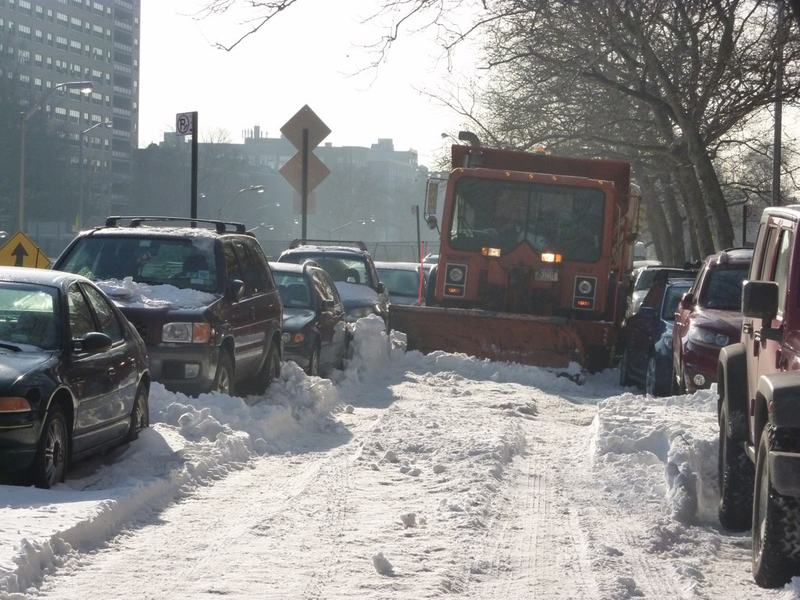 Spring is just around the corner, but the fallout from the city's sluggish response to last December's blizzard may be just beginning.
Five wrongful death claims have been filed for the way the city handled the Dec. 26 blizzard clean-up.  The latest will be filed either Monday or Tuesday by the estate of Lille Cockburn. Cockburn died of severely low blood pressure on December 27 after waiting for an ambulance that never arrived.
Cockburn's family had first called 911 around 7 a.m. that day when she was found barely conscious on the floor of her Bedford-Stuyvesant home.  John Dalli, the lawyer for the family, said the Cockburns waited hours for an ambulance and even tried flagging down a fire truck and ambulance parked nearby. But the crews in both vehicles said they couldn't help, he said. After six hours, a family member drove Cockburn to the hospital, but it was too late.  

Dalli said even after the City Council hearings and town hall meetings about the blizzard clean-up, many questions remain unanswered.

"Why was no ambulance ever sent?" Dalli asked. "Was there not one available? Why wasn't there a phone call — 'Listen, we can't get there.'"

Dalli said they're seeking $20 million from the city. He acknowledged the snow storm may be far from people's minds now, but lawsuits like this must proceed so the city will not botch a blizzard clean-up again.

"There'll be another snowstorm, and we want to make sure that those in control properly plan so that nobody else gets hurt," said Dalli.

The city's Law Department called the situation "tragic" and said it would review Cockburn's papers when they're filed.