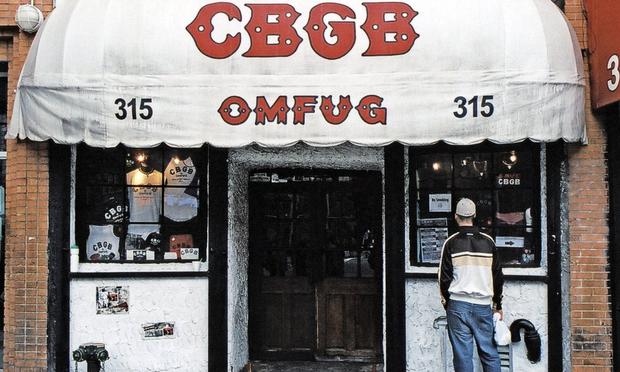 (James T. & Karla L. Murray)
Photographers James Murray and Karla Murray spent more than ten years photographing the distinctive facades of family-run shops in neighborhoods throughout the five boroughs. In Store Front: The Disappearing Face of New York, they collect these images to paint a portrait of the ever-changing demographics of New York City.
Images from Store Front are currently on display at the Clic Bookstore and Gallery until March 27th.