Live on Soundcheck: Turtle Island Quartet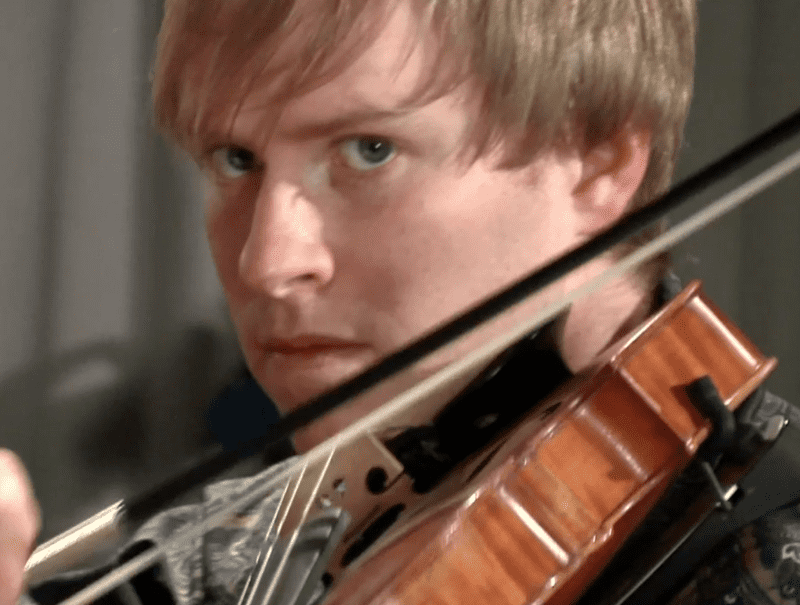 The Turtle Island Quartet has spent a lot of time listening to Jimi Hendrix lately. The band's new album Have You Ever Been? has a number of Hendrix tunes on it along with some original compositions.
Why Jimmy Hendrix for a string quartet? Turtle Island says they wanted to present his music along with that of other American Masters.
Turtle Island played some Hendrix on a visit to WNYC's Soundcheck studios. After the show, they shared this bonus track with the audience: "All Along The Watchtower," which was written by Bob Dylan and covered by Jimi Hendrix. Check out a video of the performance below.