Financial 411: Bernanke Concerned About State Fiscal Recoveries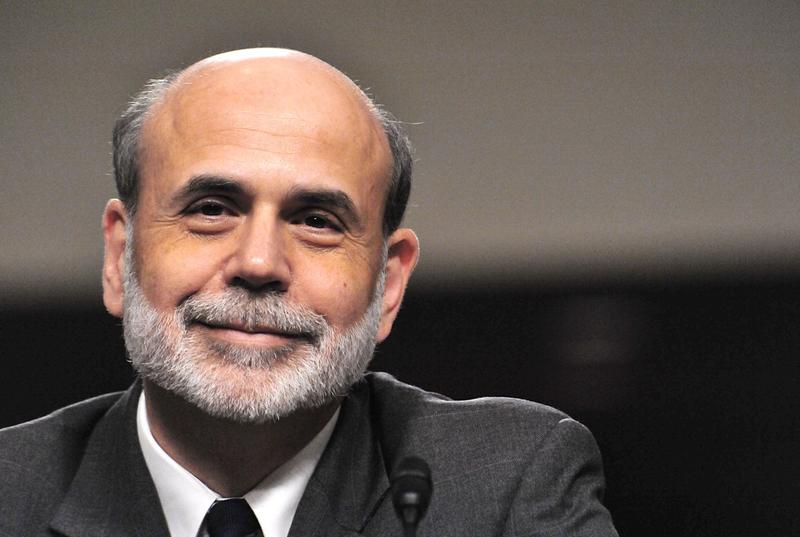 Spending Up, Retail Sales Rise

It appears Americans were in the spending mood last month. Sales jumped more than four percent compared to a year ago. Mid-range stores like the Limited and Macy's saw sales grow at a healthy clip. The same was true for luxury retailers like Saks and Neiman Marcus. But with gas prices rising, there are worries shoppers won't keep spending at this pace in the spring.
New Jobless Claims Fall

The number of American workers filing new claims for unemployment benefits fell to its lowest level since May 2008. New York took the lead with the biggest decline. Fewer layoffs in the construction and transportation sectors were the cause.  

Markets

The good economic news a day before the monthly jobs report gave investors hope that perhaps 200,000 jobs were created in February. That optimism sent the markets up, at least for Thursday.

The Dow gained 191 points, to close at 12,258. The S&P was up 23 points, closing at 1,331. The Nasdaq gained 51 points to close at 2,799.  

Bernanke Concerned About State Fiscal Problems

Even as the U.S. economy picks up speed, state and local governments will continue to struggle with budget shortfalls.

At least that's according to Federal Reserve Chairman Ben Bernanke. He spoke in New York Wednesday night at the annual dinner of the Citizens Budget Commission, a business-backed group that analyzes the budgets of New York City and the state.

"State and local fiscal repair is far from complete. And governors, mayors and legislators will confront more tough decisions as they develop their budgets for fiscal year 2012," he said.

WNYC's Lisa Chow was at the meeting. She talks about why Bernanke thinks states' recovery will be slow, and some of his advice for states struggling with fiscal woes.
Gov't May Require New Disclosures for Cleaning Products

Regulators in Albany are preparing to ask the manufacturers of common household and industrial cleaning products like floor wax and glass polish to disclose the exact ingredients they use. New York would be the first state to require this kind of disclosure.

Big corporations like Colgate-Palmolive and Procter & Gamble are resisting the effort. They say it could endanger trade secrets and lead to speculation about the health effects of some ingredients.

WNYC's Ilya Marritz talks about what kind of disclosures the government is looking for, and the implications for the chemical and household cleaning product industries.