Libya's Online Dating Revolution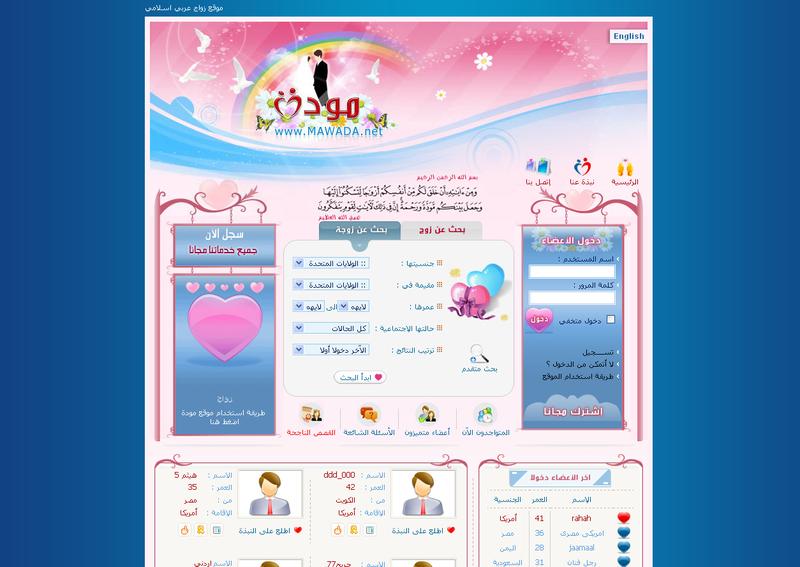 "May your day be full of Jasmine," one online dater in Libya wrote to a woman who's profile he found attractive.
Coded words, from one firey opposition fighter to another.
Libyans fighting the forces of Col. Muammar el-Qaddafi in the "Jasmine Revolution" have jumped upon yet another form of 21st century social media to coordinate protests: Online dating sites. Omar Shibliy Mahmoudi, a leader in the Ekhtalef, or "Difference," movement, innocuously named himself "Where is Miriam?" on a popular dating site in North Africa called Mawada.net while other revolutionaries set up female profiles with names like "Melody of Torture" so they could exchange messages (males cannot send each other direct messages on the platform).
The system was used both as a method for communication between opposition members who already knew each other, and to suss out like-minded individuals by using code words like "jasmine." After new connections were established, the "engaged" fighters start using instant messaging to coordinate demonstrations. The revolution continues.