This Week: Must-See Arts in the City
David Wojnarowicz (of Smithsonian censorship fame) gets his due in Chelsea, the influence of Russian abstractionist Kazimir Malevich is charted at Gagosian Gallery and the Brooklyn Museum unveils a revamped Great Hall. And, oh, did we mention it's Armory Arts Week? Put on some comfortable shoes (and pack a flask), because this is going to be one busy weekend. Here's our weekly guide to what's tops:
Armory Arts Week!!!!!!! Batten down the hatches, it's that time of year again—when every art dealer and art collector in the known universe descends on New York City to sell art, buy art and look stylish in hand-crafted Teutonic eyewear. Naturally, the mack daddy fair (the Armory Show) remains the main attraction, with its blue-chip line-up of very important galleries, from White Cube to Sean Kelly. The best part: the Armory is devoting a corner to galleries from Latin America, which provides a welcome opportunity to check out works from outside the Bermuda Art Triangle of New York, London and Berlin. Other potentially worthwhile fairs include Pulse, Moving Image (dedicated to video) and a scrappy, experimental newbie called The Dependent, which is focused on audio-visual (this could be bad or really good — hard to tell). For a helpful guide to the art overload, check out Paddy Johnson's blog Art Fag City. She breaks it down in one handy post. Runs Thursday through Sunday, in various locations around Manhattan and Brooklyn.
Malevich and the American Legacy at Gagosian Gallery on Madison Avenue If tromping around a convention center air-kissing the cognoscenti isn't for you, then make for Gagosian's Upper East Side outpost for what promises to be an illuminating exhibit devoted to Russian geometric abstractionist Kazimir Malevich (see the image at top). A pioneer of the form, the show not only examines some rare and significant works by the early 20th century painter and theorist, but it also looks at how he influenced a generation of American artists, from the minimalist Donald Judd to Mr. Corten Steel himself, Richard Serra. Nice. Opens Thursday, in Manhattan.
Spirituality, an exhibition of selected works by David Wojnarowicz, at PPOW Gallery in Chelsea Late last year, the Smithsonian made New York artist David Wojnarowicz a household name when it ordered that a film by the late artist be removed from a gay-themed show at the National Portrait Gallery after a handful of right-wing activists complained about its content. (Read a backgrounder here.) Now P.P.O.W., the gallery that manages Wojnarowicz's estate, has put together an exhibit that will undoubtedly be a must-see. The show will examine the spiritual, religious themes and activist themes that ran through Wojnarowicz's body of work—including the original version of "A Fire in My Belly," the 1986-87 film that served as tinder to anti-gay groups. This is a fine opportunity to study a figure who contributed so much to the New York arts scene of the 1980s. Opens Thursday (a reception will be held Saturday at 6 P.M.), in Manhattan.
reorder: An Architectural Environment, at the Brooklyn Museum New York-based architectural firm Ennead has spent the last few months giving the museum's Great Hall, on the first floor, a serious freshening up. To celebrate the reopening of the room (part of the museum's original McKim, Mead & White-designed building), Brooklyn's Situ Studio has created a site-specific installation that will transform this grand colonnaded hall into a trippy hangout spot (think: angular light-up mushrooms). A time-lapse video of the installation can be viewed right here. Opens on Friday, in Brooklyn.
Film programs at the Museum of Modern Art The museum has several interesting things cooking right now in the film department. The first: a series of screenings (through March 9) to accompany their Looking at Music 3.0 exhibit, which documents the way music affected the contemporary art scene of the '80s and '90s. Expect everything from "Krush Groove" to an '85 doc called "Making the Scene," on the now renowned Danceteria, the first club in Manhattan to play videos. On an unrelated note: MoMA's film department is also screening "!Women Art Revolution: A Secret History" Thursday evening at 6:30 P.M. (with an introduction by Gloria Steinem), which explores the women's movement and feminist art. Should be all kinds of interesting.
PLUS: If you're looking for something purely auditory, check out Blake Carrington's Cathedral Scan, at the Basilica of St. Patrick's Old Cathedral, in SoHo Thursday at 7:00 P.M., a musical event in which architectural scans of cathedrals are translated into experimental music. Should be wild. (Via BLDGBLOG.)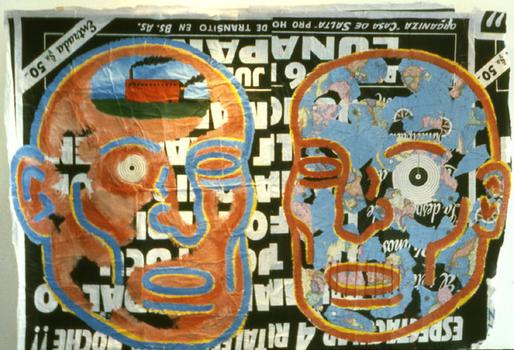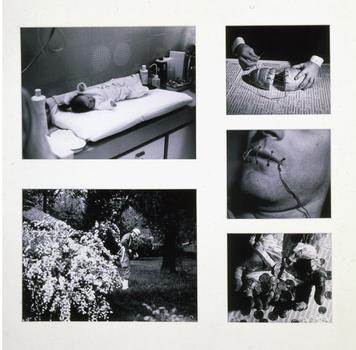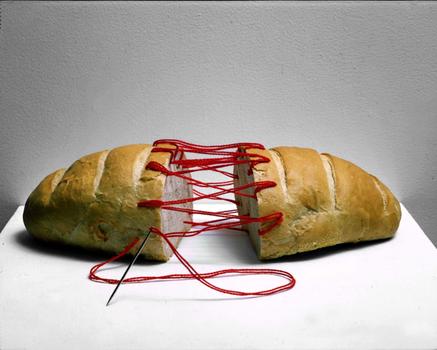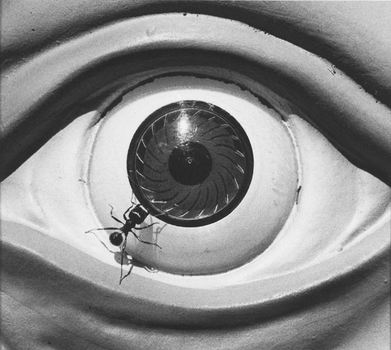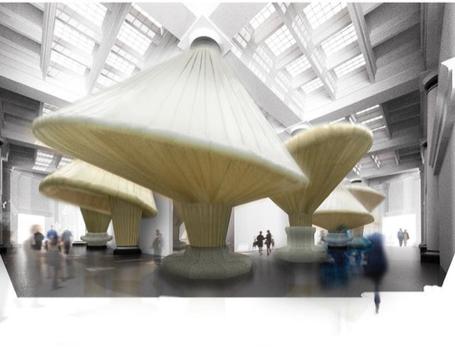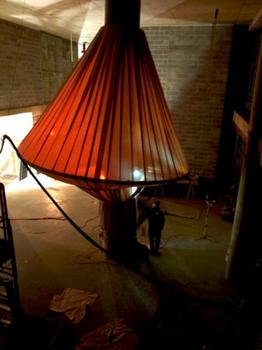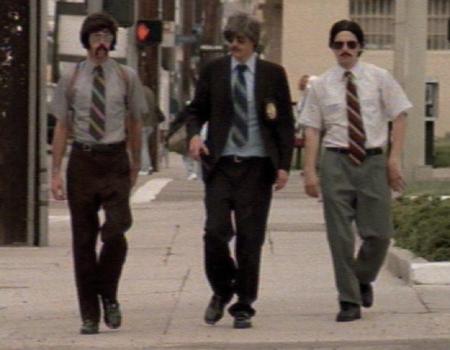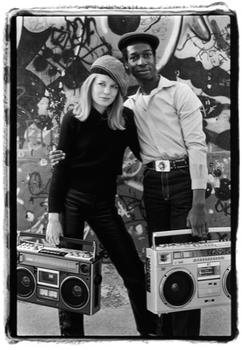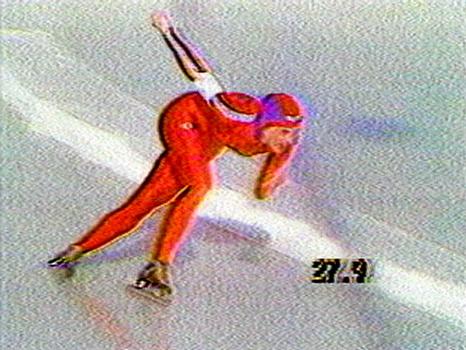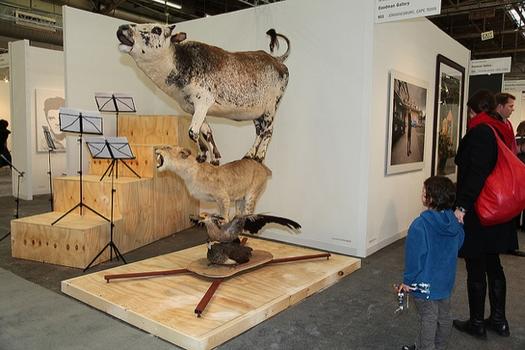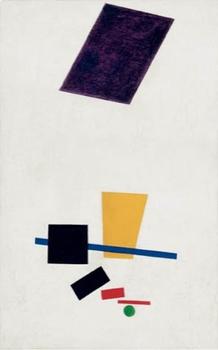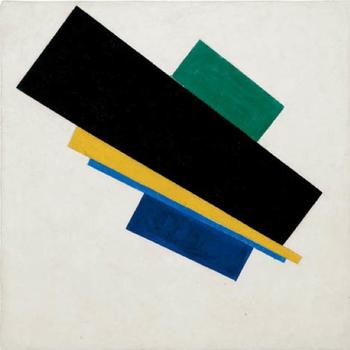 of