Bill to End Last In, First Out Narrowly Clears Senate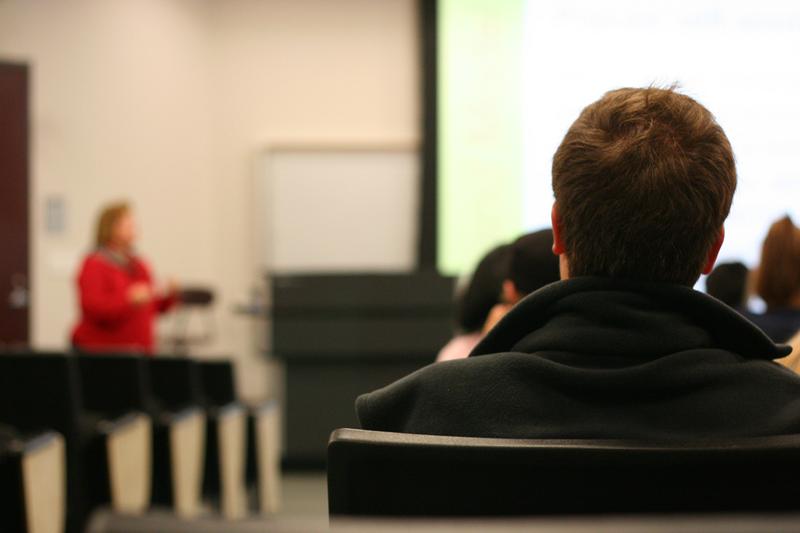 The state Senate narrowly approved a bill that would end the law requiring new teachers to be the first to go during layoffs, but its fate in the state Assembly is less certain.
The bill would do away with the so-called last-in, first-out rule requiring school districts to lay off new teachers first when cutting back staff.
Moments after the vote, Governor Andrew Cuomo released his own bill, that would end LIFO in all schools in the state and institute a new teacher rating system for the 2011, 2012 school year.
"It is time to move beyond the so-called 'last in, first out' system of relying exclusively on seniority," Cuomo said. "However, we need a legitimate evaluation system to rely upon. This will help make a statewide evaluation system ready and allow us to replace 'last in, first out.'"
Senate Education Committee Chair John Flanagan says he knows the bill will create "consternation and angst", but he is open to it. "I don't think it's unreasonable to say that seniority can't be the sole criterion," said Flanagan, who is also the bill's sponsor.
Several Republicans aren't happy with the language. Staten Island senator Andrew Lanza said he thinks the bill should be changed so that seniority protections still apply once the most ineffective teachers are removed.
"Experience does matter," he said. "The mayor is here because term limits were overturned because it was said that we needed his experience to get through these tough times. Experience matters."

Mayor Michael Bloomberg has been urging Albany to approve the bill ending seniority protections because the city is facing more than 4,600 teacher layoffs. Even though the bill cleared the Republican-led Senate, it would likely face an uphill battle in the Democrat-led Assembly.
In a statement Bloomberg wrote that the bill puts the needs of children ahead of politics. He added, "Now, we urge the Governor to include this critically important reform in his budget proposal on Thursday and for the Assembly to support it."
Assembly Speaker Sheldon Silver said before Cuomo's bill was released that the teachers union and state education department are already working on a policy to replace LIFO as part of the requirements for receiving federal Race to the Top funding in time for the 2012-2013 school year.
With reporting by Karen DeWitt.