Financial 411: Rising Oil Prices and the Auto Industry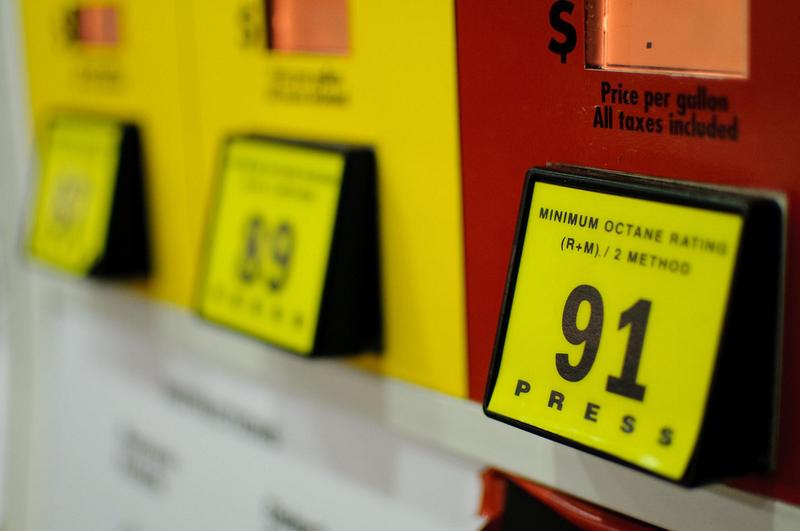 Income Jumps in January

The Commerce Department reported that incomes had their biggest jump in two years in January. That's because of the Social Security payroll tax cut enacted at the end of last year. But consumers, worried about the economy, banked the extra income rather than splurging. Bad weather also played a role, keeping many shoppers at home.
But, as economists like to say, one month does not make a trend. "I wouldn't read too much into this," said Mark Vitner, a senior economist at Wells Fargo Securities. "We're still likely to see spending grow during the first quarter."

The latest survey by the National Association of Business Economics forecasts that the U.S. economy will grow more in 2011 than first expected. The biggest worry is the federal deficit. They called it their single greatest concern going forward. Their second worry is state and local government deficits.

Markets

Stocks ended the day and the month of February up. The Dow gained 96 points, to close at 12,226. The S&P 500 increased seven points, ending at 1,327. The Nasdaq added a point, to close at 2,782.

A Look Ahead

A big deadline is looming at the end of this week. That's when current funding for the federal government runs out — threatening a government shutdown. The latest jobs numbers will also be released this week.

Automakers Set to Release New Sales Figures

The nation's automakers release their sales figures for the month of February Tuesday. By some estimates, sales were up around 20 percent from a year ago.

But so are gasoline prices. The Energy Department reported today that the average price of a gallon of gasoline is now $3.38. That's up 68 cents from a year ago. In 2008, when prices soared to record highs, Americans started to change how they drove and what kind of cars they bought.

Jesse Toprak, vice president of industry trends at TrueCar.com, talks about how automakers are doing and how worried they should be about high fuel prices.