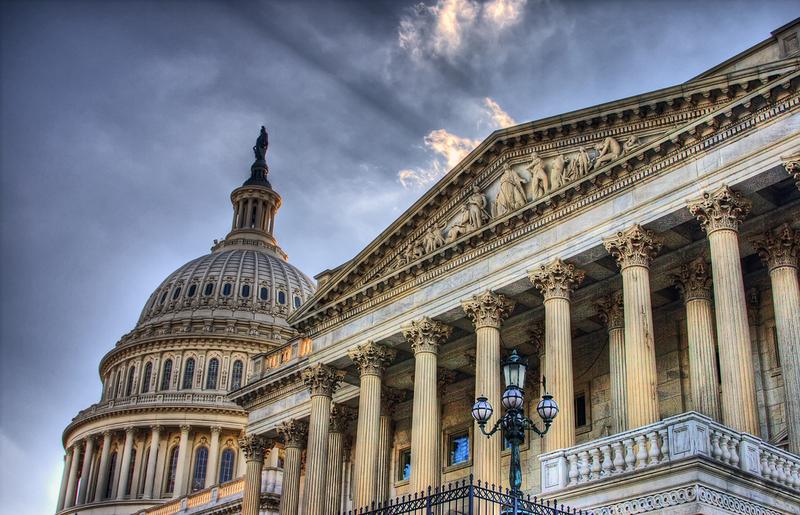 The government is on the verge of a shutdown Friday, as Democrats and Republicans try and come up with some kind of resolution on the budget. Chrystia Freeland, global editor-at-large of Reuters, and Charlie Herman, economics editor for The Takeaway and WNYC Radio, will look into their chrystal balls and see if any resolution is in sight. While Washington makes attempts at a budget resolution, Secretary of State Hillary Clinton is heading to Switzherland to come up with a resolution on dealing with Col. Moammar el-Gadhafi and Libya. Are Gadhafi's days numbered? 
Furthermore, how will everything that is happening effect oil and gas prices here in the U.S. and in consequence, the economy?
Freeland and Herman will also look at upcoming economic indicators, including unemployment numbers; and Fed Chairman Ben Bernanke's semi-anual state of the economy before Congress this week. All that, and is there an end in sight to the protests by pro-union demonstrators in Wisconsin? The state's governor isn't backing off.