Financial 411: Wall Street Bonuses Shrink and Gas Prices Rise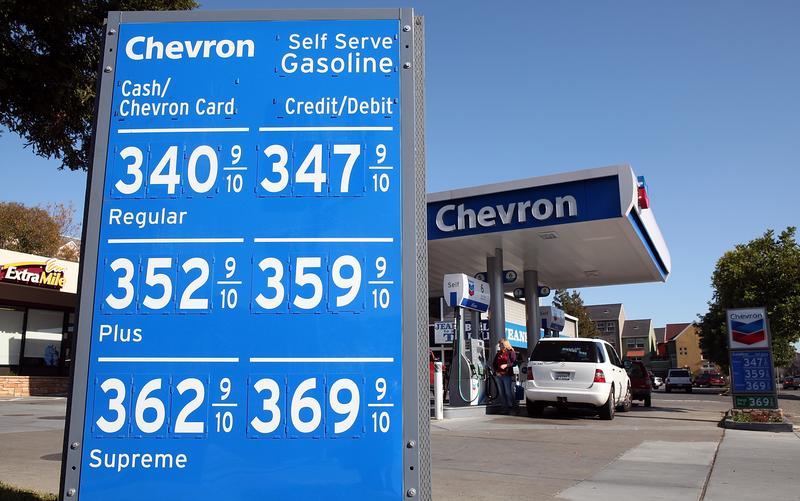 Lower Government Spending Slows Economic Growth

Reduced spending by state and local governments meant the U.S. economy grew at a slower pace in the final months of 2010 than originally calculated. The Commerce Department said fourth-quarter GDP expanded at an annual rate of 2.8 percent, not 3.2 percent as first estimated. The revised report also found that consumers spent less than previously thought.
Oil Prices Ripple Down
Americans will be spending more money at gas stations. Oil prices jumped this week after the protests in Libya had oil traders worried about future supplies. AAA said New Yorkers are paying $3.50 a gallon on average.
Steve Levine, contributing editor to The Oil and the Glory blog at Foreign Policy magazine said he believes market worries about Libya are over but that the markets is still concerned about what comes next.
Markets

The markets were up today. Dow Jones gained 62 points to close at 12,130. The S&P added 14 points, ending at 1,320.
The NASDAQ gained 43 points to close 2,781.

New York Real Estate

The NYC housing market saw disappointing sales at the end of last year. Data complied by NYU's Furman Center find sales dropped nearly 33 percent citywide compared to 2009 and prices fell nine percent. The only borough that saw improvements was Manhattan, where prices rose from a year ago.
In commercial real estate, new construction projects in New York City jumped 15 percent last year. The increase came largely in the non-residential building sector -- office buildings, hotels, power plants. Work at the World Trade Center as well as the Barclays Arena at Brooklyn's Atlantic Yards and Madison Square Garden accounted for a large share of the increase.