City's Anti-Bullying Campaign Needs To be Expanded, Advocates Say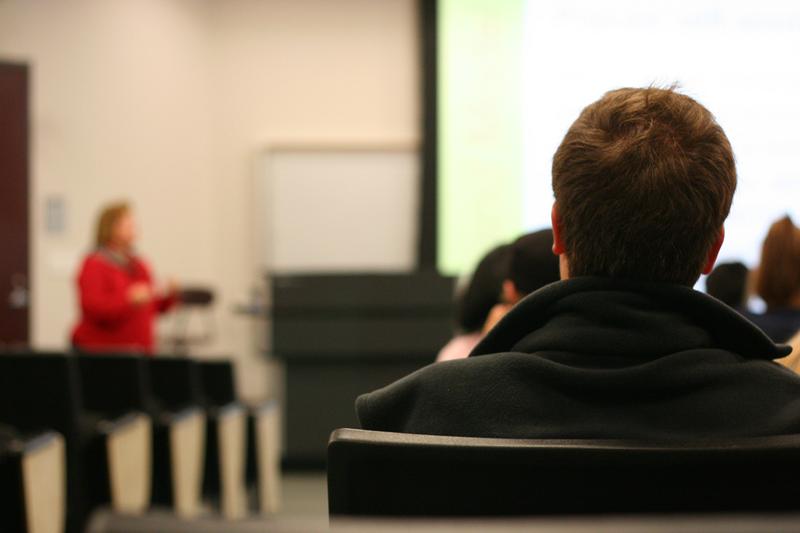 The city's Respect For All anti-bullying campaign in schools isn't comprehensive enough, according to a new survey by anti-discrimination advocacy groups.
Only about 14 percent of teachers and school staff rated the program as effective, according to Amardeep Singh, of the Sikh Coalition, which authored the report along with the Asian American Legal Defense and Education Fund and the New York Civil Liberties Union. 
"A Muslim girl whose hijab was repeatedly removed by other students and the teacher. Until we approached them didn't even know that a regulation existed," said Singh, recounting an incident by a survey participant.
The report was based on a survey of nearly 200 teachers and school staff last year. Singh said there should be mandatory training for all school staff members "as opposed to just two per school as currently required."
A spokeswoman for the Department of Education said the survey relies on only a fraction of staff and misrepresents strides made by schools.
The DOE recently announced plans to enhance the Respect for All initiative by expanding existing safety committees and addressing complaints received by students.