Fans Pack Auction House to Bid On Lena Horne's Estate
On Wednesday afternoon, some 150 fans tried to get a piece of the legendary Hollywood star from Brooklyn—Lena Horne—at Doyle New York. For three hours, they bid on everything from inscribed Langston Hughes books to a painting ("Abstract") by Horne's friend Charles Alston to a pair of cuffs that Jenny Lumet (Horne's granddaughter) will wear to the Oscars.
Doyle New York worked with Horne's daughter, Gail Lumet Buckley, to organize today's estate sale, which put memorabilia, jewelery and fine art from Horne's home on the Upper East Side up for sale. "She was a great political activist, she was a great beauty, she was a great singer," Buckley said of her mother. "She lived a great age, so she saw history. She helped make history in America...Truman Capote called her one of his swans she was so stylish."
Horne, who sung jazz, starred in many films (most famously "Stormy Weather") and was an ardent civil rights activist, died last May at 92.
The estate auction in her honor kicked off at 2 P.M. on Wednesday. The small hall was packed with fans, including the American opera soprano Jessye Norman.
The first surprising sale of the day was a $7,000 bid from one fan for a group of five of Richard Avedon's contact sheets featuring Horne dancing. The sheets were estimated to be worth $150.
"$7,000 I have," said Doyle's auctioneer. "Do I hear $7,500?"
"Yes!" shouted a young thin woman in front after hearing that she had won the contact sheets.
James Gavin, who wrote "Stormy Weather: The Life of Lena Horne," was also at the auction. He noted that furniture and generic household items were not selling for as much as items with Horne's likeness on them. "But things that were distinctively 'Lena,' especially images of her face, went for thousands," Gavin said.
Another shot that sold well was a gelatin silver print of Horne taken by Carl Van Vechten: it went for $3,438. A signed James Van Der Zee photo in Horne's collection called "Atlantic City, 1930" sold for $9,375. In all, Doyle New York reported that the estate sale made more than $315,000, and more than doubled the sales number expected. Other big ticket items were one of Horne's Louis Vuitton traveling trunks and the Alston painting--each netted $20,000.
Horne's family heads to the Academy Awards this weekend for a special tribute to Lena Horne and they'll be taking the pair of gold cuffs with gemstones that sold for over $6,000 at the auction. Horne's granddaughter Jenny will be wearing them. "I think they sort of speak to the elegance that Lena Horne had and her appreciation for her role as a performing star, which she was," said Kathleen Doyle, the C.E.O. and chairman of the auction house.
To see a slideshow of some of what sold, click on the photos below.
Note: Sales figures include auction house fees.
Updated at 2/24.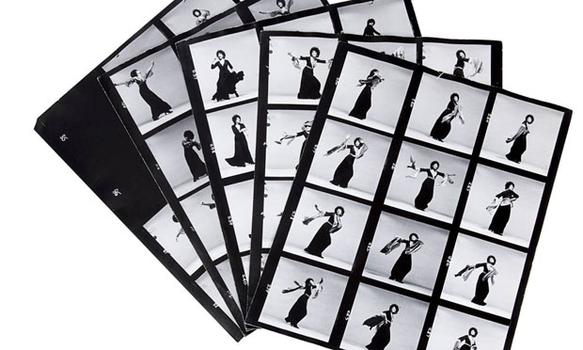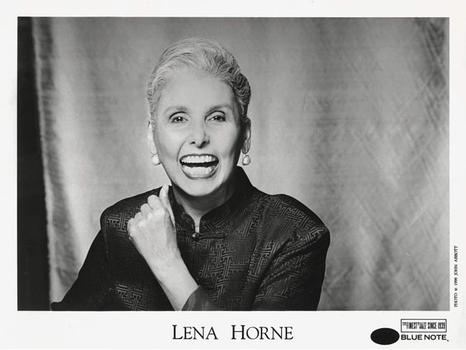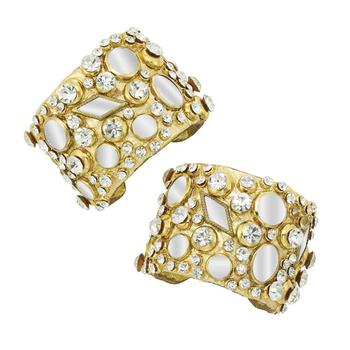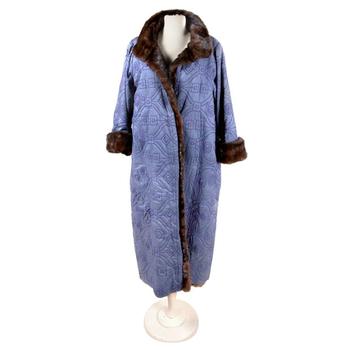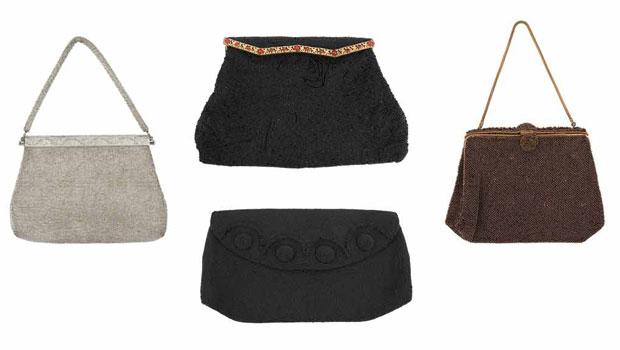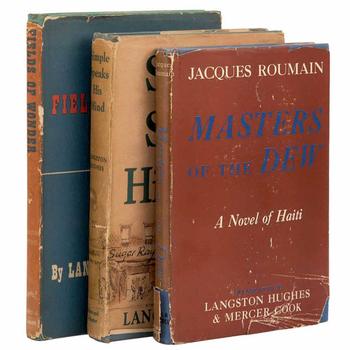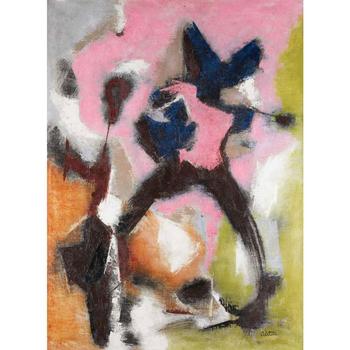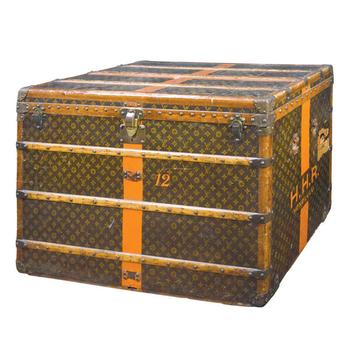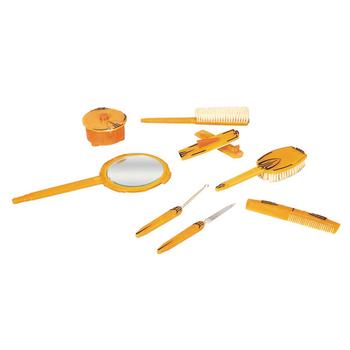 of