Cash Is King as Home Sales Rise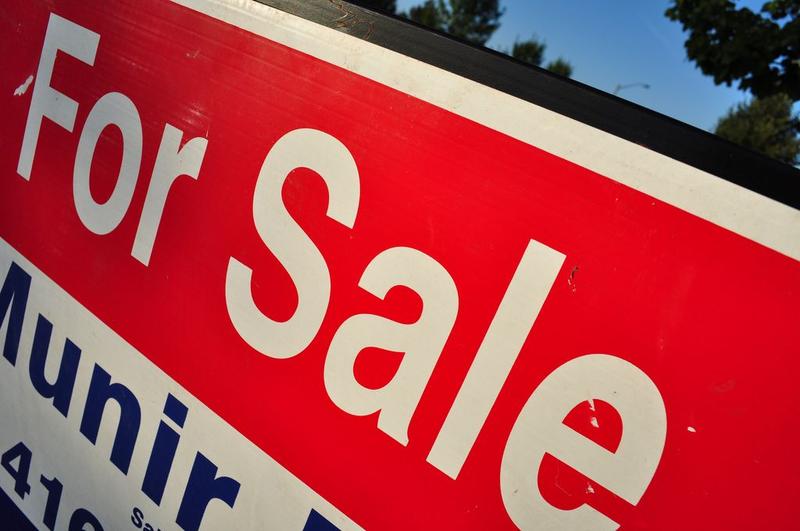 Sales of existing homes rose unexpectedly in January, but the increase came largely from investors and all-cash buyers snagging deals on foreclosed homes rather than first-time homebuyers.
Compared to a year ago, home sales increased 5.3 percent to an annual rate of 5.36 million.  The sales rate is still lackluster compared to an annual pace of 6 million that economists believe represents a thriving real estate market.
All-cash sales accounted for 32 percent of sales in January. The number of homes in foreclosure that sold last month also rose to 37 percent. Rising sales of foreclosed homes can end up pushing down overall prices. That's exactly what happened: the median sales price for an existing home fell 3.7 percent from a year ago in January to $158,800. That was the lowest level in nearly nine years.
(In the region covering New York City, Northern New Jersey and Long Island, the median sales price fell 0.9 percent to $381,200. Sales also fell five percent from January of 2010.)
As banks continue to demand larger down payments and higher credit scores to receive a mortgage, all-cash purchases reached the highest level since the trade group started tracking this type of sale in the fall of 2008.
"With tight credit standards, it's not surprising to see so much activity where cash is king and investors are taking advantage to purchase undervalued homes," said Lawrence Yun, chief economist for the National Association of Realtors. 
"First-time buyers and owners of existing homes, who would like to sell, are still having trouble securing mortgages," said Diane Swonk, chief economist for Mesirow Financial. "Many realtors are complaining of an increase in cancellations, in which banks pull out after a deal is cut, scared off by further deterioration in home values."
The NAR also reported that at the current sales pace, there is a 7.6 months supply of homes available for sale.  A six month supply of homes is considered a balanced housing market. 
Recently, however, the Wall Street Journal reported that CoreLogic, a California-based real estate firm calculated that the NAR, which represents real estate agents, could have overstated homes sales in 2010. CoreLogic said 3.3 million homes were sold last year compared to the NAR's report that 4.9 million homes were sold. The realtor group has denied that claim.
If fewer homes were sold than had been previously reported, the housing market could be in even worse shape, with even more homes for sale.  That could push prices down even further. On Tuesday, the Standard & Poor's/Case Shiller monthly survey reported that for the sixth month in a row, prices for single-family homes fell.
But the recent turmoil in the Middle East could have an unintended and perhaps positive consequence on home sales in the U.S.  The Mortgage Bankers Association reported that applications for mortgages jumped last week by 5.1 percent after interest rates fell as a result of the turmoil in countries like Egypt and Libya.
Then again, most of that activity were requests for refinancing.