Bloomberg Signs Smoking Ban for Parks, Beaches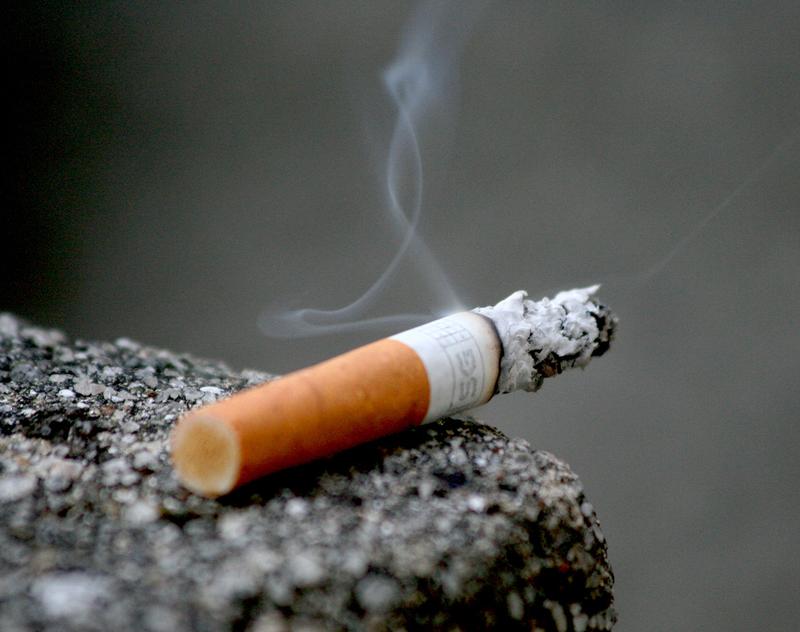 Mayor Michael Bloomberg signed an extended smoking ban into law Tuesday, outlawing smoking in the city's parks, beaches and public plazas.
The ban is set to take effect in 90 days of the signing and is the first major restriction on smoking in the five boroughs since the ban in restaurants and bars in 2002.

Bloomberg, a former smoker himself, said the ban will help clear the air and prevent litter.  The mayor said 75 percent of all litter on beaches is "cigarette-related." At parks, he said it is 33 percent.

Bloomberg said police would not be taken off their regular duties to enforce the new ban. Enforcement would be fall onto fellow citizens whom the mayor said would likely shame would-be violators into complying.
Critics argue that the law infringes on civil liberties.
With Azi Paybarah and the Associated Press