Delinquency Rates in Parts of City Are Triple the National Average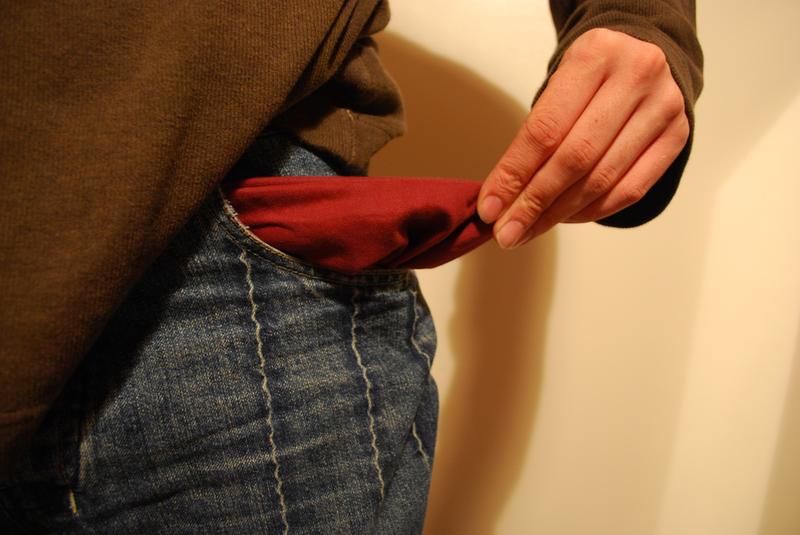 New Yorkers are continuing to reduce their debts, including home mortgage and credit card balances, but they're doing it at a slightly slower pace than the rest of the country.
The Federal Reserve Bank of New York said during the housing boom in 2007, some households in parts of Brooklyn and Queens took on debt that was as much as three times their yearly income. Americans, on average, borrowed about 40 percent more than they earned in income in 2007.
"There are neighborhoods, particularly in Queens and parts of Brooklyn, where debt-to-income is high and delinquencies are high," said Richard Deitz, an economist at the New York Fed. "Some of these are lower-income areas where we do see that there are significant signs of difficulty."
In Queens, the neighborhoods included South Richmond Hill, South Ozone Park and Jamaica. In Brooklyn, households in Bushwick faced crushing amounts of debt.
New data released by the New York Fed also show that delinquency rates in those neighborhoods as well as parts of the Bronx are two to three times the national average and they're not falling in New York City like they are in the rest of the country.

New Yorkers, on average, have just over $50,000 in debt. And while they've been gradually cutting how much they owe on their mortgages and credit cards, there is one category in which they borrowed more last year: cars. The amount of auto debt New Yorkers were carrying increased nearly five percent from the beginning of last year to the end of last year.