This is the American dream in a ten-gallon hat.
Remember the prime-time soap opera from the 1980s about a wealthy Texas family in the oil business? Dallas has been off the air for 20 years but it's still considered one of the most successful television shows in history. Studio 360 listener Laura Detre nominated Dallas on our American Icons website, and we liked her idea so much, we sent Julia Barton to Southfork Ranch (and beyond) to understand how Dallas changed the way the world sees America.
Bonus Track: Dallas Behind the Iron Curtain
Documentary film director Jaak Kilmi remembers watching Dallas in Soviet Estonia as an escape, but also as a source of frustration.
Slideshow: Southfork, At Home and Abroad
Music Playlist
Dallas Theme Song

Artist: City of Prague Philharmonic

Album: 100 Greatest TV Themes

Label: Silva America

Dallas

Artist: Michel Salva

Album: Dallas (Générique du Feuilleton TV)

Label: CBS

Dallas

Artist: Jimmie Dale Gilmore and the Flatlanders

Album: More a Legend than a Band

Label: Rounder / Umgd

Dallas

Artist: Silver Jews

Album: Natural Bridge

Label: Drag City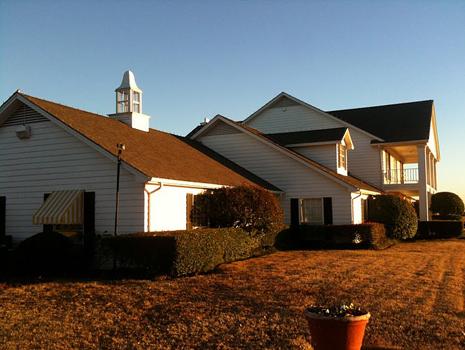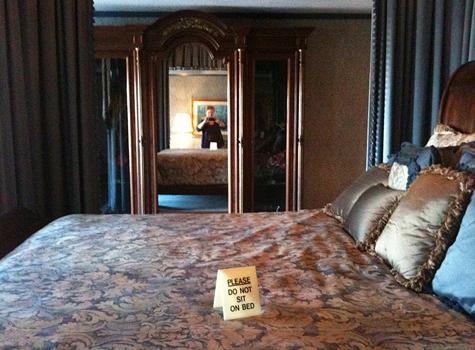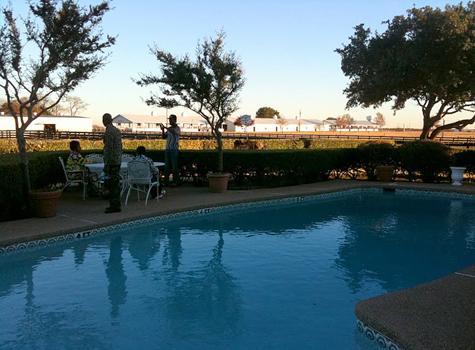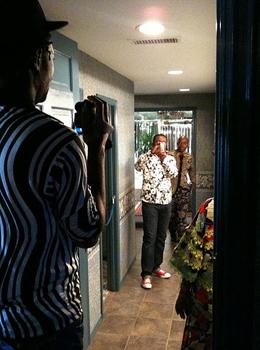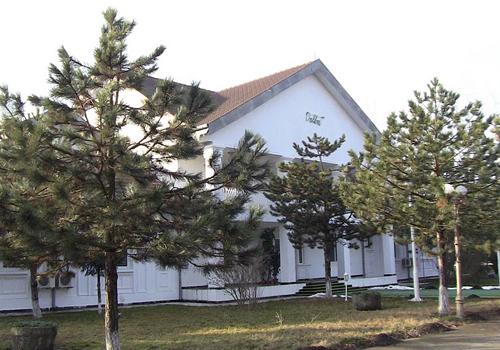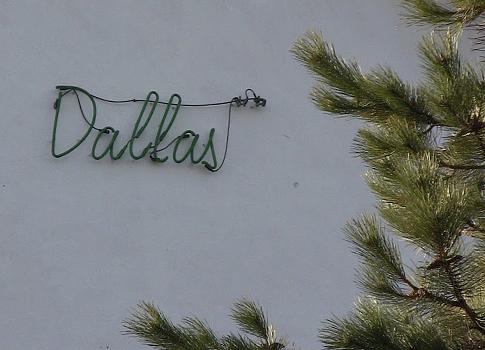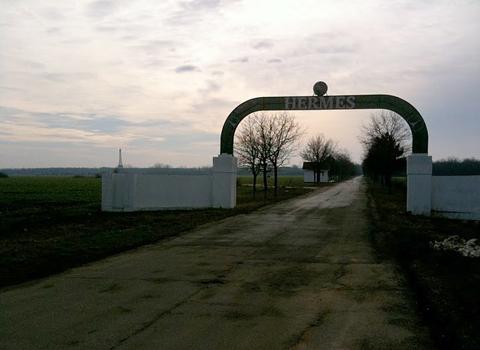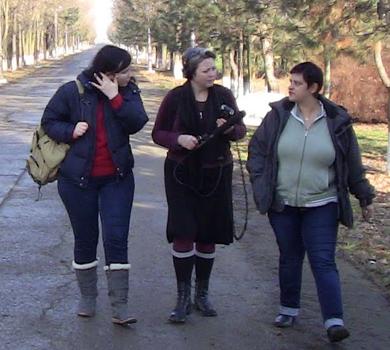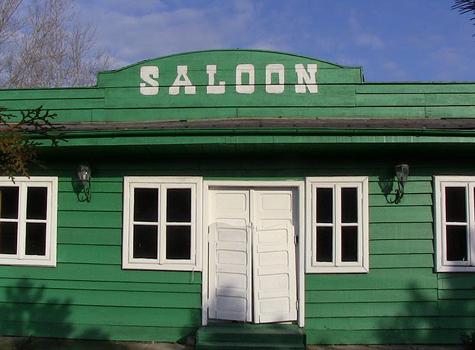 of