This Week: Must-See Arts in the City
Tipis in Brooklyn, wry illustrations in Chelsea, drawings inspired by photography in SoHo and cartoons that poke fun at the art world at John Jay. Herewith, our guide to what's cooking in the arts world of big ol' New York City:
Tipi: Heritage of the Great Plains, at the Brooklyn Museum In what promises to be a good source of inspiration to architecture buffs, the Brooklyn Museum has organized an exhibit that will look at the tipi and its central role in Plains culture. In addition to featuring an array of objects and artifacts (including a rare tipi liner from the late 19th century and some absolutely sumptuous clothing), the exhibit will include various tipis, historic and contemporary. Among them: a 25-foot tall tipi erected by Blackfoot artist Lyle J. Heavy Runner, in collaboration with Naomi Crawford, which visitors will be able to enter. (If you're curious to see how a tipi comes together, the museum has a helpful blog post here.) In a related event, this Friday at 2 P.M., northern Arapaho architect Dennis Sun Rhodes will discuss the tipi as architectural inspiration. Opens Friday, in Brooklyn.
Drawn from Photography, at the Drawing Center, in SoHo This exhibit brings together 13 artists from around the world who use the photograph as a source of meticulous inspiration. From Emily Prince, who creates revolving installations consisting of drawings of war dead to Fernando Bryce, who redraws important historical documents, the images show artists deliberately inserting a human hand into the technology of the camera. Opens Thursday at 6 P.M., in Manhattan.
Marcel Dzama, Behind Every Curtain, at David Zwirner Gallery This Canada-born, Brooklyn-based artist is known for creating ink and watercolor paintings that depict fantastical worlds where figures both human and animal (and sometimes a combination of the two) always seem to engage in all manner of cryptic activities. (Chances are you've seen his work: he did the cover art for Beck's album Güero.) The new show at Zwirner will feature a series inspired by the game of chess, along with the debut of a related film by the artist. (See a teaser here.) Opens Thursday at 6 P.M., in Manhattan. The gallery will also host a book signing with Dzama on Saturday, March 5, at 4 P.M.
Pablo Helguera: But enough about me—now let's talk about my work, at John Jay College President's Gallery For years, this New York-based artist has taken on the ridiculosities of the art industry in his whimsical "artoons" — single-frame comics that poke fun at art conferences, art theory, art fairs, and, naturally, Jeff Koons. For artsy insiders, think of it as a good opportunity for a chuckle. Through March 19, in Manhattan.
Bonus: This Friday is a good time to wander around Bushwick's art spaces, since a number of these will be staying open late (until 10 P.M.) for a combined art walk/bar crawl.
Click on the slideshow below to see images of what the NYC arts world has to offer this week.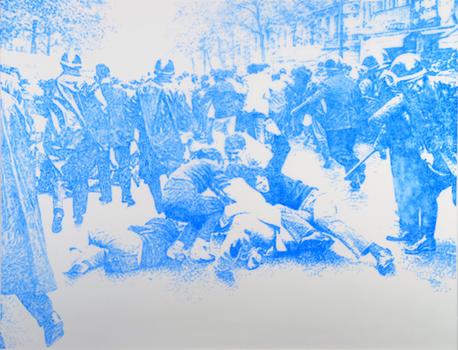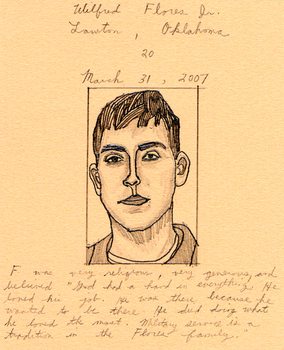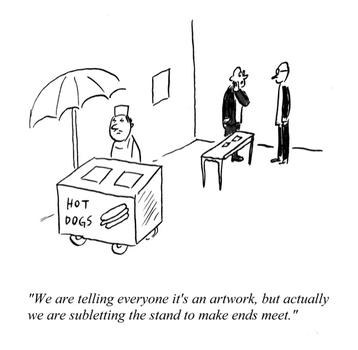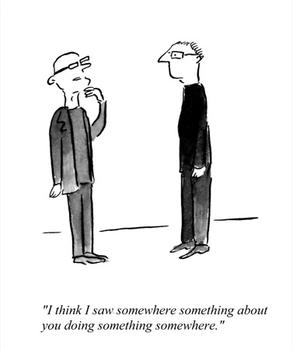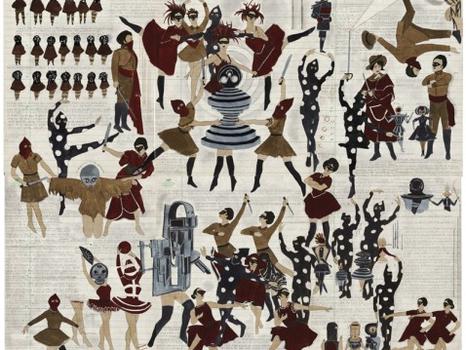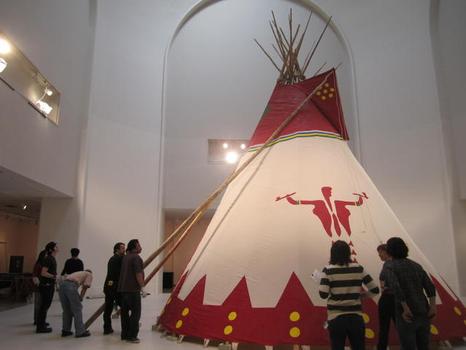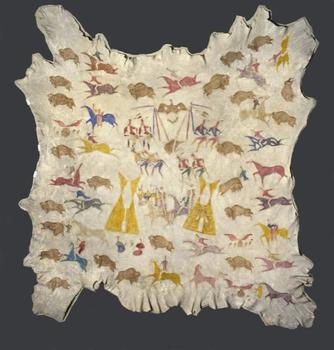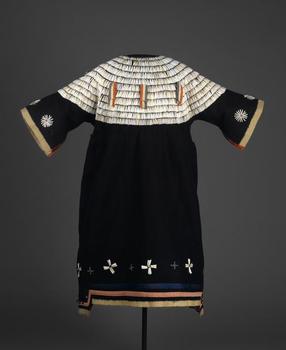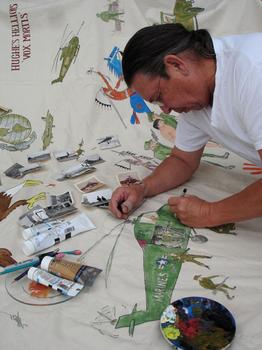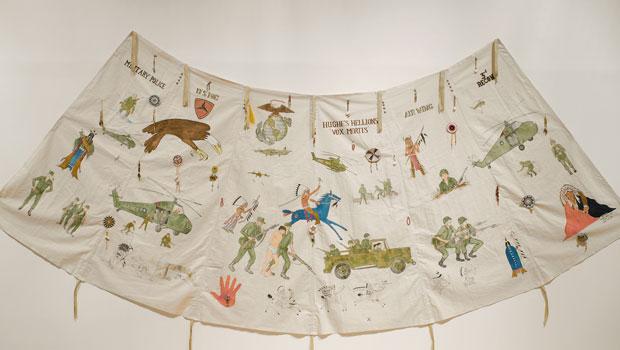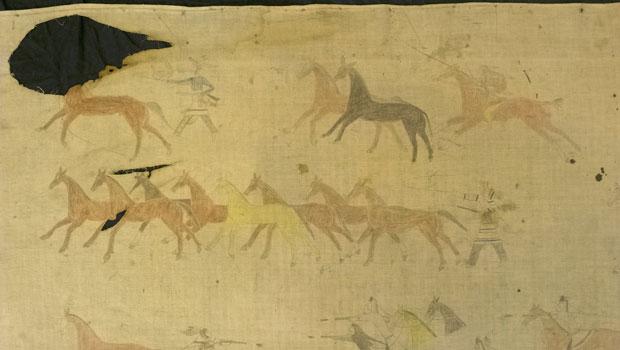 of