NYSE Acquired by German Stock Exchange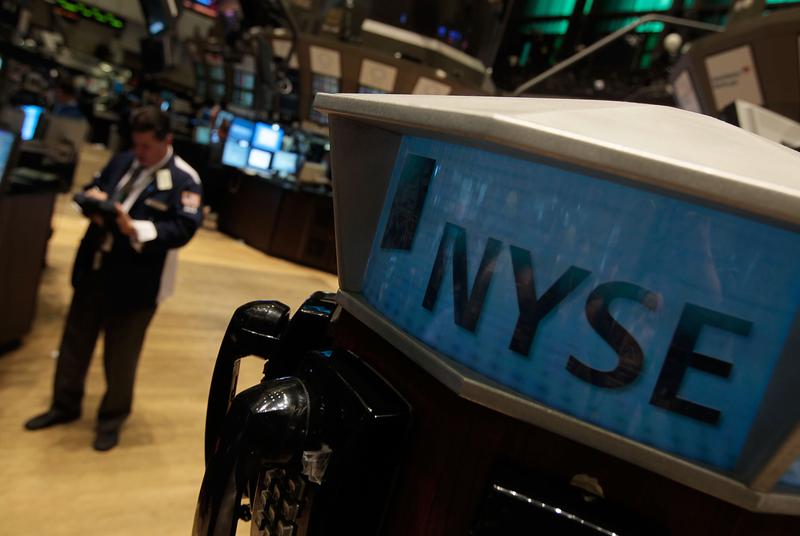 In a deal that will create the world's largest financial markets company, the parent company of the New York Stock Exchange said Tuesday it will be acquired by the operator of the Frankfurt stock exchange.
The deal is expected to cut down on technology and clearing costs, saving $400 million. There has been no announcement about what the new company will be called, but there will be headquarters in New York and Frankfurt.
The merger, announced Tuesday, will combine NYSE Euronext Inc. and Deutsche Boerse and must be approved by shareholders and regulators. The boards of both exchange owners have already signed off on the plan.
The terms state that Deutsche Boerse shareholders will own 60 percent of the new company, and shareholders of NYSE Euronext will own 40 percent. That would value the NYSE's parent company at about $10 billion.
Analysts said the combined company could be worth $25 billion. Following the announcement, the NYSE Euronext's shares fell 3.7 percent and Deutsche Boerse's fell 1.5 percent in Frankfurt.
On Wall Street, the reaction was muted. As electronic markets grow increasingly popular, stock exchanges have been consolidating to save costs. Paul Sagawa, a technology analyst, said he isn't too concerned about the merger.
"In many ways, physical exchanges are becoming almost anachronistic since most trades are happening electronically and can be executed in any variety of interchanges around the world," he said.
Sagawa added, "There is some nostalgia element to all of this. ... The floor an interesting place to watch the trades be made around the posts, but it really is a relic."
Louise Howard, who works for a not-for-profit organization that focuses on the financial industry, said she felt the merger would make market operations more efficient.
"This is Capitalism, American Capitalism at its finest," she said. "I love it."
With Sam Lewis and the Associated Press