Financial 411: President Obama Details $3.7 Trillion Budget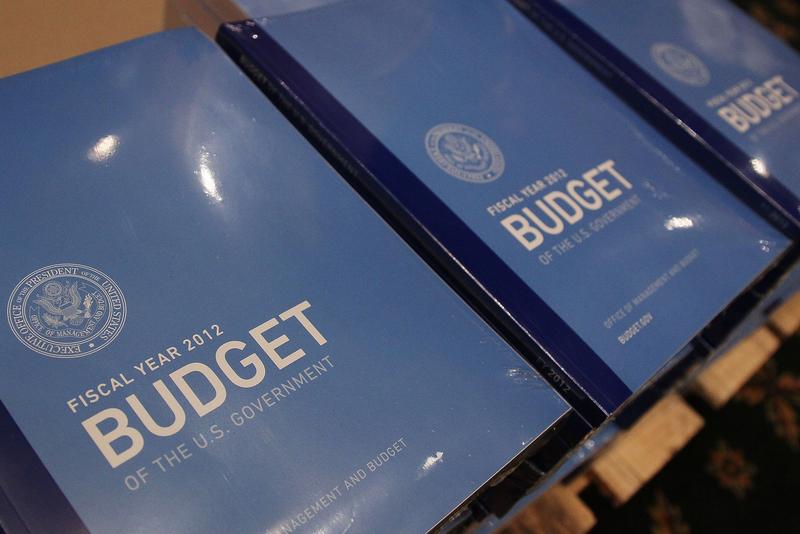 $3.7 Trillion Budget Now Before Congress
President Barack Obama has released his $3.7 trillion budget for 2012. It's a mix of spending cuts and tax increases as well as funding for programs the president says will keep the U.S. competitive.
"While we are absolutely committed to working with Democrats and Republicans to find further savings and to look at the whole range of budget issues, we can't sacrifice our future in the process," he said.

Get your pad and pen — and maybe a really powerful calculator — ready for the overview.

The president's budget forecasts that the deficit will hit a record $1.6 trillion for the current fiscal year. This is a sharp rise from previous estimates. It reflects the cost of extending the Bush era tax-cuts that were to sunset last December.

Looking forward to 2021, the president's budget estimates that the nation's debt will grow an additional $7.2 trillion.  While that's bad, it could have been even worse. The president said his proposals will save more than $1 trillion in those 10 years.

But even before the 204-page budget could be closely read, it's already being criticized. Senator Jeff Sessions is the ranking Republican member of the Budget Committee.
"Very deep disappointment," he said. "I didn't think I'd see a budget that I thought went far enough and was strong enough, but it didn't meet my expectations."

Sessions and other critics said the budget largely ignores the recommendations of the president's own deficit commission and fails to address how to fix Medicare and Social Security.

Market

Despite all the budget news, stocks barely moved today. The Dow lost five points, closing at 12,268. The Nasdaq gained eight points, settling at 2,817. The S& P 500 was up three points, ending at 1,332.