New Yorkers Take Advantage of Mild Temps
New Yorkers took advantage of warmer temperatures Monday -- and some even did a little spring cleaning.
While temperatures were forecast to hit the low-60s in New York City by Friday, residents took advantage of the mild weather Monday to get their cars washed after months of snow, sleet and rain.
"It was very dirty, snow, the salt, the sand, everything," said Lisa Frazier, of Queens, at Lage car wash on 6th Avenue in Soho. "I didn't wash it at all in December, January, and now I'm washing it now."
Limo driver Paul Miranda said he doubts the new shine on his car will last through the season.

"In 10, 15 minutes [my limo] is going to be dirty again," he moaned.
And in greener parts of the concrete jungle, there's still a lot of snow on the ground. Brooklyn Botanical Garden Director of Horticulture Mark Fisher said there's still plenty in the gardens. But New Yorkers will be in for a happy surprise once it melts.
"You'll see what's been going on below the snow," he said, "so the snow drops will start blooming, the crocuses you're going to see, blooming on the western slope of someone's yard."
Temperatures are supposed to drop to the mid 20s Monday night with a wind advisory in effect until 6 a.m. Tuesday morning.  Temperatures will get higher Wednesday afternoon and last until at least early this weekend.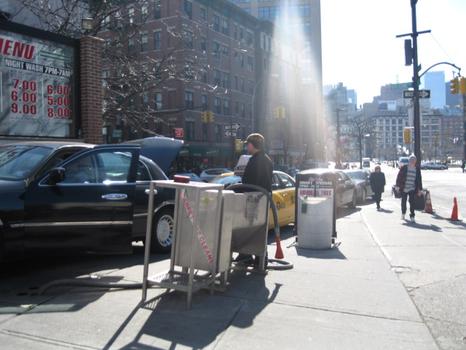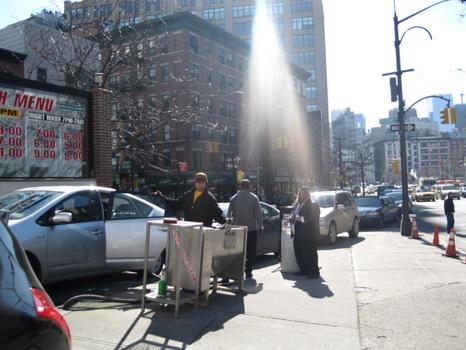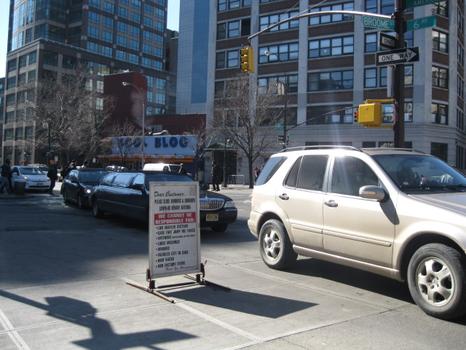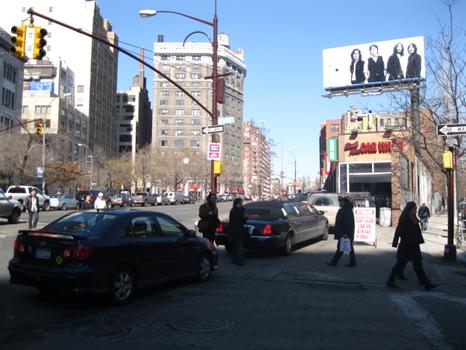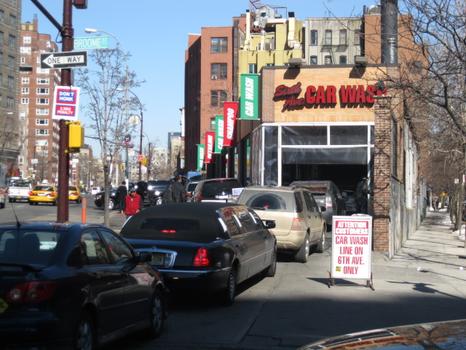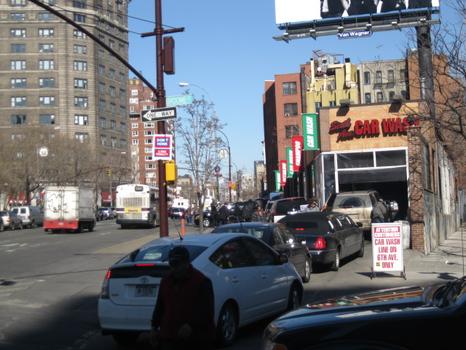 of