PCBs Found in East Harlem School Complex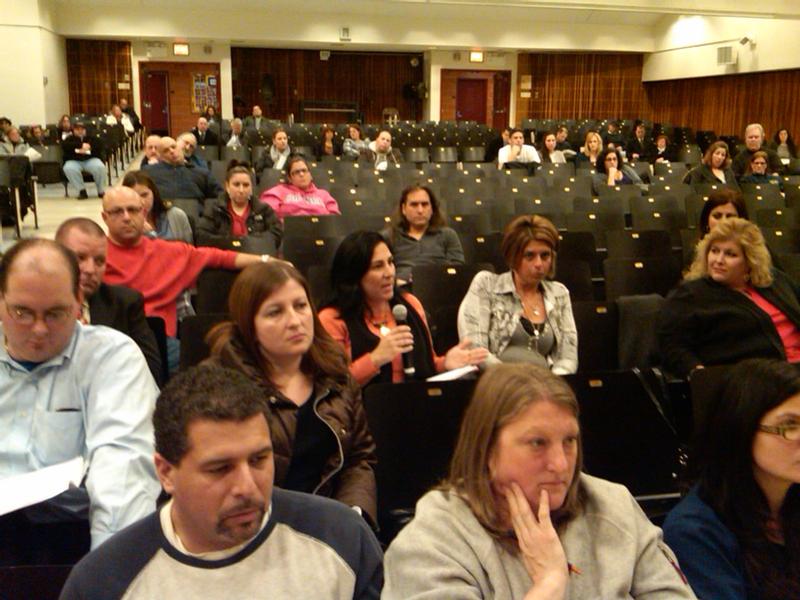 The Environmental Protection Agency has found high levels of PCBs inside the lighting fixtures of three East Harlem elementary schools that share the same building.
The schools are PS 206, PS 37 and PS 112. This is the fifth school site tested by the EPA since January with similar results. A sixth school, in Staten Island, was inspected by the city after a teacher found evidence of a leak and also had high levels. The Department of Education said corrective action was taken in all the cases and that there are no health risks.

The EPA has advised schools around the country to replace older ballasts in fluorescent lights because they're likely to contain PCBs, which were banned in the late 1970s. As many as 800 New York City schools could be affected. So far custodians have been told to examine the ballasts for signs of any leaks. The department of education says it's still evaluating reasonable ways to address the issue.
More information about the latest test results from East Harlem can be found at the EPA's Web site.