The Takeaway
Westminster Dog Show and Chaser: The World's Smartest Dog?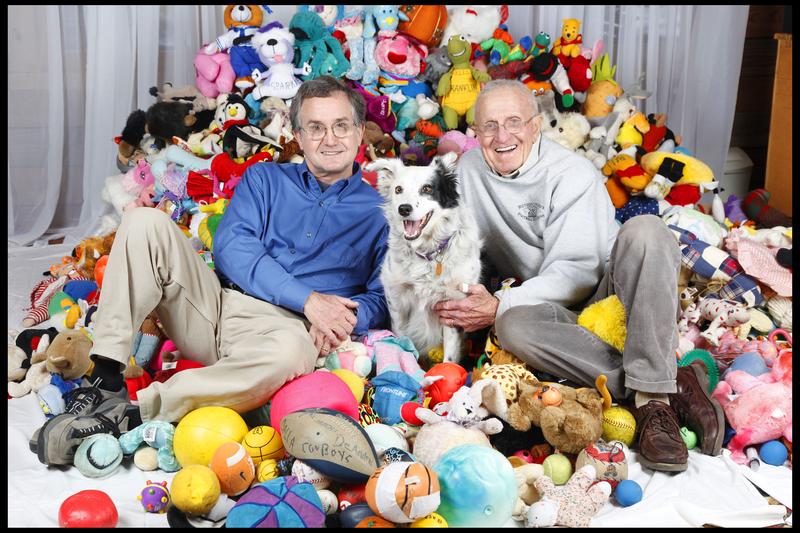 Today the granddaddy of all dog shows — the Westminster Dog Show — kicks off. As you may know, it's something of a beauty contest for dogs. And last year, we commemorated the event by asking listeners to submit pictures of their dogs for our cutest dog contest. But this year, we're more interested in brains than looks. We're asking you to send in pictures and videos of your dogs being brilliant. As she did last year, WNYC's Sarah Montague will judge your entries this week. And today we're talking with two scientists who know a thing or two about canine intelligence.
Dr. John Pilley and Dr. Alliston Reid are experimental psychologists at Wofford College in South Carolina and co-authors of a new paper about a border collie named Chaser who's learned over a thousand words. Dr. Pilley, Chaser's owner, is the one who taught her those words - which include both nouns and verbs.