Specialty Stores Stock Up for Sweet Valentine's Day Sales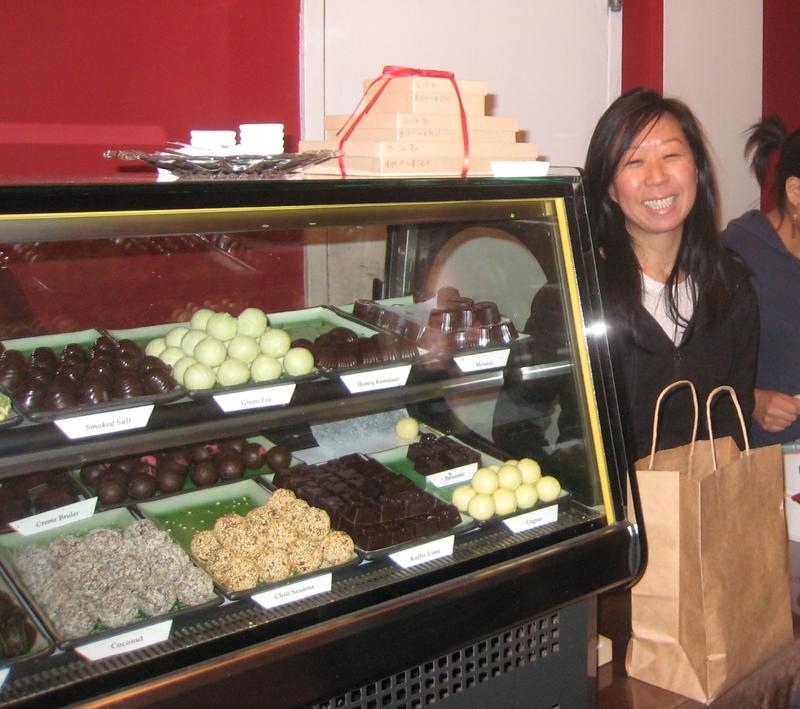 Valentine's Day can bring big sales for businesses like flower shops, chocolate makers and jewelers. Specialty stores in Manhattan have been preparing for weeks.
Lawrence Handal, at Blue Water Flowers on Lafayette Street, said his business may have even more sales this year than in years past because of the timing of the holiday.
"Valentine's Day is the best when it's on a weekday," he said. "A lot of flowers people want to send to their girlfriends or wives at the office at work to impress everybody."
To make sure he had enough flowers, Handal began ordering from France, Holland and New Zealand weeks ago. While the shop has plenty of pre-orders, he expects to make a lot of last-minute sales as well.
Kee Ling Tong, who owns Kee's Chocolates on Thompson Street, said orders have been coming in for weeks. "We have people calling in from like, end of December for Valentine's Day, because they're afraid they're not going to be able to place an order in time," she said.
The weeks before Christmas are still the busiest time of the year – but the days leading up to Valentine's Day are a close second for Kee's Chocolates. Kee will be selling her signature Crème Brulee-filled chocolates and a special passionfruit-filled chocolate for the holiday. She confessed she's run out of chocolates on the big day in years past.
But for some retailers, it's not as easy selling Valentine's Day-themed gifts. Belen Rosenthal and her husband have been selling hats and jewelry on Prince Street for more than 20 years. She said she picked up some heart-shaped rings for the holiday.
"I thought maybe that would go very fast at this time now," she said. "But so far, no one's picking it up."
Rosenthal said most of her business comes from tourists, especially during the summertime. But she's keeping an upbeat attitude — despite the cold — and hoping for some last-minute sales.
As you might expect, dessert shops are among the locations that have no trouble making sales on Valentine's Day — whether they're pre-ordered, or last-minute.
Massimo LoBuglio, owner of the Little Cupcake Bakeshop on Prince Street, said it's definitely the busiest time of the year at his store. The shop is stocked with cakes, brownies and sprinkles – all heart-shaped, of course – and yes, plenty of cupcakes.
"We've had all sorts of crazy stuff happen on Valentine's Day," he said. "We get orders, people use cupcakes to send messages, decorate them in creative ways, we have people propose on Valentine's Day -- you name it," he said.
His favorite Valentine's Day story took place at the shop's Brooklyn location. A man asked if LoBuglio could spell out "Will You Marry Me?" using cupcakes in the display case. He brought his girlfriend in, and asked her to pick out a cupcake, said.
"I still get goose bumps when I think about the story," LoBuglio said.
Still shopping for that special someone? You're not alone. The National Retail Federation estimates that the average American will spend nearly $69 on his or her spouse or significant other — and a few more dollars on friends, co-workers and even pets.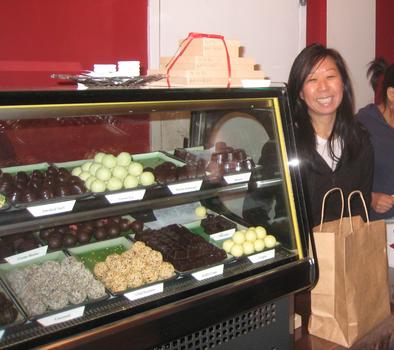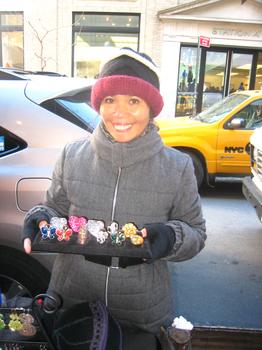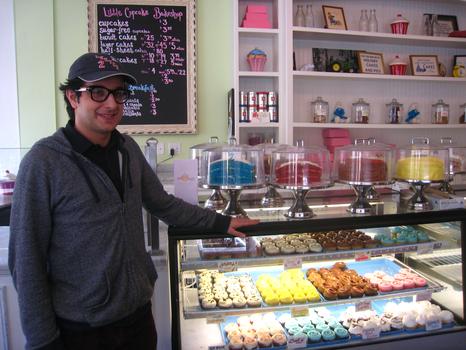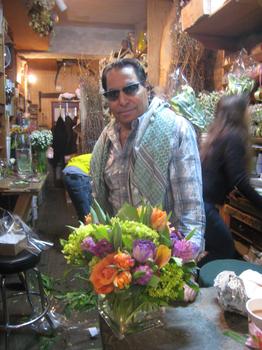 of