Runway Painters & Star Shepherds: Unsung Heroes of Fashion Week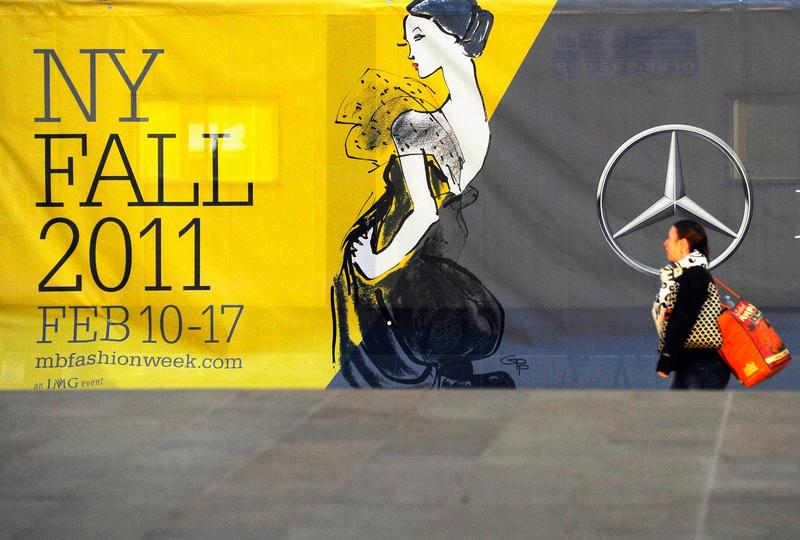 New York Fashion Week, which kicked off Thursday, generates more than $400 million and draws roughly 230,000, including fashion elite, style mavens and A-list celebrities. But it also temporarily employees thousands -- and not all of them are models.
Some are hired to erect the event's iconic white tents. Others to herd celebrities from show to show. Still others are employed to paint the catwalk white in between each runway show. And, of course, there are those who help New Yorkers navigate the inconveniences caused by the spectacle.
"Fashion week has a 24-hour command center in the bandshell of Lincoln Center," said Jo Piazza is a contributor to the Wall Street Journal's Metropolis blog. She's writing a series about Fashion Week's odd jobs for the blog, "so if any of the buildings that surround Fashion Week that need deliveries that can't get delivered because things are shut down, this command center will actually accept and sign for their packages."
Although the fashion industry has a reputation for being fickle, Piazza said many of the workers and volunteers are dedicated to the event.
"When you talk to a lot of the editors and the publicists that work Fashion Week, they kind of grouse and moan that it's a hard job and something they have to do," Piazza said.
"When you talk to the workers that work Fashion Week, the security guys, the construction guys, the cleaning crews, they love it. And they say it's really a family atmosphere."