Financial 411: The Future of Fannie Mae and Freddie Mac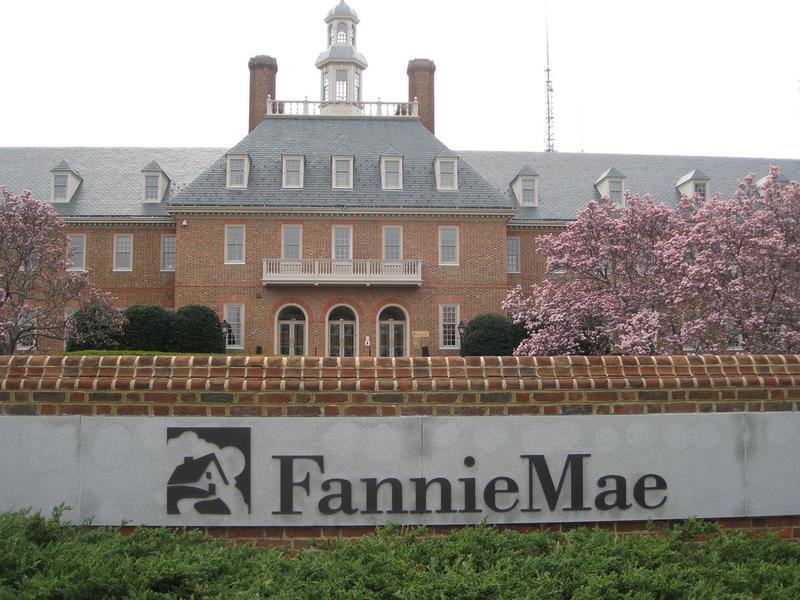 Bernanke Weighs in on Economic Recovery

Federal Reserve Chairman Ben Bernanke told the House Budget Committee he is increasingly confident about the economic recovery. Looking ahead, though, he said federal spending will eventually have to be reined in.
"Even after economic and financial conditions return to normal, the federal budget will remain on an unsustainable path, with the budget gap becoming increasingly large over time."

Bernanke didn't endorse any specific plan to cut the debt. He did suggest Congress wait until the economy is stronger before pulling out their budget axes.
State Finances in Peril
The national economy may be improving, but many states' finances are in shambles. According to the Center on Budget and Policy Priorities, 44 states face deficits totaling $125 billion. The new Republican-led House is showing little appetite for federal bailouts. At a hearing Wednesday, Republicans touted a proposal to let states declare bankruptcy in order to reorganize their debts. Opponents said that would raise the cost of borrowing for municipalities.
One state that could soon see increased lending costs because of its debt is New Jersey. The credit rating agency Standards and Poor's downgraded the state's bond rating today. It cited the state's debt as well as its under-funded pension and health care obligations for public workers.
Markets

In trading today, shares of the New York Stock Exchange rose 14 percent.

The Dow gained seven points, to close at 12,240. The S&P 500 lost four points, ending the day at 1,321. The NASDAQ fell eight points, ending at 2,789.
Phasing Out Fannie and Freddie
What's to be done with Fannie Mae and Freddie Mac, the two mortgage financing companies seized by the government during the height of the financial crisis? A house committee held a hearing Wednesday on this question, and the White House is expected to release its proposals for changes on Friday.  

Various news organizations report that the administration is offering three options and recommend winding down Fannie and Freddie, and with them, government involvement in the mortgage market. At stake is the future of the $10 trillion mortgage market.

Guy Cecala, CEO and publisher of Inside Mortgage Finance, talks about the arguments for and against federal backing of the companies.