This Week: Must-See Arts in the City
Picasso's guitars, Cézanne's card players, abstraction and the Arctic, not to mention a wonderful documentary about hobo graffiti. New York has got it going on this week. Here is WNYC's guide to what's tops:
Picasso: Guitars 1912-1914, at the Museum of Modern Art For an intense period of three years just prior to World War I, Pablo Picasso was investigating the visual possibilities of his materials — mixing sand and grit into his paint, creating sculptures that were meant to be hung on the wall (a radical idea at the time) and producing layered collages out of bits of old wallpaper and yellowing newspaper. (The latter can get downright hilarious if you speak Spanish: his blue-hued Guitar, from 1913, features an advert not only for purgatives, but for a doctor expert in dealing with illnesses of the genitals.) The artist's prime subject matter during this period was the humble guitar — joyously rendered in myriad ways that show the artist not only experimenting with his materials, but with the Cubist perspective (in a way that closely echoes the work of his friend and collaborator, French artist Georges Braque). Highlights include a collage held together by pins, an inventive cutout that can be viewed only against a backlight and the deceptively simple wall sculptures that inspired this exhibit (one of these is pictured at left). All around, an excellent show. Opens Sunday, in Manhattan.
Cézanne's Card Players, at the Metropolitan Museum in Manhattan This is another excellent, tightly edited little museum show geared at exploring an artist's single area of investigation. The focus: a small series of paintings produced by Paul Cézanne during the 1890s of men playing cards. The exhibit begins with a display of works that depict card playing all the way back to the 1600s. This history lesson makes Cézanne's paintings all the more remarkable. Historically, these games are associated with all manner of licentious behavior — but Cézanne infused his figures with a studiousness and dignity that elevates the activity into something meditative. Through May 8, in Manhattan.
The Parallax View, at Lehmann Maupin in Chelsea I admit it: I'm a sucker for abstraction. And this new show at Lehmann Maupin's Chelsea branch promises to be a good one. Organized by independent curator Manuel E. Gonzalez, the show — which purports to examine the ways in which works of art are observed (so meta) — includes pieces by an all-star line-up featuring land artist Robert Smithson, light artists Robert Irwin and Dan Flavin, repetitive line drawer Agnes Martin and the inimitable Venezuelan geometric abstractionist, Gego. Should be trippy. Opens Thursday evening at 6 P.M., in Manhattan.
Janet Biggs, The Arctic Trilogy, at Winkleman Gallery As everyone else thinks about the state of our ice caps, New York-based video artist Janet Biggs decided to go out and explore them — specifically, a group of islands between Europe and the North Pole called Svalbard. For this video project, she traveled aboard a century-old two-masted schooner in the Arctic, following various figures through ice-filled seas, frigid caves and even a frosty coal mine. The bone-chilling, windswept landscapes should be on high. Opens Friday at 6 P.M., in Manhattan.
RETNA: The Hallelujah World Tour, at 560 Washington St RETNA, an L.A.-based graffiti artist and muralist known for his highly stylized Gothic calligraphy is debuting his first solo show in New York at a pop-up gallery in the West Village this weekend. Expect oversized canvases and walls laced with the artist's signature font. Opens Friday (for 10 days only), in Manhattan.
A screening of Who is Bozo Texino?, at the Museum of Modern Art This insightful documentary by Bill Daniel is a must-see for those interested in non-academic forms or art. In it, Daniel chronicles the history and traditions behind the whimsical graffiti icons left on freight trains by rail workers and hobos (a practice that dates back several generations). Though the filmmaker's quest is for the elusive Bozo Texino, this stunningly-shot doc provides a thorough overview of the tradition in general. Heck, even if you're into the academic, consider this a total must-see. View a trailer here. This Friday at 7 P.M., in Manhattan.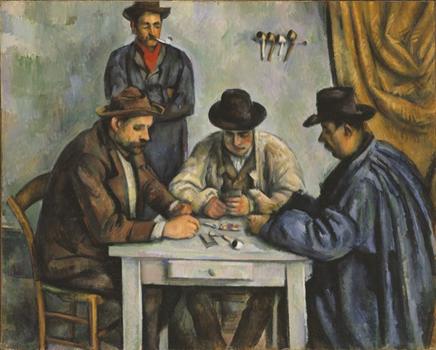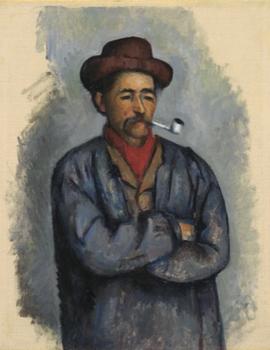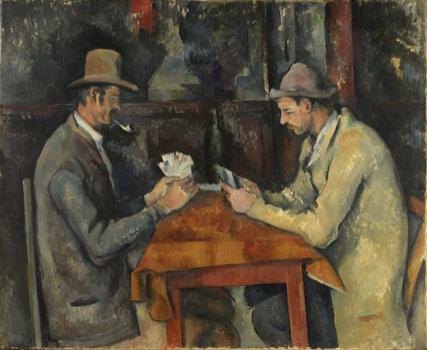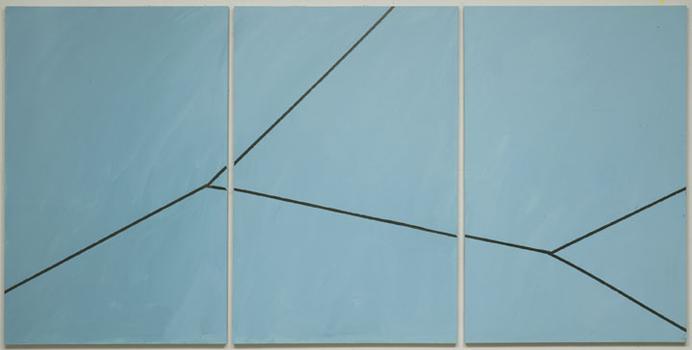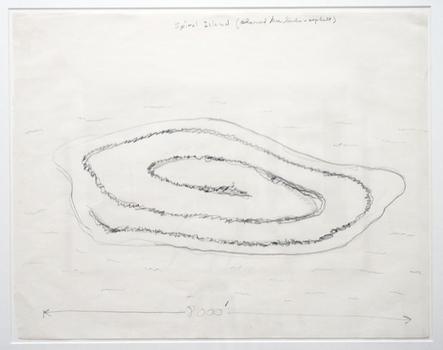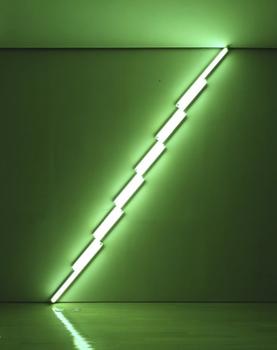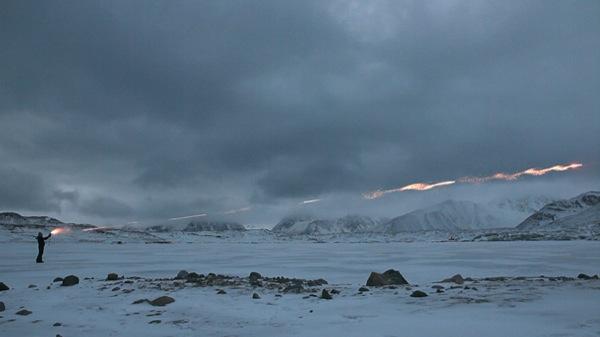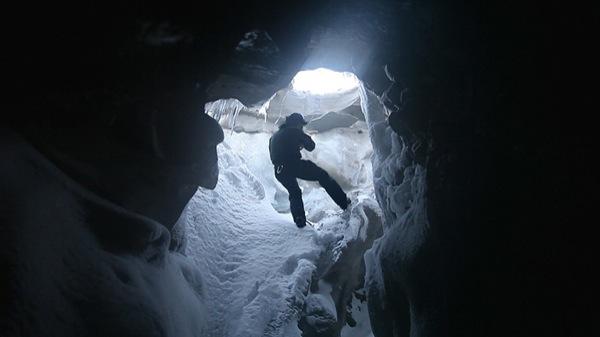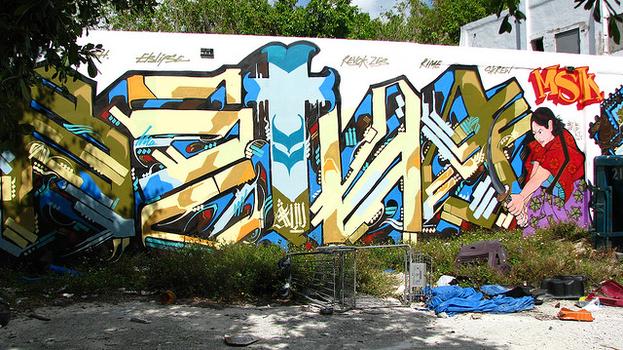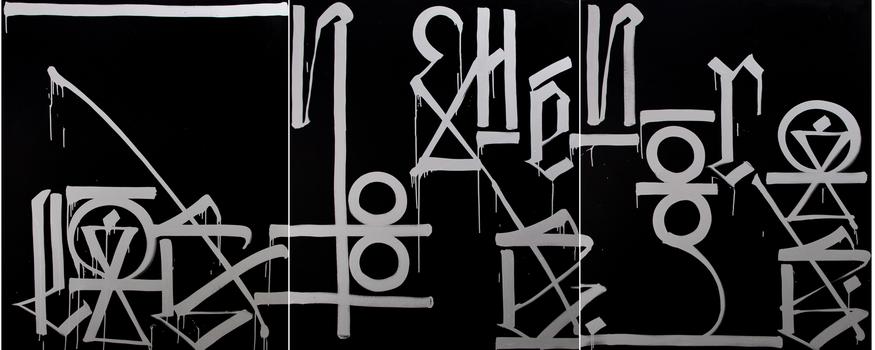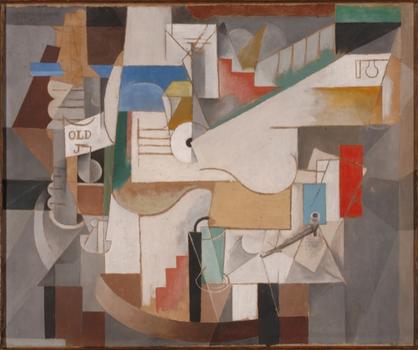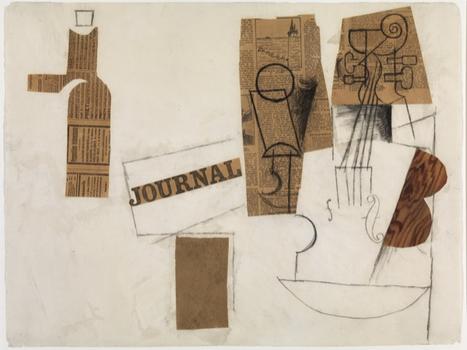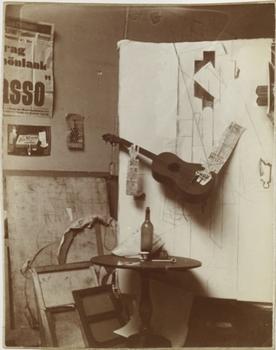 of