In the Name of Love: Political Power Couples
We talk a lot about how politics polarizes us, but sometimes it brings people together. When love seems impossible, even high-profile powerbrokers seem to manage. Pundits partner up with pundits (sometimes even with opposing views), lobbyists with lobbyists, governors with journalists, and presidents with senators – even if it gets a little sticky sometimes.
Here's a handful of some high profile political couples, for Valentines Day. Who would you add to the list?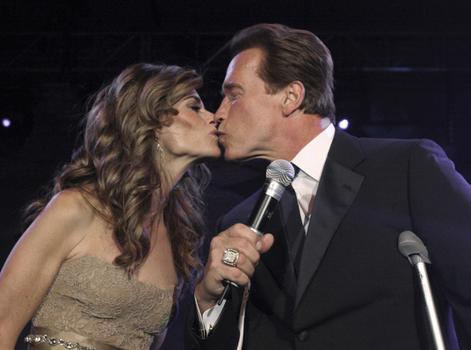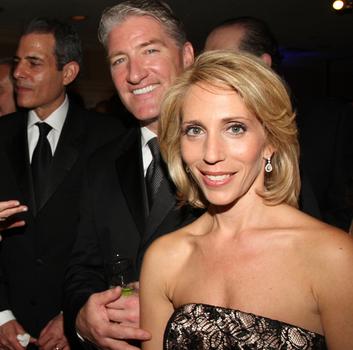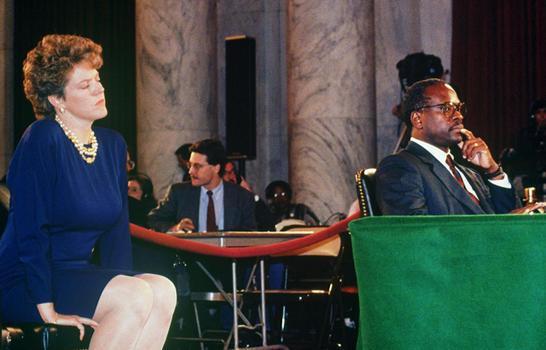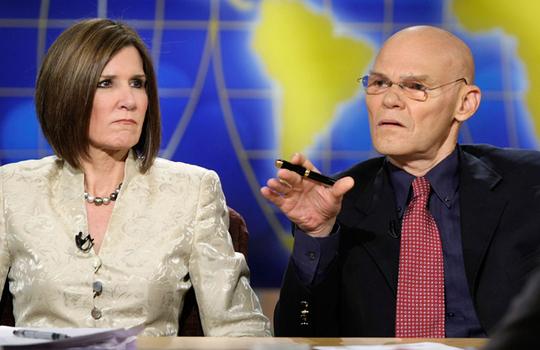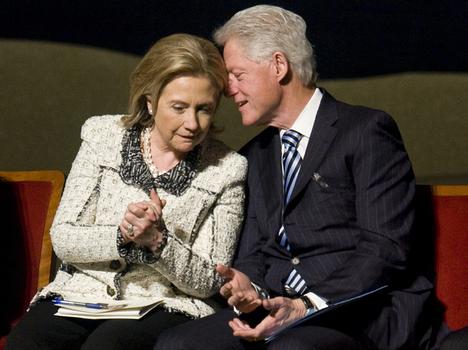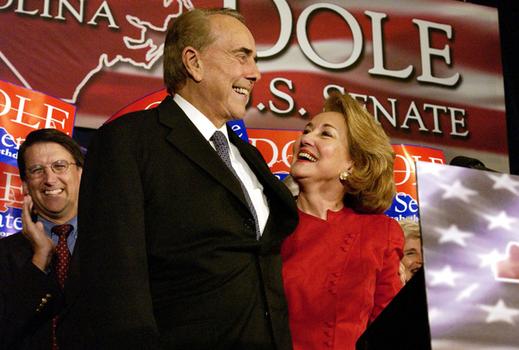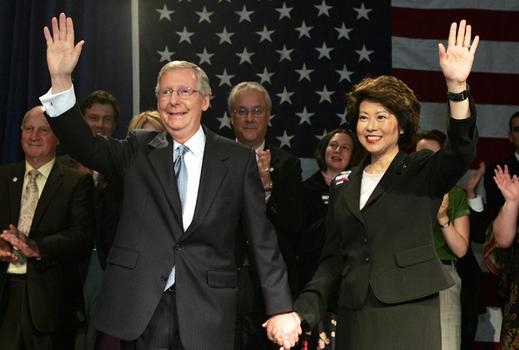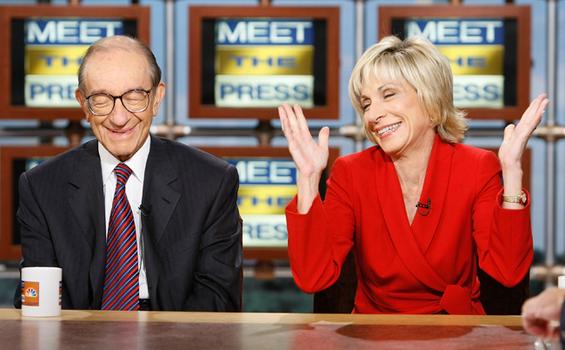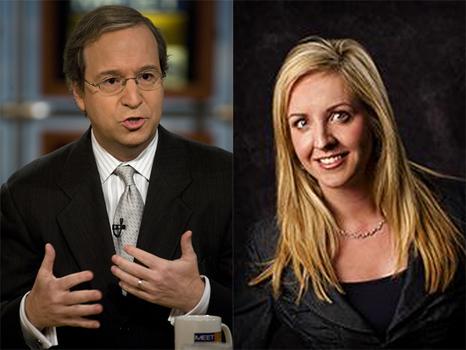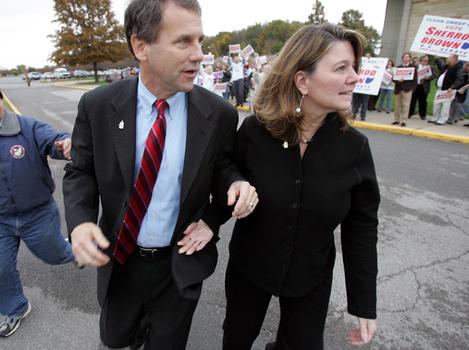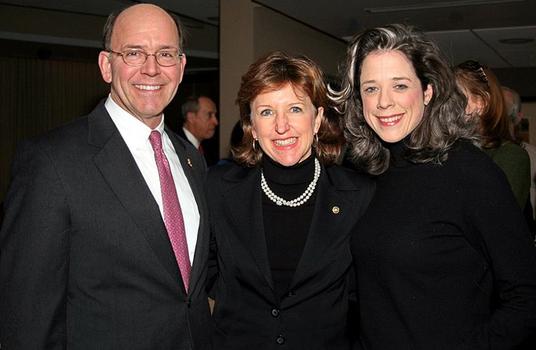 of