Niche Market | New York Nautical
New York is a city of specialists from foodies to academics, laborers to shopkeepers. Every Wednesday, Niche Market will take a peek inside a different specialty store and showcase the city's purists who have made an art out of selling one commodity.

New York Nautical
158 Duane Street
New York, NY 10013
Inconspicuously tucked into the ground floor of a residential building in TriBeCa, New York Nautical is a favorite haunt of sailors, ship captains and those with an aesthetic nostalgia for the ocean. The business, which has been in existence for about 80 years, is jam-packed with sailing paraphernalia — model ships, compasses, sextants, thick books of federal shipping regulations, rows of tide tables, coast pilots and light lists that let sailors know about lighthouses and buoys in any given area. But the specialty here is nautical charts that detail the depth of oceans (in fathoms) over the entire sea world. (In case you're wondering, American charts cost $21).
The store manager, a self described "landlubber," James "Smitty" Smith, has worked here for 30 years. Born in Brooklyn, Smitty started off as part-time summer help with zero knowledge of the seas, but now, he knows "quite a bit — more than I let on!" Smitty shed some light on the business as he went through wide, thin drawers containing stacks of charts, putting together an order for a ship sailing all the way down the East Coast and over to Africa that had requested 219 charts.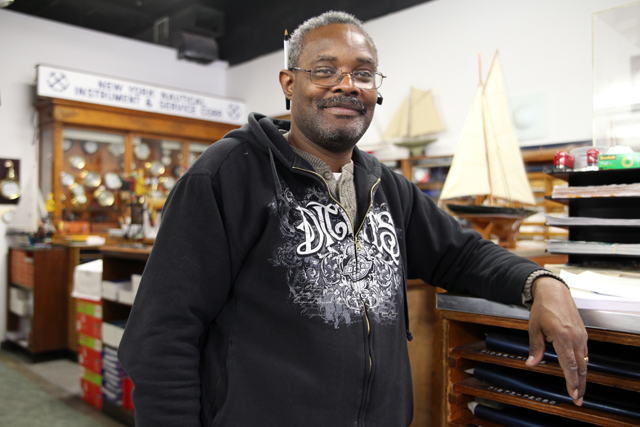 What do you sell here at New York Nautical?
Most of what we sell is charts and publications for navigation. We do a lot of commercial, and we do a lot of retail. We have a lot of walk-ins — people with small boats and yachts. We have British and American charts that cover the world. Whatever you need chart-wise, we supply it. We supply mostly paper — they have a lot of electronic charts, but I don't sell too many electronic charts because I get very little calls for them. Ninty percent of the people that sail prefer paper. Electronics is nice but the problem with electronics is that when you're out at sea, sometimes your equipment can go out. That can be a little scary. A lot of the big ships they use a lot of electronics, but still, even though they're a big ship, the captain insists on having paper. So, now this is mostly their backup — before it was what they always used.
What about those instruments on the wall — the barometers and clocks?
Barometers they use because they need to know their temperature, what the barometric pressure is, to find out if it's going to be raining. But all ships must have a clock on it. Must. They must know what time it is at all times, basically to help navigate. Think of it this way: Way back when they used something called a sextant, and they really needed to know what time it was so they could align the sight and know where they were located — they read the sun and the stars. Now everybody has GPS, but even that fails sometimes. What's good about the business is most of the young sailors are learning how to use a sextant, it's coming back into fashion. Electronics are nice, don't get me wrong, but when the electronics fail, you either sit and wait, (laughs) or you figure it out. So people want to figure it out. They don't want to sit and wait no more.
Who is your clientele?
We have commercial, big companies like Maersk, Everygreen — cargo, mostly cargo. We have a lot of those, foreign and domestic, and like I said, commercial, and we do a lot of the tugs also. We got people who sail from here to Florida, and the opposite way.
The first sale I made at New York Nautical was to a designer. In this business we say, 'Thank God for Martha Stewart.' Because right before she went to jail she decorated a bathroom with navigational charts.
What's the most popular item you sell?
That varies between charts of New York harbor — because a lot of people hang them on the wall, and a publication called Eldridge, Tide and Pilot. I get 300 of them in and I sell 300 of them. It's a book; it's basically tides and currents of most of the areas along the east coast, and everybody that sails, mostly the private guys, they must have that publication. It's a must-have book.
Is there much competition?
That's a problem in this business that I've come to dislike because competition tends to cut each other's throat. I know companies that will do an entire order and make one dollar on the entire order, which makes no sense to me, but people do that. But, competition's always been there, you try to work through it, best as possible. I believe in service over price. Sometimes people call me up and say, 'I want to get this, but your price is too high,' and I say, well, 'I have great service. So if you want, you go to the guy with the cheap price, but if he's missing anything, come back to me, and remember the price I gave you? It went up.' And in this business, with me, I have a lot of people who when they call here, they only want to speak to me. If I'm on vacation, they won't place an order, because I try to get it right the first time. And some people don't get it right.
How do you spread word about the business?
I've been doing this for 30 years, and it's mostly my reputation that gets me business. We have a new owner, who bought the company about eight years ago. He's been told by a lot of customers, 'You let him go, we're not coming back to you.' I take care of my customers. They can ask me a question and I usually have the answer for them.
This is a destination store. Someone had to explain that to me what a destination store is. You're the type of store that doesn't really need to advertise, people just know about you.
Were you affected by the recession?
Yes, greatly. Everyone feels the effects of this recession. The ships are not carrying as much goods as they used to so therefore with container ships, they don't sail a half empty container ship, it has to be full. If it's not full, it won't move. So you have less ships moving. That's the biggest slowdown I've seen. You're always going to have your oil tankers — everybody needs fuel — but when it comes down to the merchandise, that business is pretty slow right now.
Do you ever go sailing?
Only on cruise ships. I like to bring my food with me (laughs). It's the truth. People have asked me to go sailing with them and I have no interest. It's got to be a real big boat. I'm not into getting sloshed around in the water.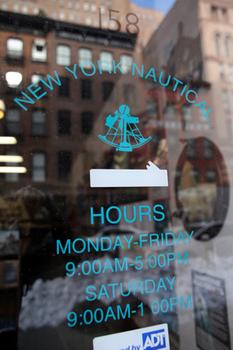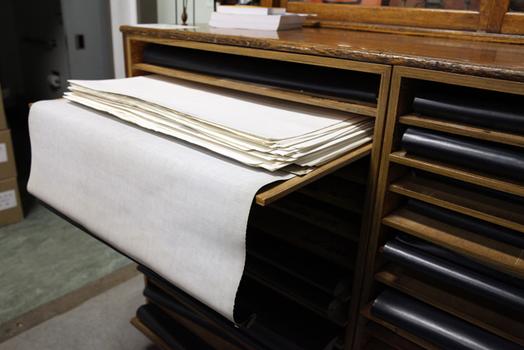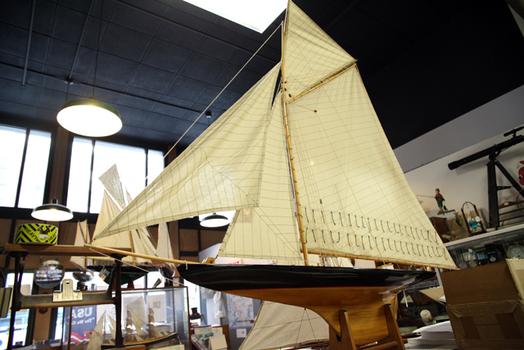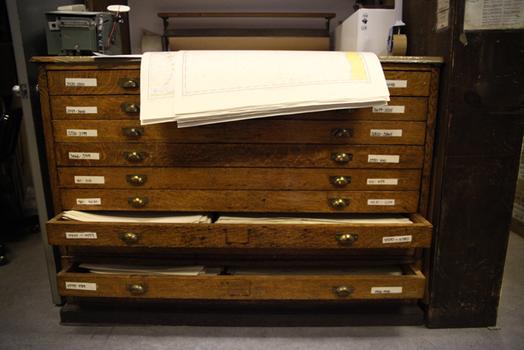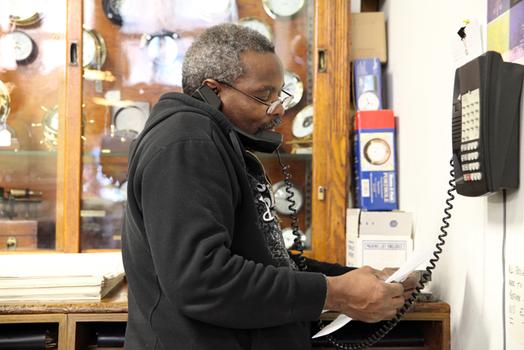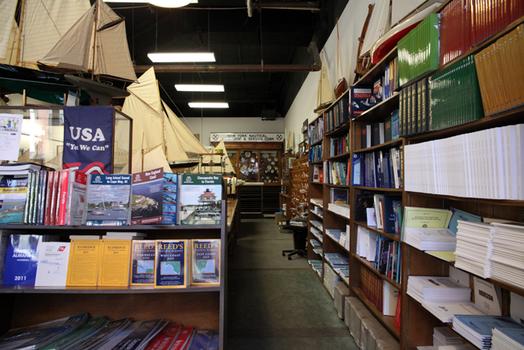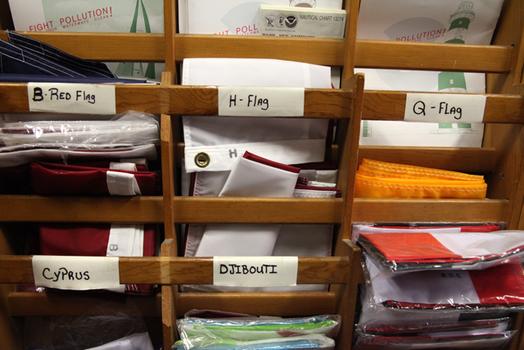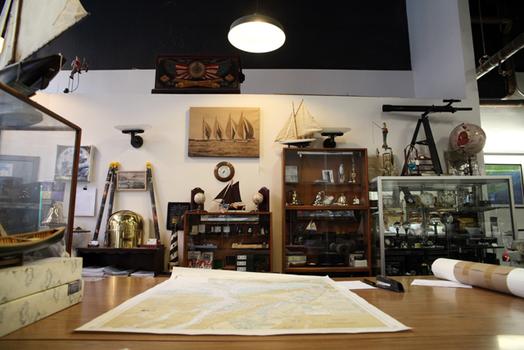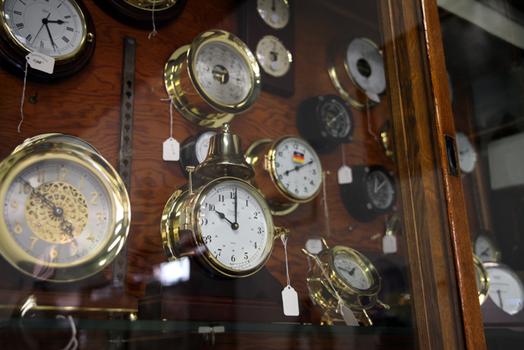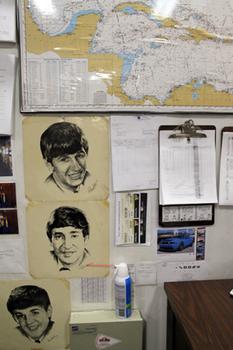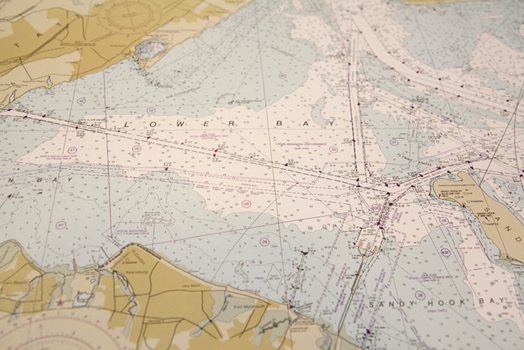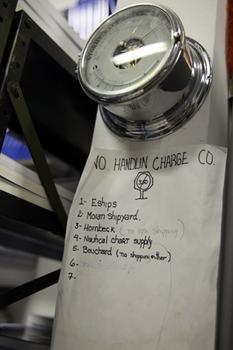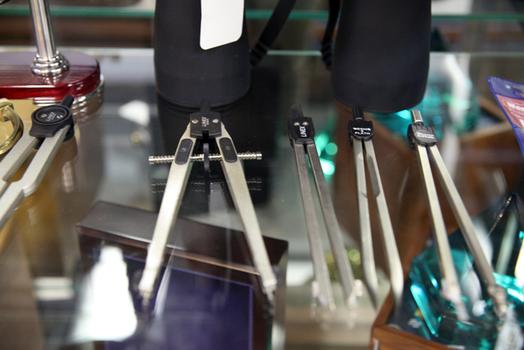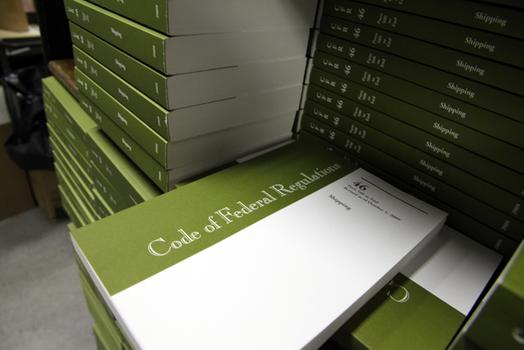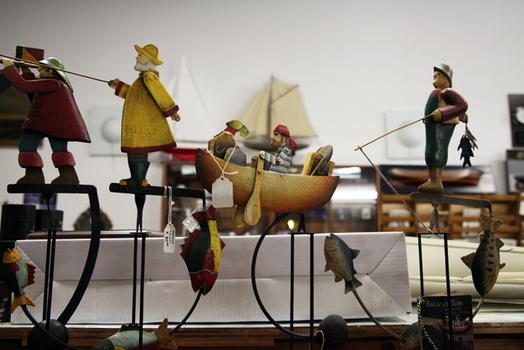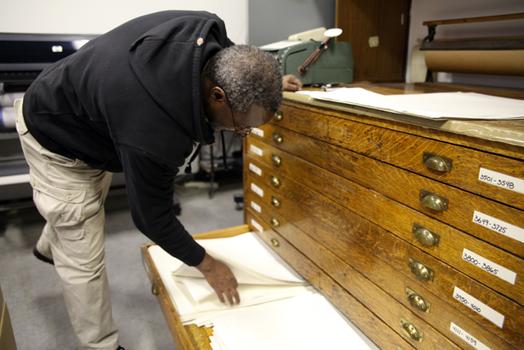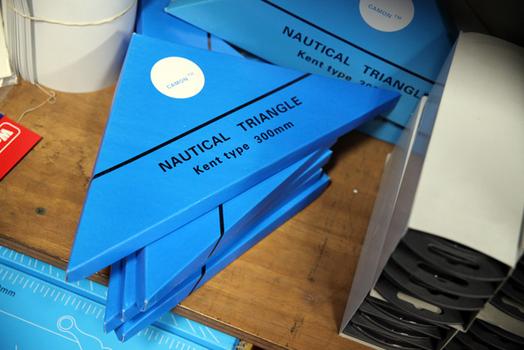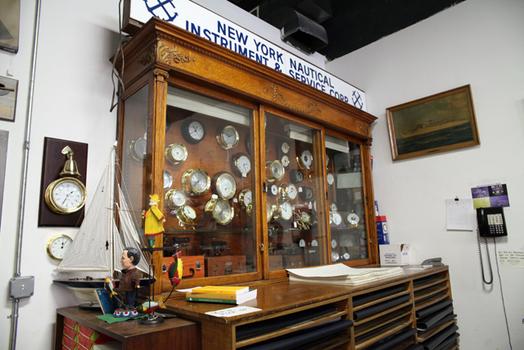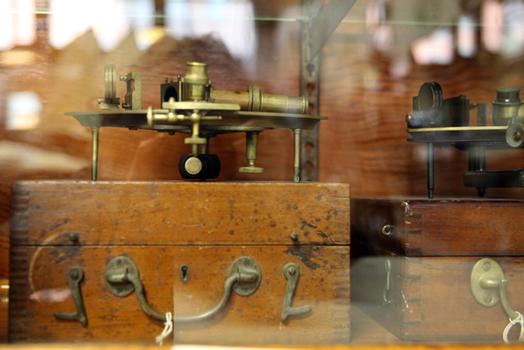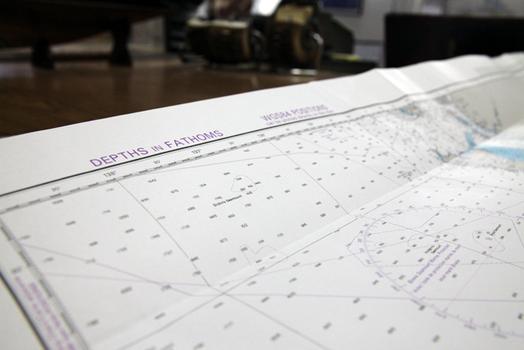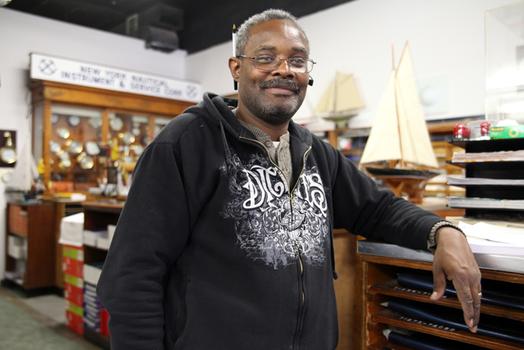 of