The Takeaway
How Can Egypt Ensure a Peaceful Political Transition?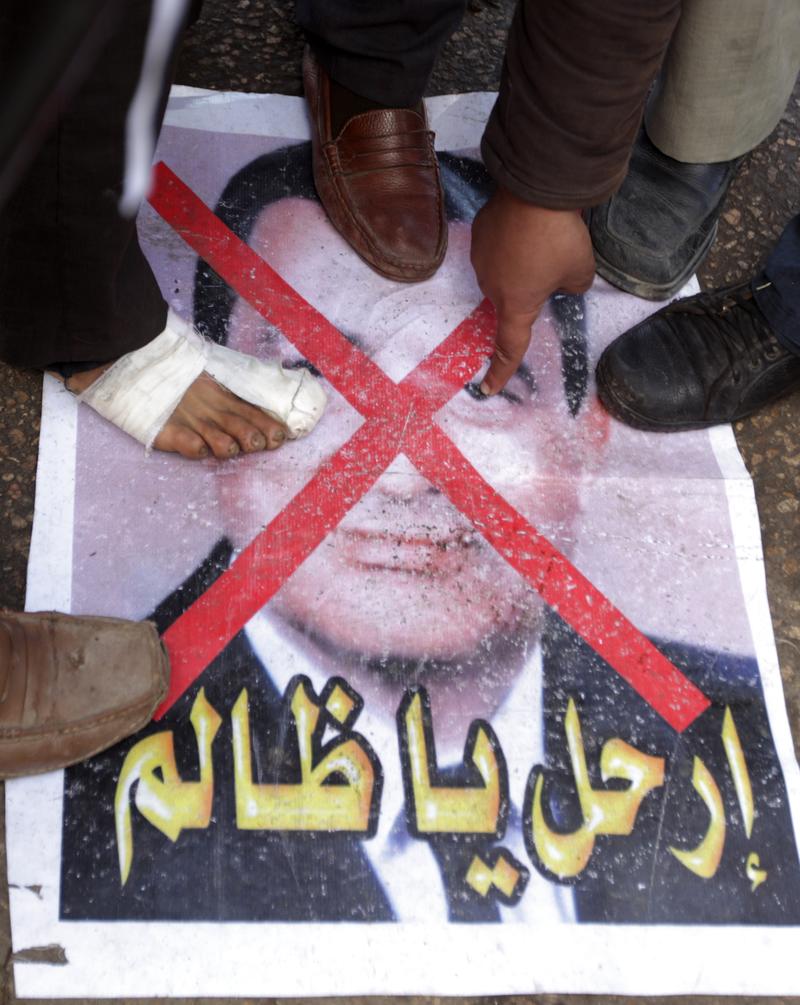 After fourteen days of protests, Egypt's President Mubarak claims that change is coming to his country, noting that Vice President Omar Suleiman met with opposition leaders yesterday. However, protesters dismiss the president's claims; they want immediate action and have promised that demonstrations will continue until Mubarak steps down and the country reforms its one-party political system. How can Egyptians ensure a peaceful political transition? How has the political unrest in Egypt affected the Middle East as a whole? 
To help answer these questions is Ambassador Thomas Pickering, a career ambassador and trustee of the National Committee for American Foreign Policy.