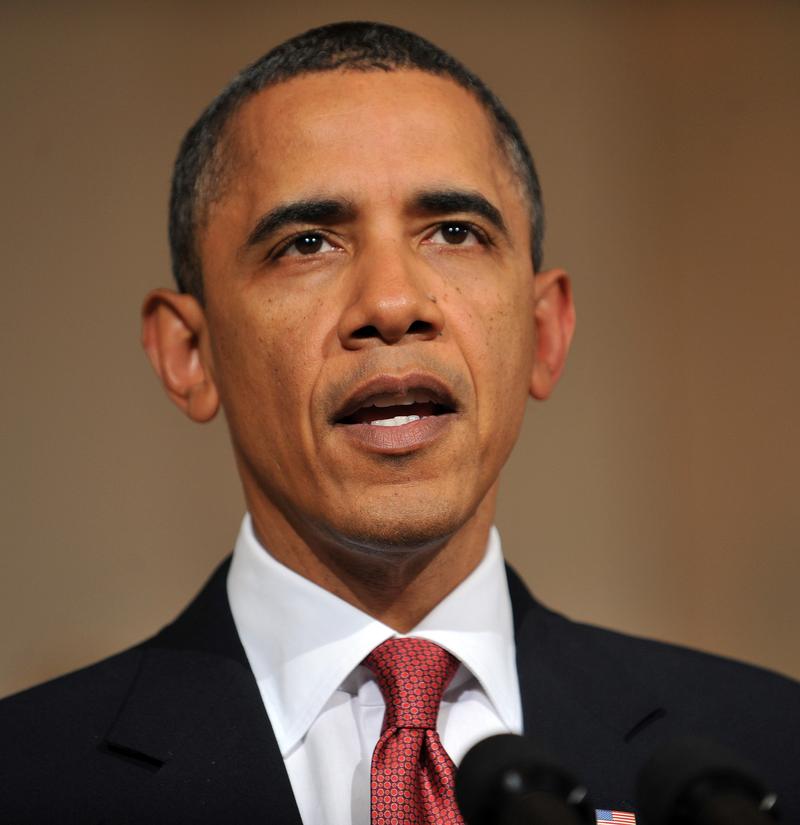 After all of the events that have rocked Egypt over the last ten days, January 25 seems like ancient history. But it was just last Tuesday when Egyptians took to the streets to demand their autocratic leader of over 30 years relinquish his power. It was also last Tuesday when Secretary of State Hillary Clinton pronounced Egyptian President Hosni Mubarak's government "stable," saying it was "looking for ways to respond to legitimate needs and interests of the Egyptian people." 
Obviously, that hasn't been the case. While many Egyptians have spent the last week and a half demanding a new government, the Obama administration has spent the period playing a perpetual game of catch-up. From initially understating the situation to eventually withdrawing support for the U.S.'s most critical Arab ally, the American administration has been reactive, and some critics charge that they lack a cohesive plan for the U.S.'s role in Egypt's future.
"I think clearly reactive understates it, since for six days they announced a new policy every day," Leslie Gelb, president emeritus of the Council on Foreign Relations, and author of "Power Rules: How Common Sense Can Rescue American Foreign Policy," told John Hockenberry on The Takeaway's Wave of Change podcast.
With the mixed signals coming out of his administration, President Obama risks losing credibility. "Everyone loses confidence in what you're saying," Gelb warns. "They don't know what you're really up to, if you understand what's going on."
Gelb layed some of the blame for the administration's follies at its need to keep up with the 24 hour news cycle. Gelb says he would advise the president to ignore the media until his administration formulates a clear plan. "There's no reason that administrations have to force themselves into being idiotic every time there's a crisis," Gelb insisted, referring to the Obama administration's contradictory pronouncements. "Nobody can be so smart as to tell what's going to happen tomorrow in a situation as dynamic as what we're seeing in Egypt today."
Though Obama has withdrawn his support for the Mubarak regime, the U.S. still faces critical tests as the situation in Egypt continues to change. "We have a lot of responsibility in Egypt, but very little power to shape events," said Gelb, summing up the conundrum the Obama administration faces going forward. What is most critical, Gelb said, is removing Mubarak. "We've got to try to pin him down on timetables for his departure in order to give credibility to that transition process."