Universities Scramble To Evacuate Students Studying Abroad In Egypt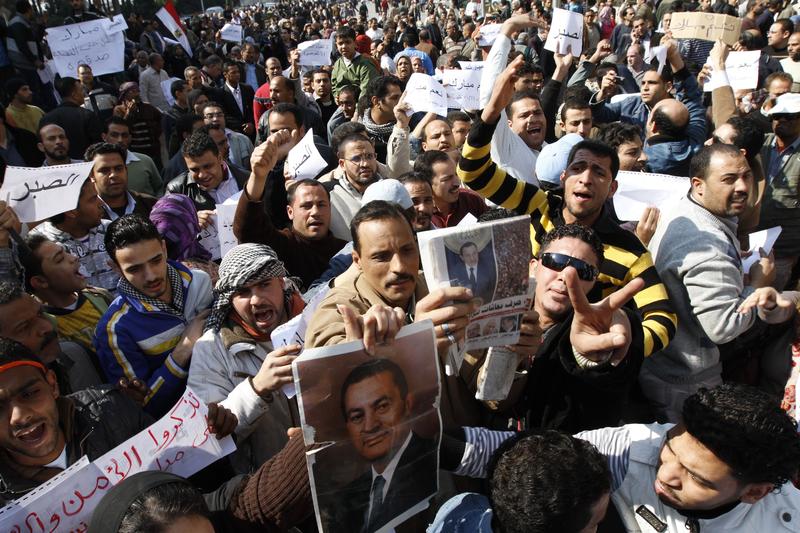 Colleges and universities in the area have been scrambling this week to bring students and faculty back from study abroad programs in Egypt after the State Department issued a travel advisory for U.S. citizens in the country.
Several schools in New York and New Jersey have students enrolled in study abroad programs in the Egyptian cities of Cairo and Alexandria.  Most are relatively small programs of fewer than a dozen students, and the majority were studying Arabic and archaeology at the American University in Cairo.
Princeton University has evacuated all five of the undergraduates in it's semester-long program in Egypt.  A spokesman said those students are still in transit and expected to arrive in the next few days. The university said it does not plan to send any more students to study in Egypt this semester.
Columbia University and CUNY Hunter have also started relocating students studying in Egypt.  Hunter reported that all 24 of its students who were in Egypt for the January session have now returned to the states.
A spokesman for Columbia University said the Office of Global Programs and the Office of Risk Management are working together to help seven students and one faculty member arrange safe passage out of the country.