NYC Approves Smoking Ban in City Parks, Beaches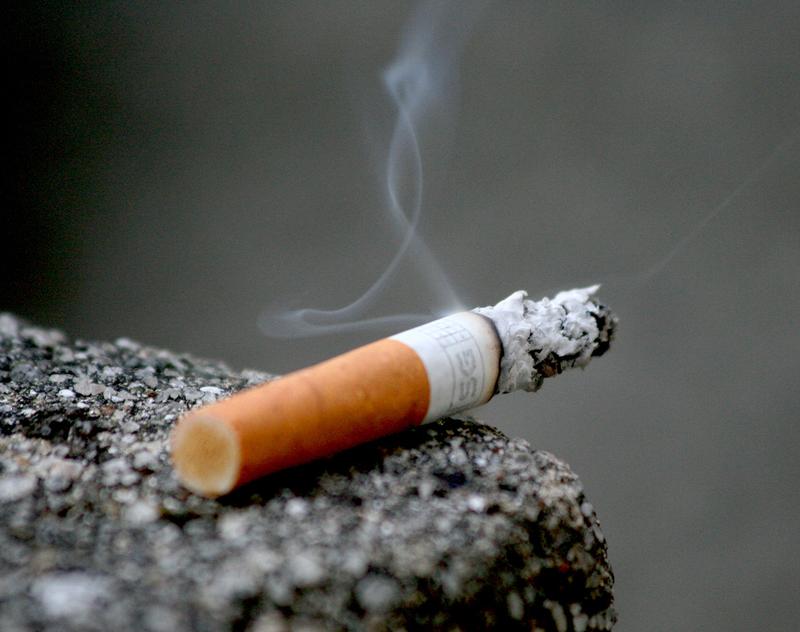 After a spirited debate, the New York City Council voted to ban smoking in parks and on beaches in what Mayor Bloomberg called a major milestone in the city's efforts to improve public health. 
The smoking ban -- which faced a lopsided 36-to-12 vote -- covers all 1,700 city parks, its 14 miles of beaches and pedestrian plazas like Times Square. It takes effect 90 days from when Mayor Bloomberg, who introduced the idea, signs the bill.
"Our efforts over the last nine years have resulted in more than 350,000 fewer smokers, and contributed to New Yorkers living 19 months longer than they did in 2002," Mayor Bloomberg said in a statement.
Opponents railed against the growth of a nanny state that was bigfooting civil liberties, claiming smoking is still a legal act and one the city and state taxed heavily.

Proponents used the city's troubling juvenile asthma rates and their personal testimonials about the loss of intimates to cancer to make their case. The vote came after a passionate debate with rhetorical flourishes on both sides.

Brooklyn Councilwoman Leticia James invoked the memory of two young constituents who had died from complications from asthma. She said she supported the ban because the potential public health benefits so outweighed any other considerations.

"When you go home today just think about all the funerals you have had to attend for individuals who have dies a premature death  as the result of smoking," she said. "I vote yes."
Queens Councilman James Sanders said as a former two-pack-a-day smoker he knew smoking was a dangerous addiction that needed to be discouraged. But he said the expansive outdoor ban crossed a fundamental line that amounted to an abusive intrusion by government.

"The civil libertarian in me tells me that we are cutting down on the rights of people too much. So I'll have to vote no on this one," he said.
Republican Council James Oddo of Staten Island made a point of recounting his work with Speaker Quinn to ban smoking in the city's bars and restaurants. But this measure he said was badly flawed.

"If on a Sunday I go to Van Briesen Park and am reading a novel, and I am smoking a cigar and the nearest person is two to three thousand feet away it shows that this bill is not narrowly tailored enough," Oddo said.
The bill's prime sponsor, Manhattan Councilwoman Gale Brewer, said the bill was not meant to be revenue-raiser or punitive.
"I support this legislation because second-hand smoke is a health problem for all New Yorkers but especially for families who have children with chronic asthma," Brewer said.
City Council Speaker Christine Quinn said she supported the measure because second-hand smoke has already taken a toll on New Yorkers.
"Fifty-seven percent of New Yorker City non-smokers have a chemical in their body, which indicates they have been exposed to second-hand smoke," Quinn said.
That statistic compares unfavorably, the speaker said, with the national average of 45 percent.
The vote follows similar bans enacted in Los Angeles, San Francisco, Chicago, Great Neck, Long Island and more than 400 municipalities.