This Week: Must-See Arts in the City
Picasso, Malevich and Duchamp masterpieces at the Gugg; a series of knives draped with Christmas ornaments protruding from the walls at El Museo del Barrio; and a 24-hour mash-up video of ticking and tocking in Chelsea. Here's WNYC's guide to a few cool arts happenings going down in the city in the coming week.
The Great Upheaval: Modern Art from the Guggenheim Collection, 1910-1918, at the Guggenheim Museum If one good thing has come out of the weak economy it's that museums are giving the pricey traveling shows a rest and are pulling their permanent collections out of storage and putting them on display. For viewers, it's a great opportunity to become reacquainted with pieces that, at times, haven't been seen in decades. (Think: MoMA's Abstract Expressionist New York and the Whitney's sensational Singular Visions.) Now the Gugg is taking a look at a key period in its history—by examining the period just prior and during World War I when European avant garde artists were leaving behind tidy Victorian landscapes and Impressionist painting to produce angular, machine-like Cubist and abstract works. Expect more than 100 paintings, sculptures and works on paper by the likes of Picasso, Malevich and Duchamp, among many others. Opens on Friday, in Manhattan.
The Emperor's Private Paradise: Treasures from the Forbidden City, at the Metropolitan Museum of Art If you're jonesing for a little imperial splendor, then it's a good time to hit the Met. Debuting this week will be an exhibit of objects from the Forbidden City retreat of Emperor Qianlong (1711-1799) a figure as known for expanding the limits of the Chinese empire as he was for his interest in art, poetry and, of course, luxury. This exhibit (organized by the Peabody Essex Museum in Massachusetts) gathers artifacts from the Emperor's two-acre private retreat—objects crafted from rare woods, semiprecious stones, porcelain, lacquer and cloisonné. A related exhibit shows Qing dynasty works from the Met's permanent collection. Through May 1, in Manhattan.
Luis Camnitzer, at El Museo del Barrio, on the Upper East Side. Part of the museum's ongoing series devoted to mature yet under-recognized artists of Latin American origin, this solo exhibit will probably appeal only to the most diehard conceptual art lovers. And even then, it's questionable. (Camnitzer, unfortunately, doesn't exactly have a light touch with the humor—coming across, in many cases, as a Borscht Belt John Baldessari.) Even so, there are still some interesting things to see: namely a "portrait" in which a fan pushes a pencil back and forth on a wall and his 1991 installation El Viaje, in which a series of knives draped with Christmas ornaments protrude from the walls. Even more reason to visit: the museum has recently refreshed its new permanent collection galleries, which includes a stunning brick-and-light-bulb sculpture (like this one) by Alejandro Almanza Pereda. Through May 29, in Manhattan.
Christian Marclay, The Clock, at Paula Cooper, in Chelsea. If you didn't manage to get a taste of Christian Marclay's beats-and-visuals obsessions during his solo exhibit at the Whitney last year, then get over to Chelsea to check out his latest film. The Clock is a 24-hour mash-up video of ticking, tocking, cuckooing, buzzing, clicking clocks, watches and other miscellaneous timepieces as featured in countless films—all in chronological order. On weekends, for the duration of the show, the gallery is hosting full 24-hour screenings of the work. Perfect for Gotham's insomniac set. Through Feb. 19, in Manhattan.
Los Carpinteros, Rumba Muerta, at the Sean Kelly Gallery in Chelsea. This Cuban artistic duo, comprised of Dagoberto Rodríguez Sánchez and Marco Castillo Valdés, has long been obsessed with questions of urban architecture, surveillance and communication. Their first show at Sean Kelly in more than two years once again explores these themes—including a 10-foot high "reading room" installation that is entirely devoid of books (and is based, in form, on a prison design that dates to the 18th century). Opens this evening at 6 P.M., in Manhattan.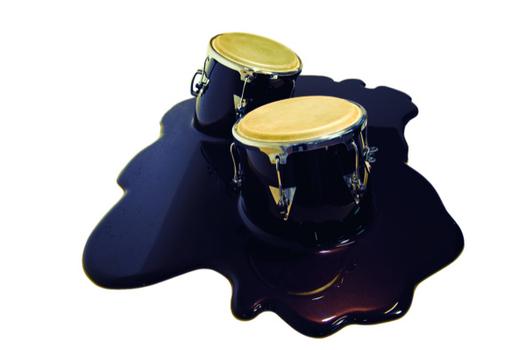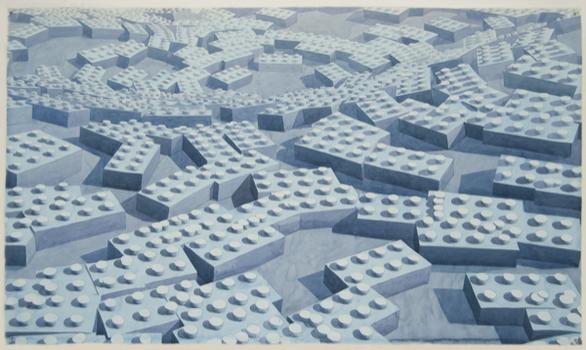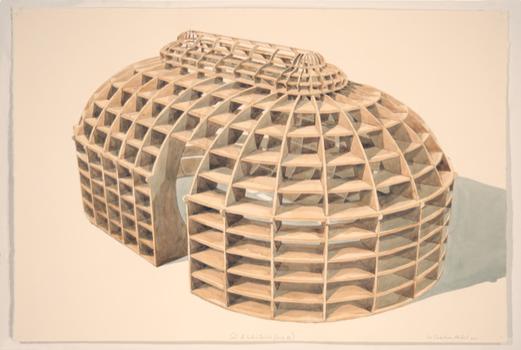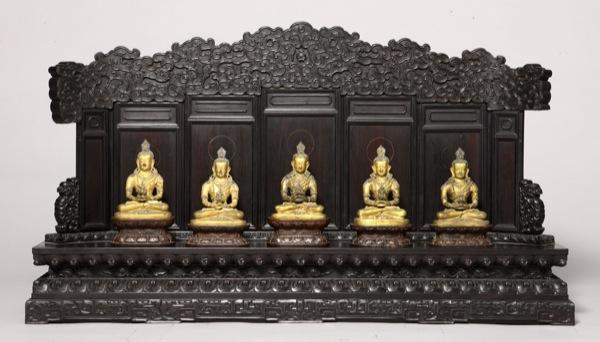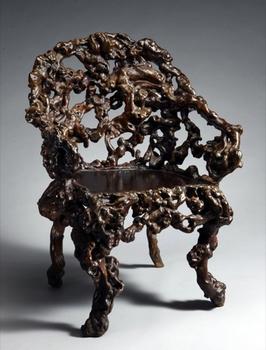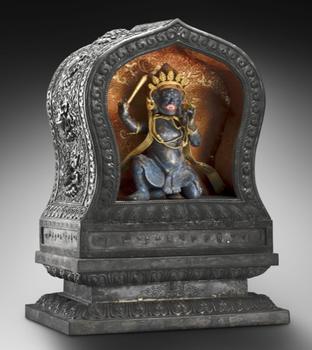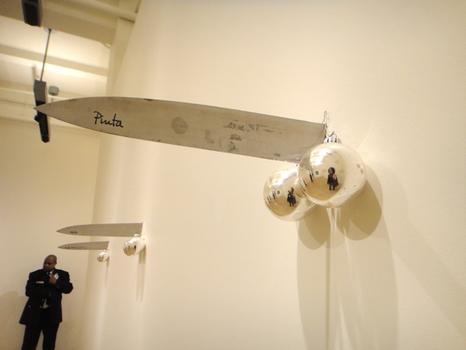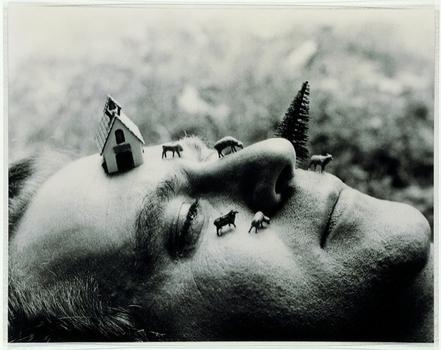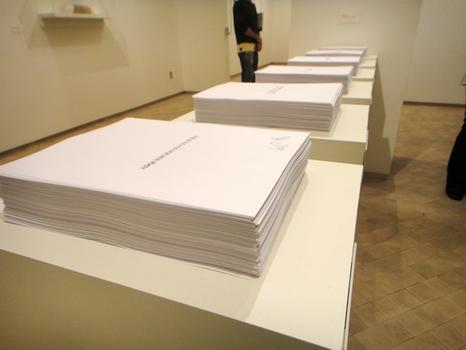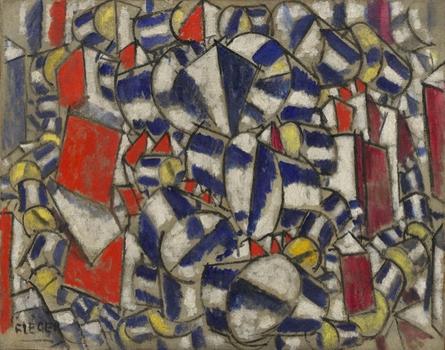 of