New York Historical Society Set to Update Look
The New York Historical Society is hoping to make history itself.
The Upper West Side mainstay will temporarily close its doors Wednesday so the museum can undergo major renovations that will span nine months as part of a three year, $65 million project. 
The museum will reopen on November 11 with a children's museum, library, new restaurant and more spacious Great Hall. The Historical Society will also unveil a new permanent exhibit that traces American history from Colonial times to September 11, 2001.
Fifth-grade students from P.S. 3 in Manhattan were invited by the museum to mark the temporary closing. The kids packed a time capsule that will be placed into the wall of the museum with personal essays, drawings and photos.
Correction: This story originally stated the project cost $6.5 million. It in fact costs $65 million.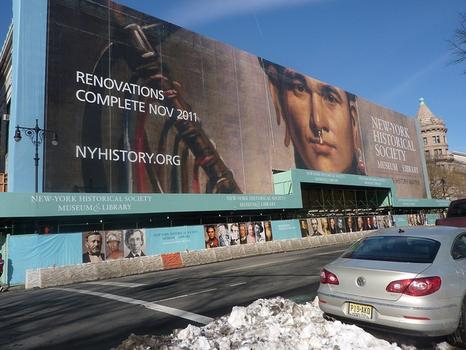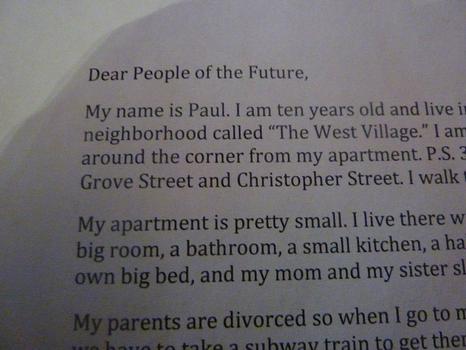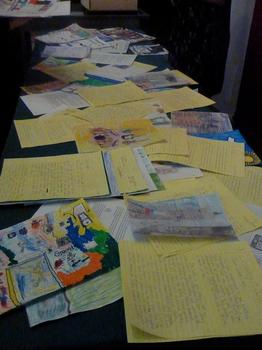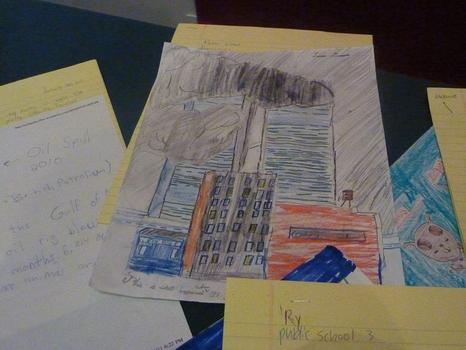 of