Top Dogs: Kennel Club Announces NYC's Most Popular Breeds
If you have trouble making sense of economic indicators, alternate side of the street park regulations or weather forecasts, the American Kennel Club has some easy to digest statistics: each January it releases a list of the nation's top dog breeds.
Once again, the Labrador retriever leads the pack—this stalwart family dog celebrates its 20th anniversary as America's most popular breed. However, the picture changes when we look locally. In New York City the sporty Lab still wins hearts, but takes second place to the more apartment—and handbag—friendly Yorkshire terrier. Other small breeds on the city's top ten list include Shih Tzu's, dachshunds, and Maltese.  On Long Island, where there are bigger back yards, golden retrievers come in at No. 3. 
And if you feel, as I do, that there's a French bulldog on every corner (sort of the canine Starbucks), you're not wrong. This plucky dog, with its gotta-love-it bat ears, is No. 5 in the city, and is the fastest growing among the breeds nationwide.   
However, New York's tougher side may be showing in two other breeds on our top ten list—German shepherds are No. 3 and Rottweilers are No. 8, and we've spurned the beagle—No. 4 on the national list. (Beagles really really like to hunt; unless you've got an apartment fully of bunnies, they are not as go-to as their sweet pictures would lead you to expect.) 
The kennel club's figures come from tabulating breed registrations, both by breeders and individual owners. So, in one sense, this is not a completely representative picture of American—or New York—dogdom: there is no head count of the many mixed breed dogs on whom we lavish just as many biscuits, trinkets and affections. 
So on the surface, we are a nation of Lab lovers, and a city of tiny-but-mighty toy dogs, but who knows—the doodles and puggles out there may be taking the town. 
If you want to have a closer look at your personal favorites, the Westminster Kennel Club Dog Show takes place at Madison Square Garden February 14 and 15, and the Best-in-Show winner will be chosen from among over 160 breeds and varieties. Also, click below to check out our slideshow of the city's top five breeds.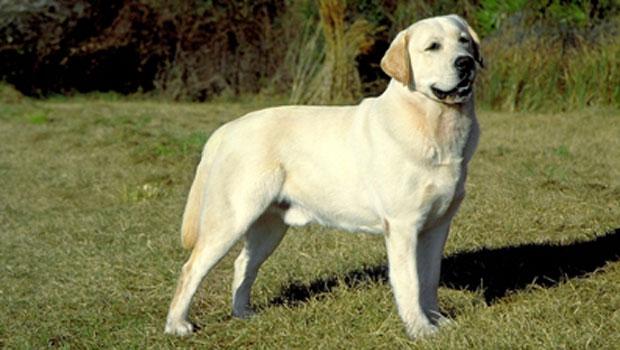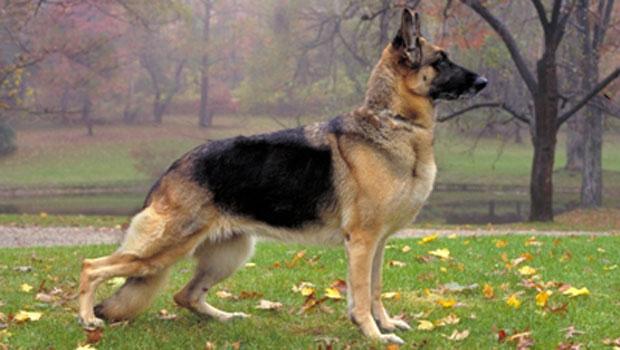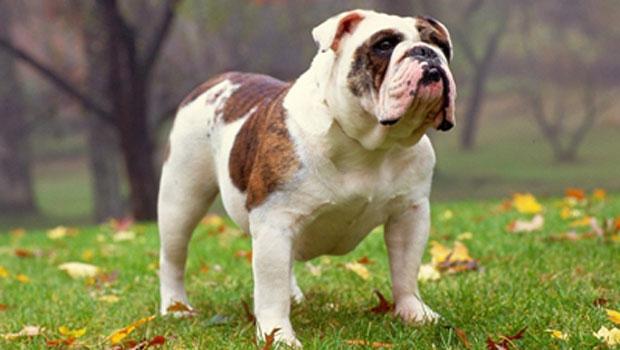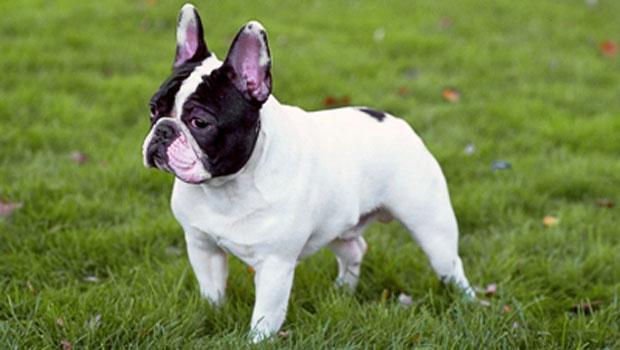 of