Winter Wallop: Storm Dumps More Than a Foot of Snow
A massive snow storm overnight dumped more than a foot of snow across the city, closing public schools in the five boroughs, canceling hundreds of flights and causing widespread disruptions across New York City transit, MTA and New Jersey Transit.
Mayor Bloomberg, who said he took the subway this morning, closed all non-emergency government offices in the city and advised New Yorkers to stay home Thursday after 19 inches of snow fell in Central Park overnight Thursday.
"We've got a lot of private contractors working with us and plowing," Bloomberg told WNYC Thursday morning. "We've got the main streets pretty much down to the black top. ... By the end of the day we should be able to go down pretty much every street."
But the snow snarled mass transit and made for a messy commute Thursday morning, forcing the closure of area airports, delays on trains and subways and the citywide suspension of MTA bus service, which has since been partially restored.
The MTA's Web site was oversubscribed for close to an hour during the morning commute, preventing many people from accessing it.
Nathaniel Mahlberg, who was stuck at Port Authority Bus Terminal this morning, griped that he was having no luck trying to get to his business meeting in Pittsburgh and was nearly out of transportation options. His journey began at JFK.
"I originally had a JetBlue flight out of JFK, which obviously is not happening. Then I got a Megabus, which didn't happen this morning either. So, here I am at Greyhound, and I will get there quite late," he said. 
Brad Chambers, who had been waiting for eight hours to catch a bus to Richmond, Virg., said he slept on the floor of the bus depot.
"My bus was late getting into New York, and I thought I had missed my stop, until I looked out the window and saw the blizzard and knew I was going to be here for a while once I got here."
There were 405 flights canceled at Newark this morning, 325 flights at JFK and 168 at LaGuardia, according to the Port Authority.The MTA has restored partial or full bus service on all of its Manhattan and Nassau County routes. Several routes in Brooklyn and Queens, and a handful in the Bronx and Staten Island are still suspended.
Updated 1/27 at 7:00 PM

Subways
Subway service has been restored on all lines, but the MTA is urging commuters to expect some residual delays.

LIRR
The Long Island Railroad is operating on a reduced schedule for the evening rush hour, canceling 18 of its 126 eastbound trains. Commuters should expect crowded trains. Buses are replacing train service east of Speonk on the Montauk Branch and east of Ronkokoma on the Main Line to Greenport.
Electric train service east of Hicksville. Commuters can transfer to diesel trains at the Hicksville station to continue east to Syosset, Cold Spring Harbor, and Huntington. Expect delays.

An MTA spokesman says the LIRR is expected to operate on a normal weekday schedule on Friday, and service is expected to be restored east of Ronkokoma and Speonk.
MetroNorth
MetroNorth has suspended service on its New Canaan, Danbury, and Waterbury Branches for the rest of the day. The New Haven Line will operate on a Sunday schedule with hourly service, except for cancellations at 4:34, 5:34, and 6:34. Hudson and Harlem Lines are operating on a Saturday schedule. An MTA spokseman says MetroNorth is expected to resume normal weekday service on all of its branches on Friday.

NJ Transit
NJ Transit riders should expect train cancellations and combination during the evening rush, with residual delays, on all branches.

Many NJ transit buses are suspended. Due to weather conditions, NJ transit will be cross honoring tickets.

Bridges and Tunnels
MTA reports good service on all its bridges & tunnels.
PATH
All PATH trains are now operating on a normal weekday schedule.
Access-A-Ride & Able-Ride
Access-a-Ride and Able-Ride service is canceled for today, except for trips that are medically necessary. Call in advance to make a reservation.
Airports
New York's three major airports are operating, with airlines hoping they'll be able to run nearly normal flight schedules on Friday. While the situation wasn't as bad as last month's blizzard, some travelers were stuck at area air terminals overnight.
Newark Airport is experiencing two-hour arrival delays.
JFK arrivals are experiencing one one-hour and forty-seven minute delays. All AirTrain JFK service has been temporarily suspended. Free shuttle bus service is being provided from Jamaica Station and the Howard Beach A train station to the airport.
LGA departures are experiencing one-hour and forty-five minute delays.
Janaya Williams contributed reporting.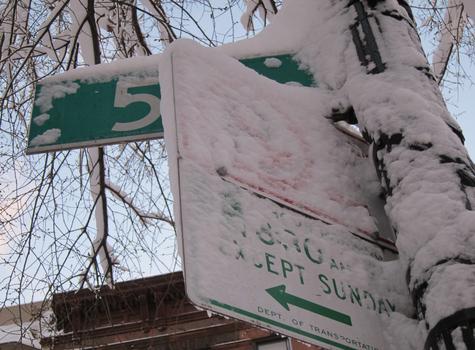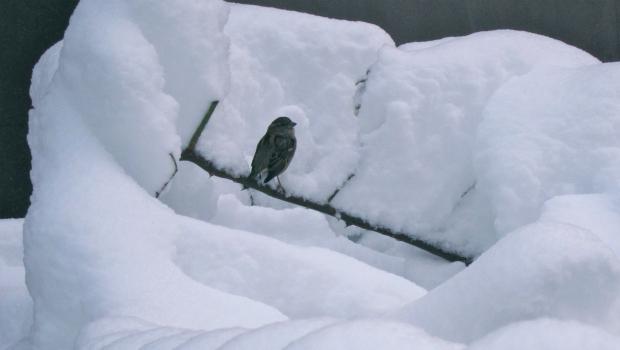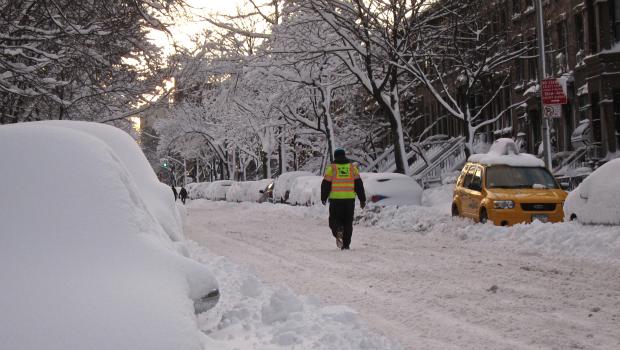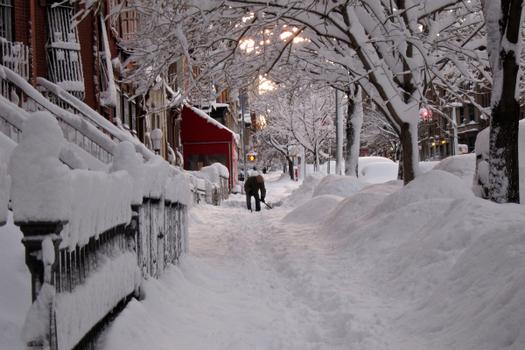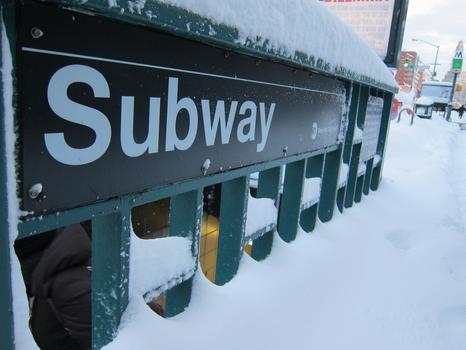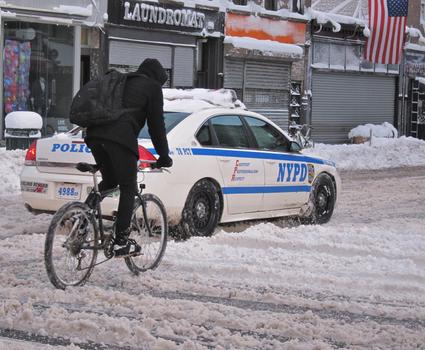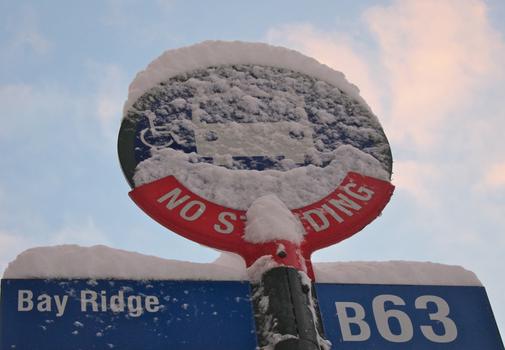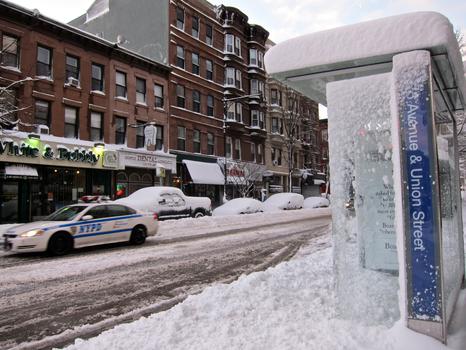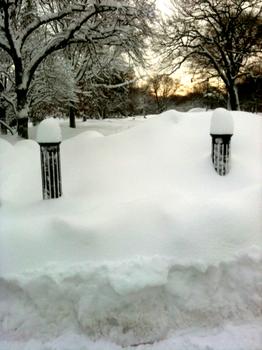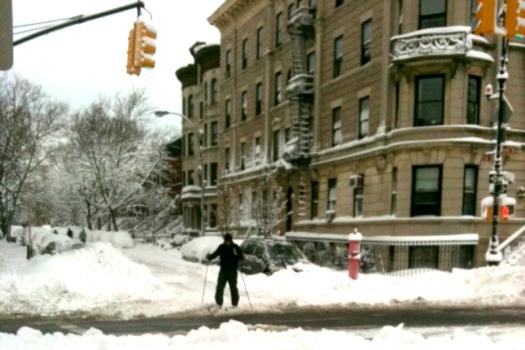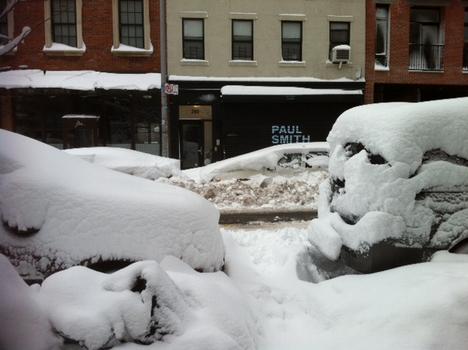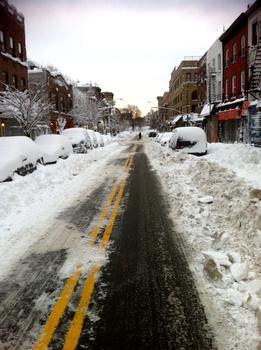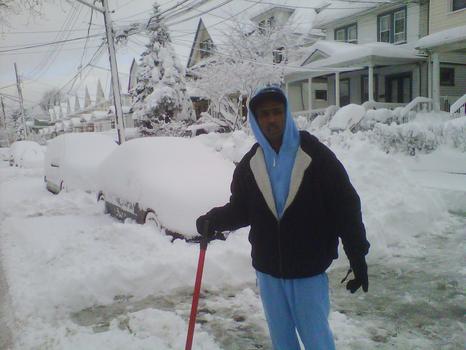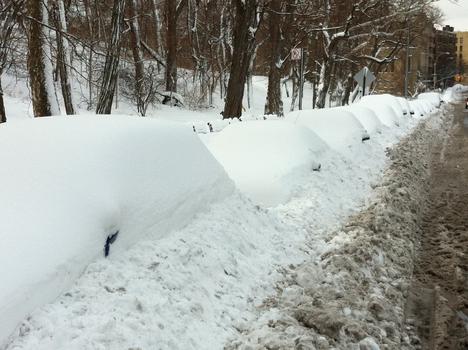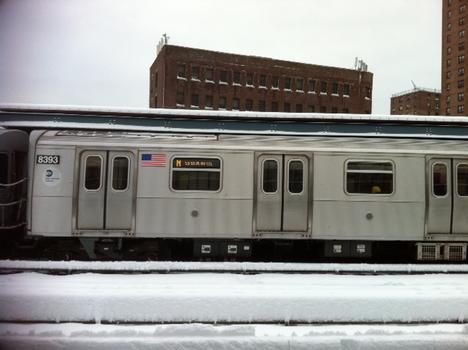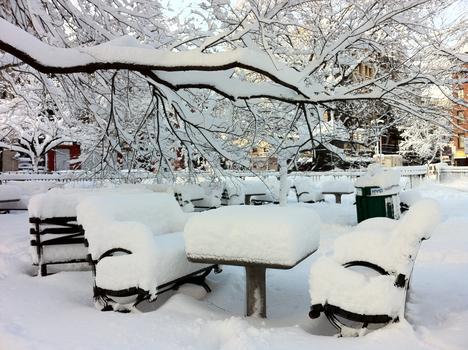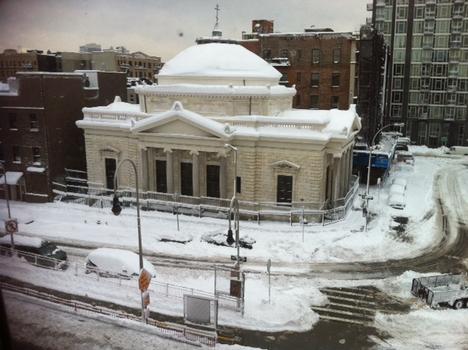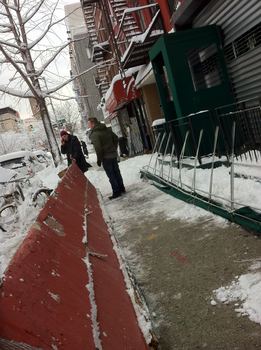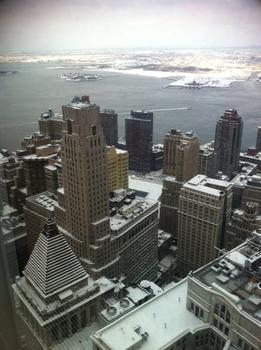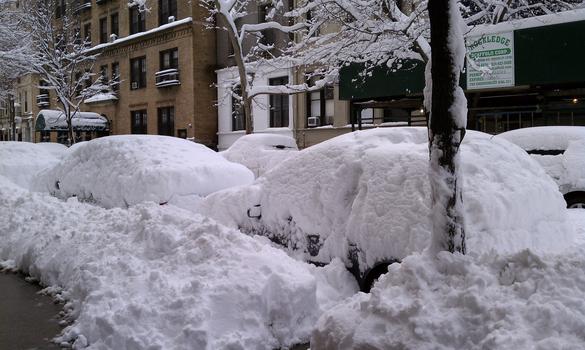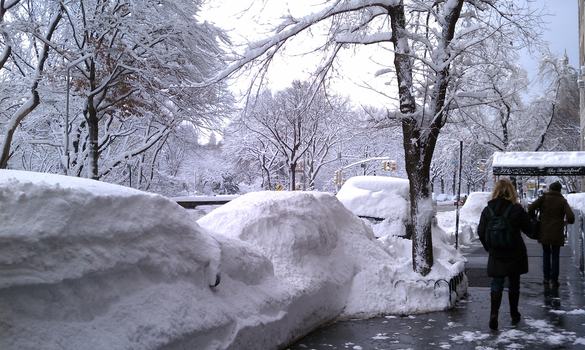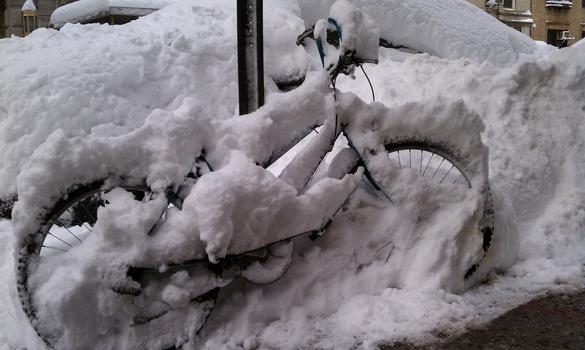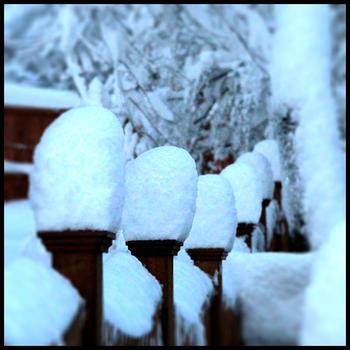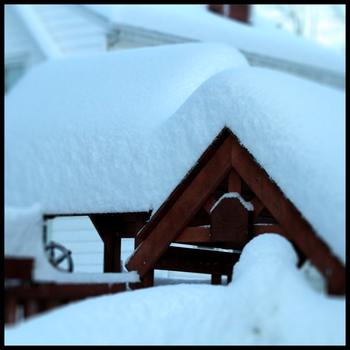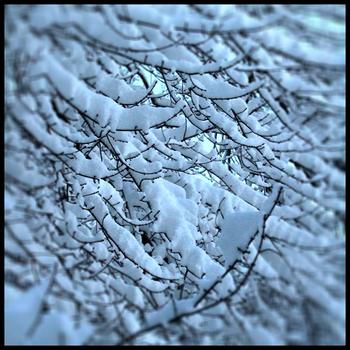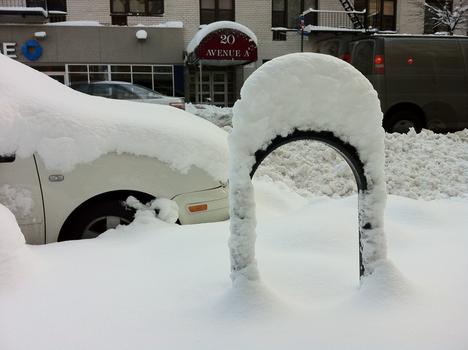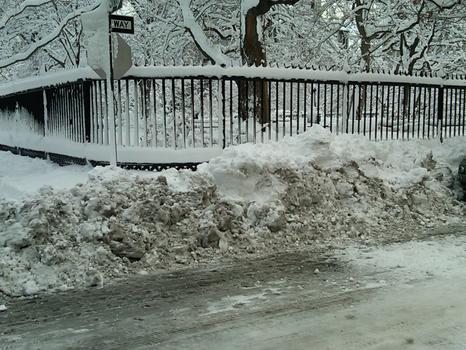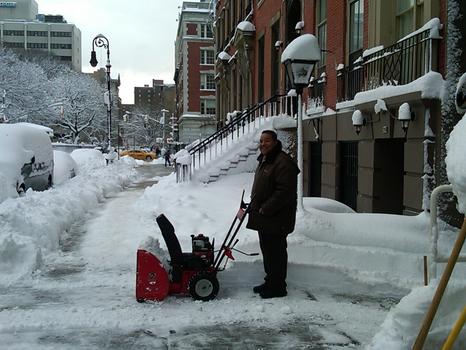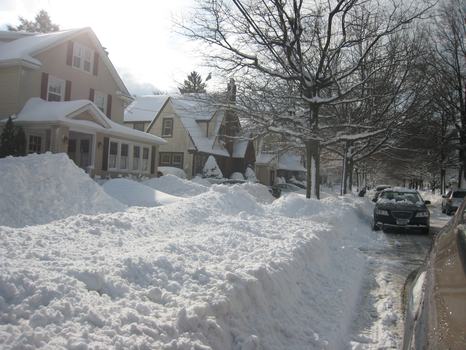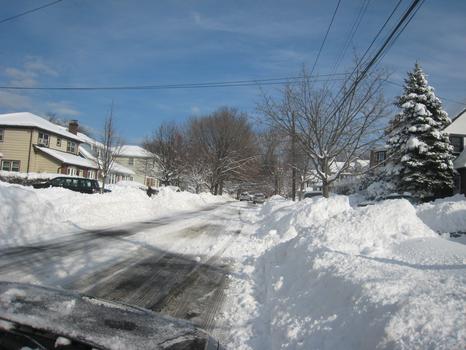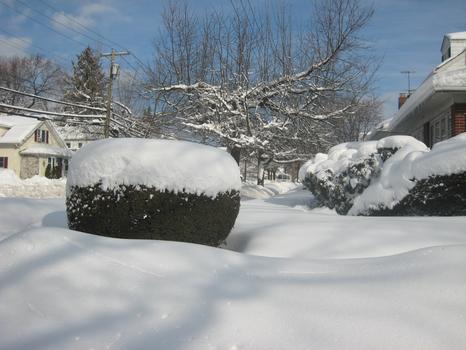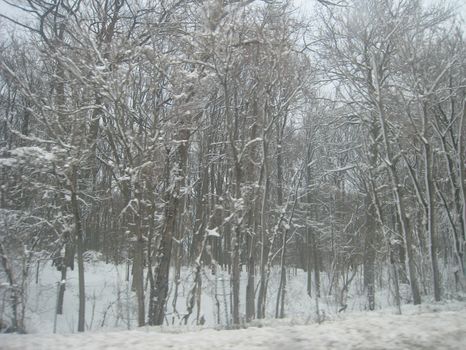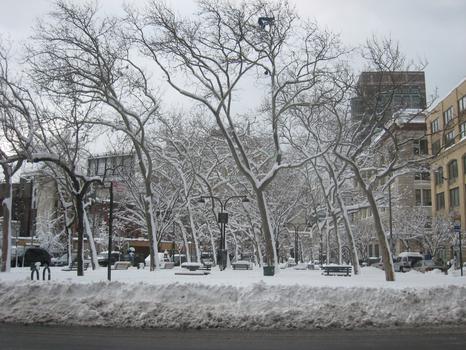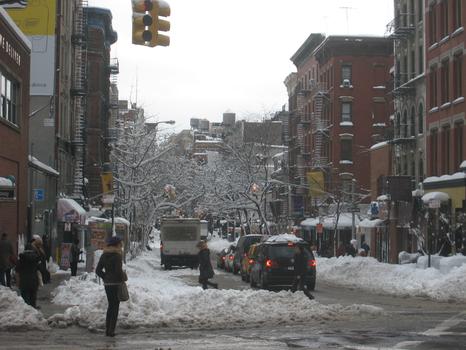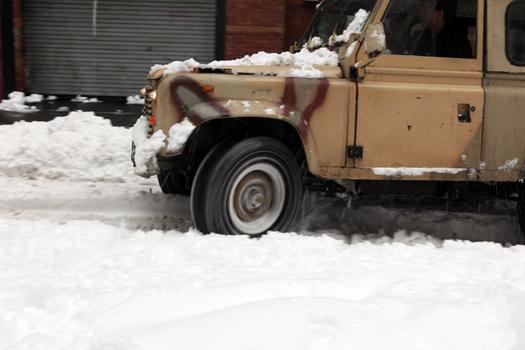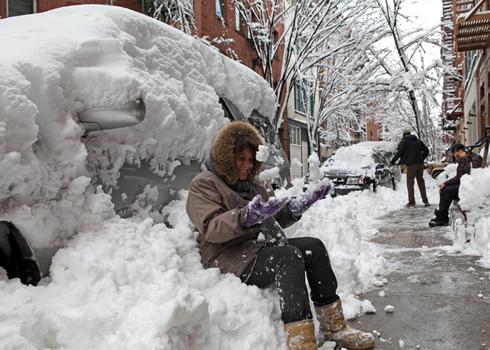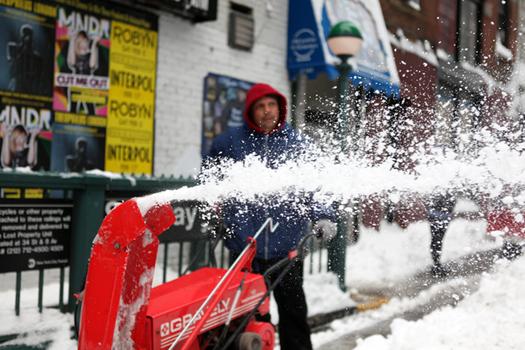 of