The State of the Union is...
Wednesday, January 26, 2011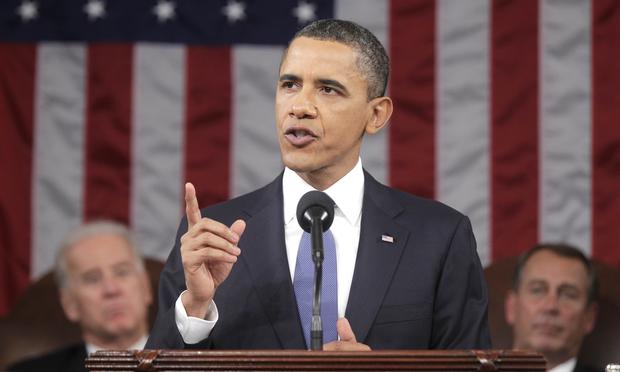 (Pablo Martinez Monsivais/Getty)
President Obama laid out a path to economic recovery through innovation and education in last night's State of the Union speech.  It's a Free Country bloggers Jami Floyd, Karol Markowicz, Justin Krebs, and Solomon Kleinsmith all react to the  President's vision.  Plus: Deputy Mayor Robert Steel on what the State of the Union will mean for the city of New York; and a newly proposed map of a divided West Bank that creator David Makovsky argues could lead to lasting peace.