Slideshow: What Does the State of the Union Mean to You?
New Yorkers gathered at WNYC's Greene Space on Tuesday night to watch the President's State of the Union address. Every year we get this glimpse into the President's reflections on the previous year and his thoughts on the future. Some of you were excited about the speech, some were worried, some were just curious to hear what he had to say.
We wanted it to feel like you were really there so we captured it on camera with our own version of President Obama.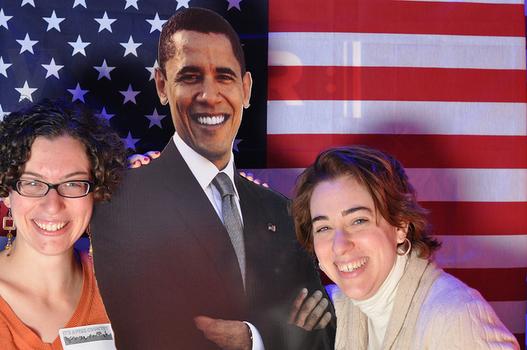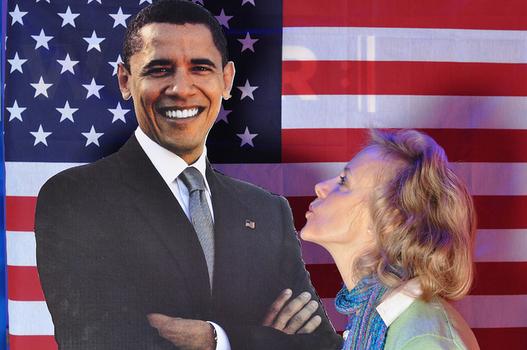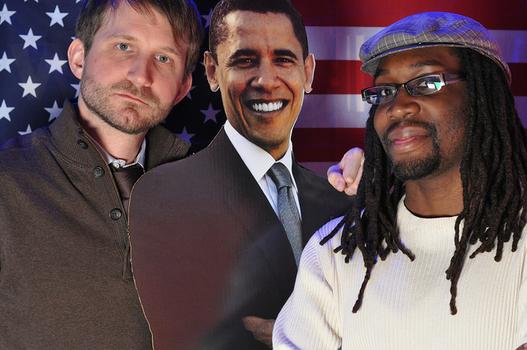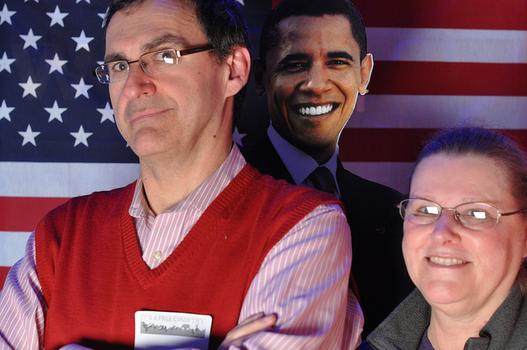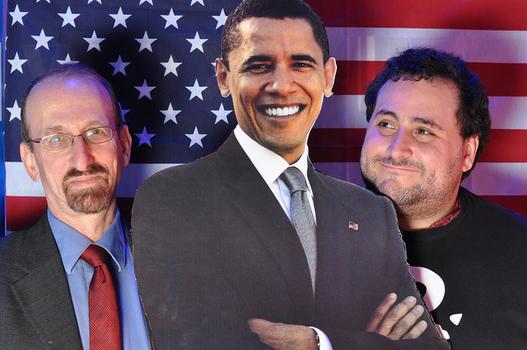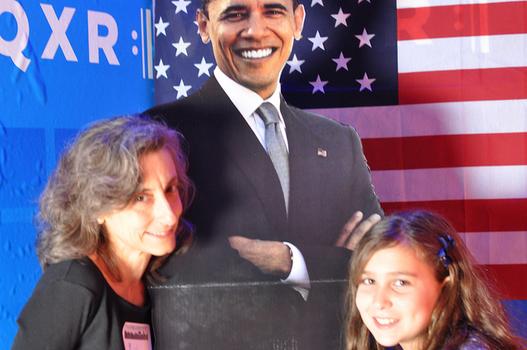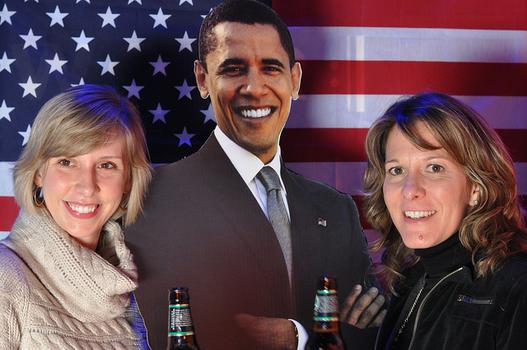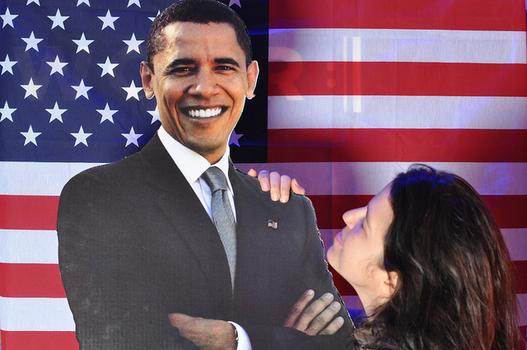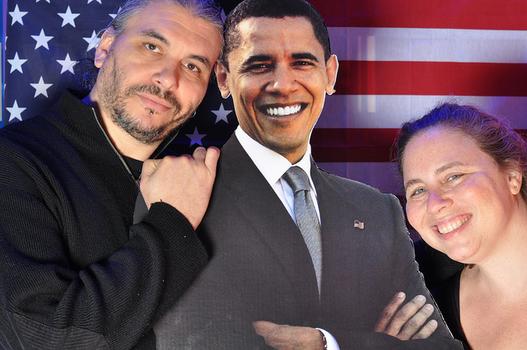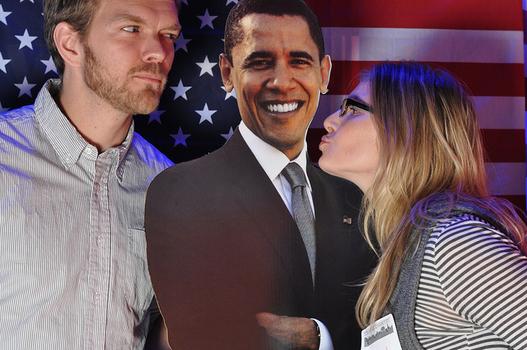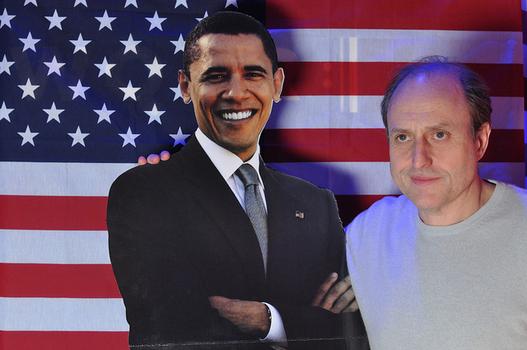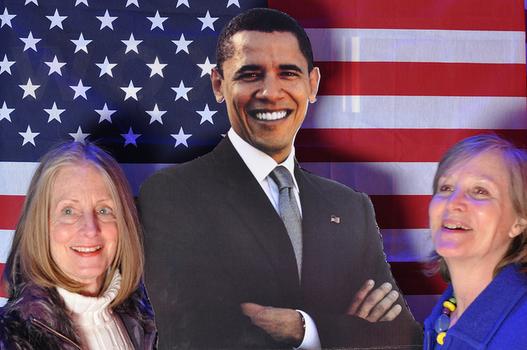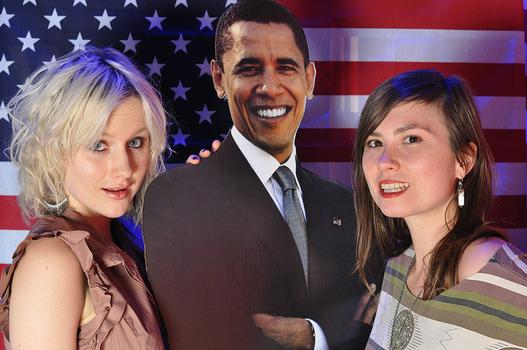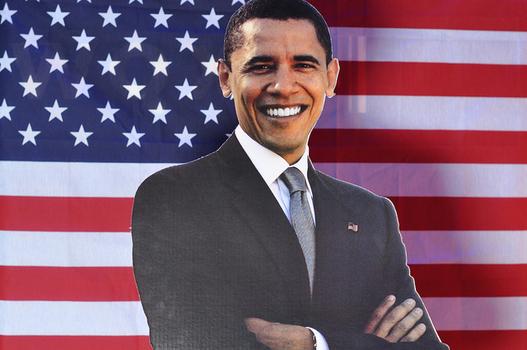 of