New Yorkers' State of the Union Wish List
Monday, January 24, 2011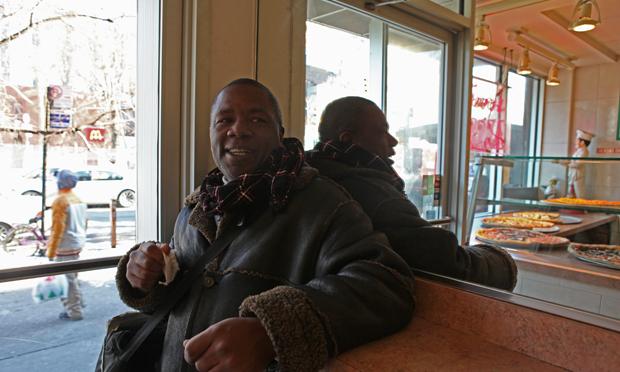 (Stephen Nessen/WNYC)
WNYC took to the streets to find out what New Yorkers wanted the president to say during his State of the Union speech Tuesday night.
Read. Argue. Listen. Act.

More

Recommended Links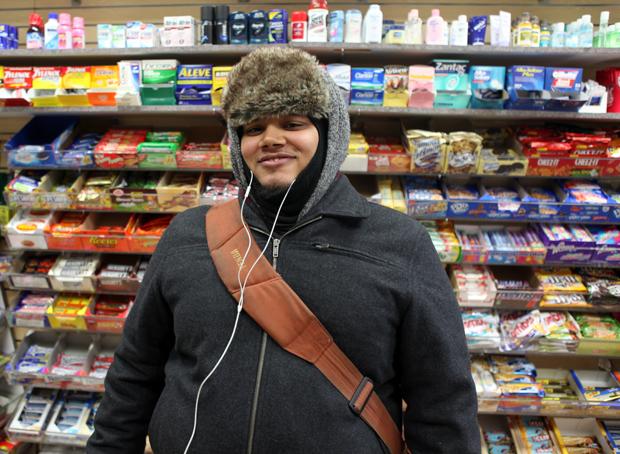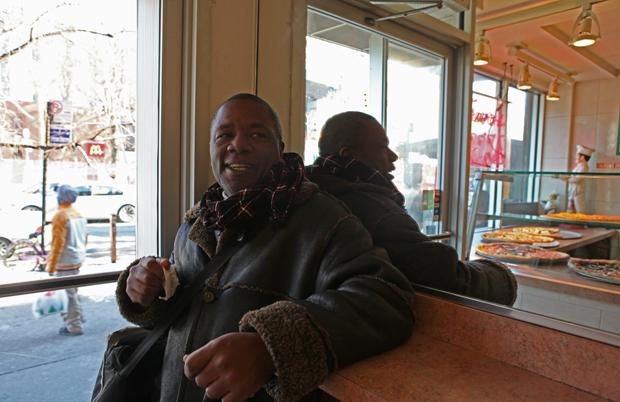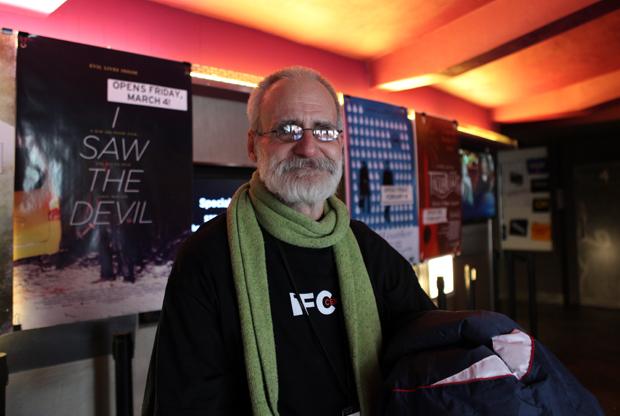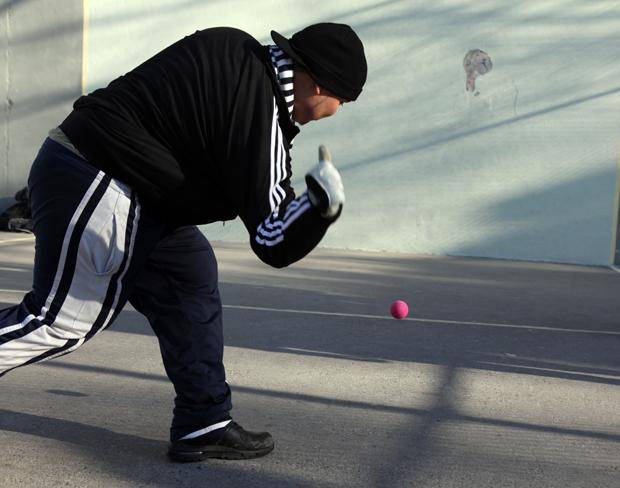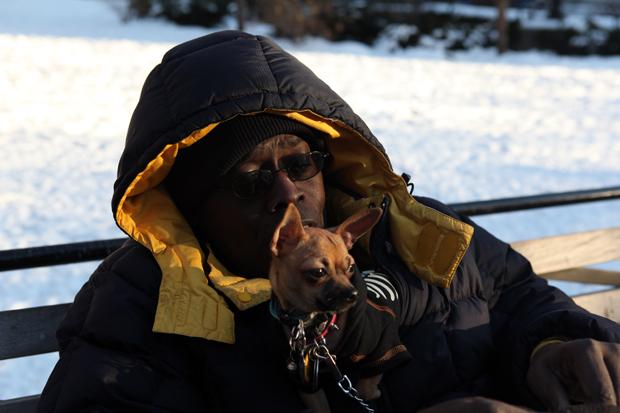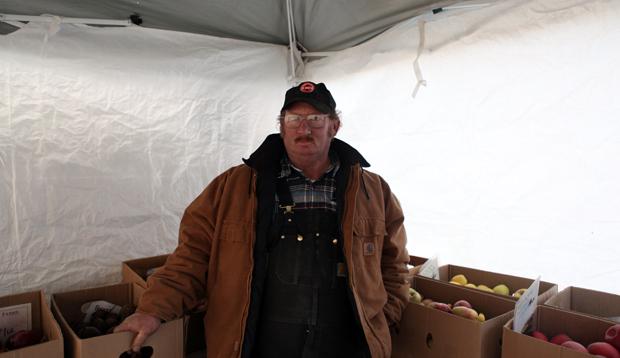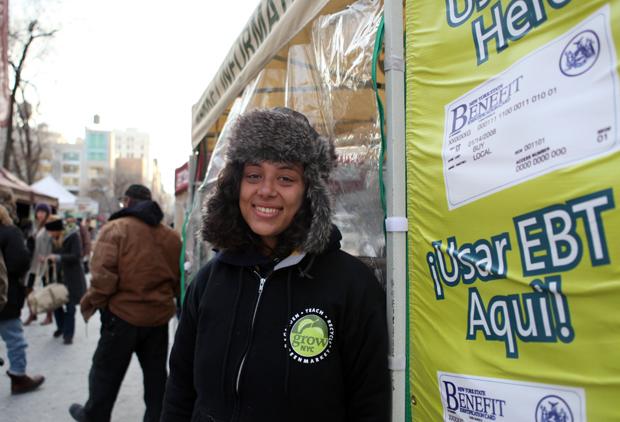 More in:
Stephen Nessen reports for the WNYC Newsroom and can often be heard live on Morning Edition.